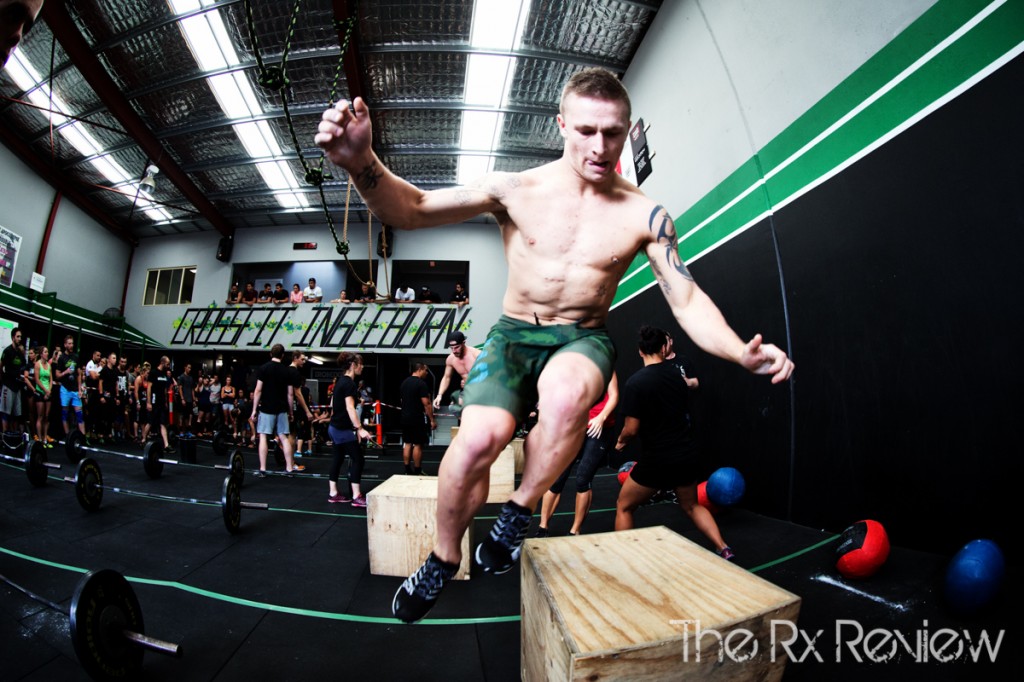 Moving to a new country changes a few things in your life, including your fitness routine. You need to take care of a lot, like preparing for your new office and seeking another job, so your health and exercise could be compromised, at least at the beginning of your stay. 
But once you feel settled in your new location, you may start planning your fitness journey. The following are seven tips to help expats who have moved to a new place prioritize their health and fitness without spending a lot of cash and for everything else there's the best international health insurance on the market
Move Around On Your Feet
The easiest way to maintain your fitness while in a new country is by going out for a walk. Besides acting as a form of exercise, it can help you understand your new surroundings and get to know some of your neighbors. Maps can guide you as you get started, and as you get used to the place, you can just step out and follow the street. Maybe your workplace is around, so you walk rather than go by car, or you may find a great restaurant or bar. The thing to keep in mind here is that you should aim to walk wherever you go, although there could be the option of taking a taxi. 
Start a New Routine
You might find yourself wanting to force your old fitness routine into your new experience. High chances are it will backfire. Every aspect of your life will have a different routine than you had in the past, so you should create a new schedule for your fitness activities. With a new fitness routine to suit your new life, your day will be straightforward, which will also make it easy for you to exercise regularly. 
Establishing a new fitness routine can take a bit of time, so you must be patient with yourself. Trying out different activities can help you discover what's best for you. Or you may try exercising at different periods of the day until you get a suitable time. You probably exercised before work in the past; however your new job may now get in the way, and you're only left with the evenings to exercise. Maybe you used to utilize your lunch break to hit a few exercises, but your new location is warmer, and you can only exercise in the morning when it's cooler. Try various things to establish what suits you, then maintain what works for you. 
Take Advantage of Free Fitness
You don't have to enroll in an expensive gym to achieve your fitness goals unless that's what you prefer to do. If you would like to save some money on your fitness, there are free options for you. 
There might be hiking trails or swimming spots in the nearby lake or sea in your new surroundings. There could be parks and open spaces in your new location where you can jog or cycle, and if there are none, just put on your workout outfit and jog around your new home. You will find outdoor gym equipment like walkers, pull-up bars, and rowers in many cities, and you can use them for free. Another alternative is to just roll out your yoga mat at a secluded end in the park and begin your yoga session. There are several free online classes if you need someone to guide you. 
Join a Club
Joining a fitness class can help you create a new fitness routine, and it's also a great way to meet new and exciting people. Such situations are good for learning new exercises and skills, but why don't you stick to what you love if you feel okay? 
Most places have a variety of fitness clubs like aerobics, yoga, dance, or Pilates. As a sports lover, you can join a sports club like basketball, football, or hockey. These will help you meet people with common interests, helping you boost your social circle in a foreign country. 
Participate in Fitness Events
There will be fitness events and challenges in your new location, for instance, walks, fun runs, and open water swimming contests. Most of these events are open to everyone, so all you have to do is sign up (if you have to) and show up on the day of the activity. 
Like enrolling in clubs, such events can help you meet new people with common interests as you. Because you have to prepare and train for the events, they help you establish a regular fitness routine. 
Try New Recipes
Moving to another country can help you boost your cooking. In the beginning, you might be eager to try new foods at local restaurants but ensure you also find local recipes to prepare at home. Research some fresh ingredients at the nearby market, then buy them to prepare in your house. 
Many places have markets where they stock fresh fruits and vegetables from local farms. Get something you haven't tried before and incorporate it into your diet. You might find foods you didn't know existed, and they finally become your favorite food, all when maintaining a healthy diet.