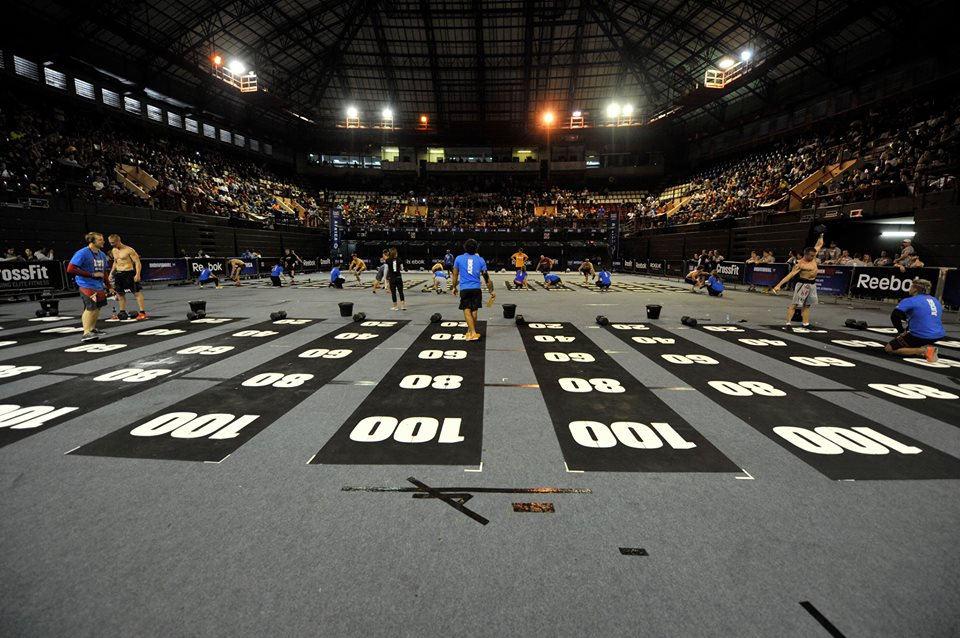 The venues for the 2015 CrossFit Regionals have now been announced, with HQ revealing the locations and dates for each event.
With the changes introduced by HQ this year, we will see a reduction in the number of regional competitions taking place, meaning rather than 17 events, we will now see just eight in 2015.
However, with fewer athletes making the cut, we can expect to see an increase in competition at the regional level with more big names throwing down against eachother.
Here are the dates are venues for all eight CrossFit Regionals to be held in 2015:
Weekend 1: May 15-17
South Regional | Dallas, Texas | Dallas Convention Center.
Atlantic Regional | Atlanta, Georgia | Georgia World Congress Center.
Weekend 2: May 22-24
California Regional | Del Mar, California | Del Mar Arena.
East Regional | Hartford, Connecticut | XL Center Arena.
Pacific Regional | Wollongong, Australia | Win Sports & Entertainment Center.
Weekend 3: May 29-31
West Regional | Tacoma, Washington | Tacoma Dome.
Central Regional | Minneapolis, Minnesota | Minneapolis Convention Center.
Meridian Regional | Copenhagen, Denmark | Ballerup Super Arena.
Just like last year, regional events will be streamed online.
If you're keen on checking out the action live this year, make sure you put March 30 in your calendar. That's the date regional tickets go online!