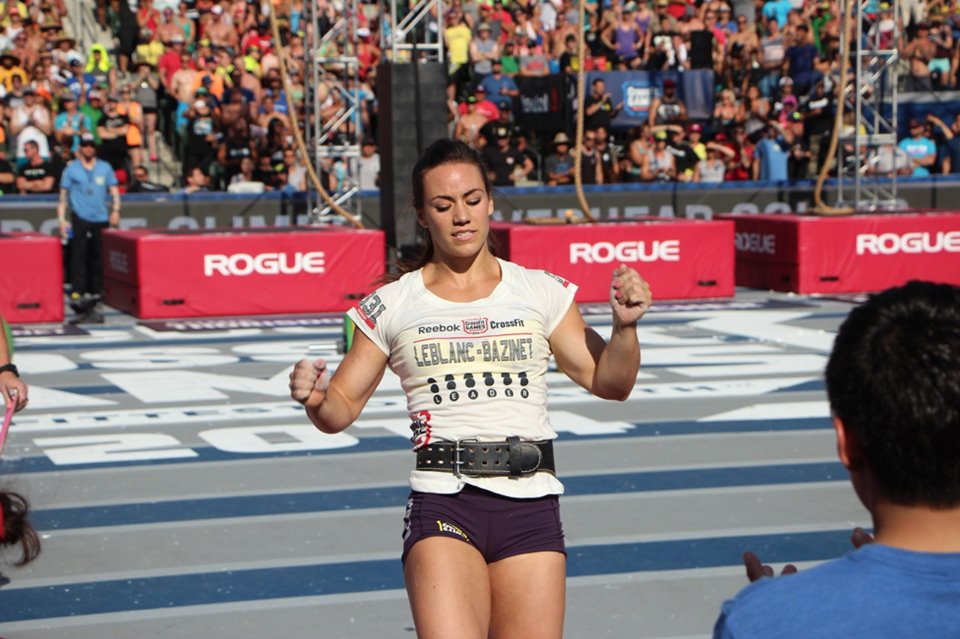 Camille Leblanc-Bazinet has confirmed she is changing regions for the 2015 CrossFit season.
The winner of the 2014 CrossFit Games and reigning 'Fittest Woman on Earth' revealed to CrossFit HQ in a recent interview that she will be leaving the Canada East region to compete in the South West in 2015.
"I don't know if I'm excited. I think it's a little bit scary because I don't know the competition here (in the South West Region)," Leblanc-Bazinet told HQ. "In Canada, I knew I'd be with Michele (Letendre). I was talking to Michele last weekend and said I like competing with her, and she said she doesn't like competing with me because I make her nervous."
It will be the first time Leblanc-Bazinet will compete outside Canada during a CrossFit season, and the move came about after she bought a house in Boulder, Colorado.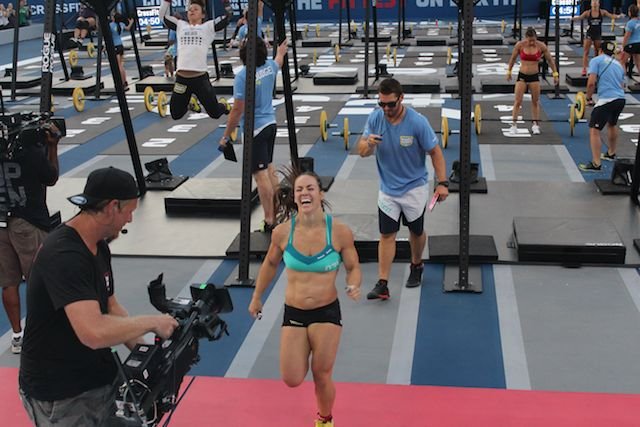 It's believed her and her husband, Dave Lipson, fell in love with the place during a recent visit to Denver, and decided to buy a property on a whim.
"We decided to move because Boulder is beautiful," LeBlanc-Bazinet told HQ in her recent interview. "I always wanted to live in the mountains, and now I do."
Leblanc-Bazinet will now compete in the newly formed South Regional if she finishes in the inside the top 20 women in the South West region during the Open. If she does advance to the second stage of the CrossFit season, she will also be competing against top athletes from the South Central and Latin America regions, setting up a possible showdown with several Games athletes including Jenn Jones, Cassidy Lance and Amanda Schwartz.
The move, however, has been welcomed by many athletes in the Canada East region, which has been dominated by Leblanc-Bazinet and Michele Letendre for the past few years.