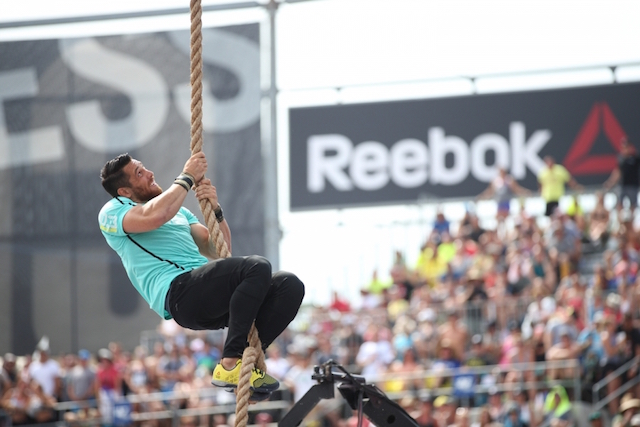 Though the last year went away in the pandemic, the fitness industry is no longer reeling from its aftereffects. People are still as fitness conscious as before. The only subtle shift is that people have changed how and when they will exercise. 
Whether you are in spin classes, strength training, or aerobics, you need to know the latest fitness trends to stay on top of the game. Here are the top fitness trends you can see gaining prominence this year.
Remote personal training
Now that many people are unable to leave their homes, remote personal training is becoming popular. Many personal training companies have expanded their services. You can get a personal trainer online who will show you the ideal workout and help you attain your fitness goals. 
In fact this year, the areas of remote training are widening, and you can avail yourself more services than just the traditional fitness ones. You can see personal trainers here to know more about this concept.
Hybrid fitness
With work from home, the employees are always working, and squeezing the fitness break is tough. Therefore online workouts are gaining prominence as there is a certain level of flexibility and convenience to them. 
This year will see more platforms emerging and offering their services to customers. In the future, a digital fitness solution will be the norm, and businesses would have to adapt to the customer mindset to breakthrough.
Hygiene standards at Gyms
Restrictions are increasing, and lockdowns are imposed in cities. As a result, the focus now is more on creating a hygienic environment everywhere. Customers are aware of how germs can grow and spread, and they are worried about any more future pandemics. 
Naturally, then the gyms have to maintain an impeccable hygienic standard too. Gyms and fitness studios are places where it is pretty simple to catch the virus; hence, they are supposed to be extra careful.
Mind and body connection
Yoga was the top digital workout followed by people last year. When we talk of fitness, our thought is of physical exercise and workouts, but mental health is crucial too. As the lockdowns increase, the feeling of alienation is growing among people. 
Hence people must pay due attention to their happiness and keep depressive thoughts at bay. Lines between mind and body are merging, and people are opting for exercises that balance both of them.
Water Cycling
Searching for a fun new workout challenge that won't leave you sore the next day? Look no further.. than Water Cycling. Water cycling, which is sometimes referred to as water spinning, is like a spin class, but in a pool on a purpose-built, hydro-spin aquatic bike called a Hydrorider®. Because it's in water the resistance will provide challenge, the buoyancy will protect your joints and the temperature will leave you feeling refreshed and invigorated.
Wearable and fitness tech
Fitness trackers and wearable technology are the new friends for fitness buffs. Customers share data from their smart watches and access different types of fitness information. Fitness is entering augmented and virtual reality, and this makes the future of Fitness tech all the more exciting.
Conclusion
These are just some top fitness trends that are going to rule the roost this year too. As time passes, many more fitness-conscious individuals would jump on the bandwagon. The way things are looking; means greater and better prospects for the fitness industry as well. 
Hopefully, by next year, these trends would have been established suitably, and we can prepare ourselves for better and more extensive growth options in the same.