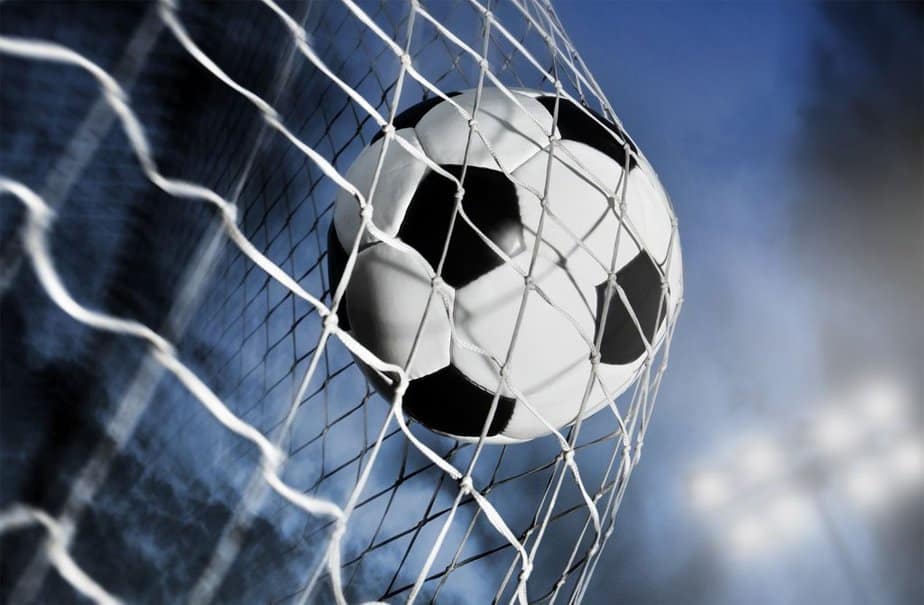 Cristiano Ronaldo's departing from Manchester United in November is still a fresh thing on people's minds. The bitterness with which the two parties split up is the primary cause of people's concerns, and many have already long chosen sides and have decided to stick with them. It is difficult to imagine that Ronaldo fans are not sour to supporting Manchester United in general. 
On the other hand, The Red Devils's supporters are going to stick with their team no matter what. Entirely understandable, as Manchester United remains one of the most accomplished and popular teams in the English Premier League, and the world in general. 
They are also an incredibly popular team in the world of betting. Frequently, they are listed as the favorite to win a match, or the entire tournament. If you peruse a list of the trusted new bookmakers, you will find that they place Man Utd. in the top five teams most likely to win the Premier League, and cover the club's career thoroughly and extensively. 
The Six Players Likely to Join Man Utd.
So, with Ronaldo's departure from the team, many are wondering who will step in to take his place. The upcoming transfer window has opened up quite the debate among fans. So, in this article, we would like to look at the six players who have different chances of getting signed to Manchester United in the winter of 2023.
Ruben Neves
For one reason or another, Ruben Neves is continuously linked to the Red Devils. The Wolverhampton Wanderers' captain is very unlikely to sign with Manchester United this winter, with odds sitting at 11/1. A very versatile player, Neves's skills as a captain and a midfielder have certainly impressed fans. So his future remains to be seen. It is worth noting, though, that Barcelona and Liverpool are both ahead of the Red Devils in the race to scoop up the Portuguese player.
Youri Tielemans
Tielemans is a Belgian player, currently signed as a midfielder for Leicester City. Rumors have been circulating, though, that the Foxes are looking to sell. Manchester United is in the running to get Youri. However, from what we know, Arsenal and Liverpool are offering better deals. So far, the odds of Manchester United getting their hands on the Belgian sit at a comfortable 10/1. 
Christian Pulisic
Manchester United have recently been getting quite a bit of criticism in regards to their lineup and their strategy. Their clear lack of a good striker is cause for concern, and another winger is the last thing they need. Despite that, Chelsea's Christian Pulisic is in the running to join the Red Devils this month. Newcastle United are ahead, but Man Utd.'s chances still sit at 8/1. 
Declan Rice
England's own Declan Rice is in the top 2 favorites to join the club. His showings with West Ham, as well as on the national team have propelled him to the forefront of people's minds when they talk about the new generation of players. Considering he is only 23, his success is all the more impressive. Manchester United is priced at 5/1 odds of getting Declan Rice, second only to Chelsea. 
Enzo Fernandez
Another player who is thought to be a future star, the Argentine showed us all what he is made of at the World Cup. His showings have seemingly landed him numerous offers, and he is expected to leave Benfica this winter. If not for Manchester, then he is certainly going to go for Liverpool or Chelsea, who have been priced at 2/1 and 5/2 odds respectively.
Joao Felix – the Favorite
We've saved the favorite for last. Joao Felix is a Portuguese forward playing for Atletico Madrid. A diverse player, Felix does a good job as a winger and as an attacking midfielder. While it doesn't solve the striker issue that Manchester United are having, Felix's addition to the club would come as wonderful news for everyone involved. 
The Portuguese player has shown that he is made of the right stuff, having won the Primeira Liga's Best Young Player of the Year Award, as well as the Golden Boy award. At 23, he is still young, and is developing his already impressive skills. The odds of Man Utd. getting their hands on Joao Felix are quite high, sitting at 2/1, with only Chelsea in the running to challenge them. 
Conclusion
All six of the aforementioned players have shown great skill, an ability to stay fit in any circumstances, and a dedication to bettering themselves and the clubs they play for. Certainly, they will all come as a great addition to the team. Though, it is worth noting, that many fans believe a new winger is not something Man Utd. needs in 2023.