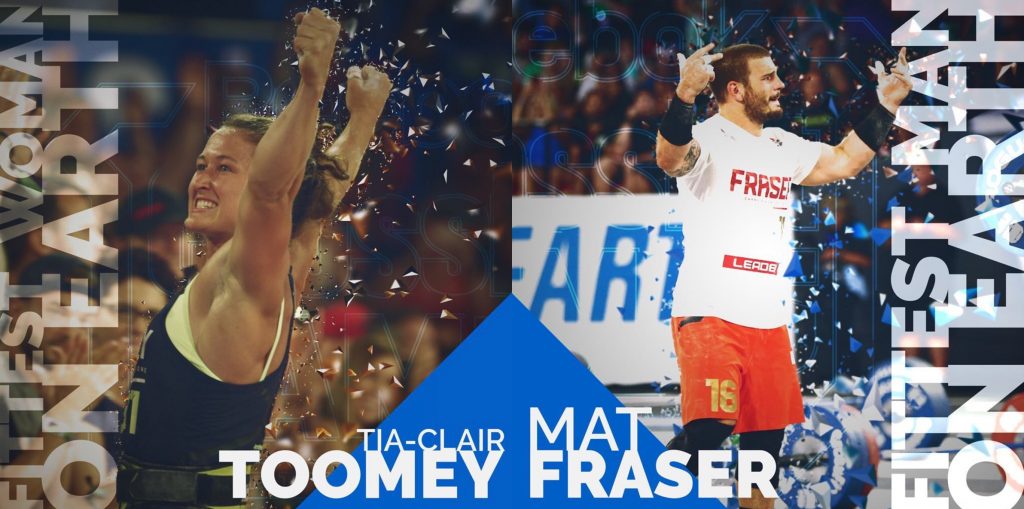 The 2017 Reebok CrossFit Games have come to a close with the "Fittest Man and Woman on Earth" crowned for another year.
In the men's half, American Mat Fraser claimed back to back titles finishing well ahead of his nearest opponent in Brent Fikowski. While it was a thrilling finish to the women's division with Tia-Clair Toomey narrowly edging out fellow Australian Kara Webb to claim the crown.
This was the first time the CrossFit Games had been held outside of California, and Madison, Wisconsin sure didn't disappoint. The new arena and backdrop proved a big hit for spectators, with the 'fan experience' improving yet again.
Heading into the fourth and final day of competition, Fraser had all but already secured the title in the men's half. However, the four-time podium finisher was taking his foot off the accelerator finishing 3rd, 1st and 2nd respectively in the final three events.
With Fraser well ahead the competition turned to the remaining two podium finishes. With three top five finishes in the final Events, Fikowski managed to claim the runner-up crown, while Australian Games debutant Ricky Garard (brother of Ben Garard) held on to claim third.
Familiar names Noah Ohlsen, Scott Panchik and 2015 Games champion Ben Smith all finished inside the top 10.
While the men's title was all been confirmed on Day 4, the women's competition was well and truly up for grabs.
Less than 100 points separated the top five which included Toomey and Webb, as well as former dual Games champions Annie Thorisdottir and Katrin Davidsdottir.
In the end, it came down to the final workout with Toomey holding on to claim her first ever Games title, after finishing second two years in a row. Thorisdottir, the 2011 and 2012 individual champ, returned to the podium with third place. Her result see her tie with Rich Froning for the most-ever Individual podium appearances with five apiece.
Icelandic two-time defending champion Davidsdottir finished 5th overall, behind country-woman Ragneidur Sara Sigmundsdottir. It was the first time in a while no American female had finished in the top 5.
The 2017 CrossFit Games also saw Rich Froning walk away without a title, with CrossFit Mayhem upstaged by Wasatch CrossFit to claim the Affiliate Cup.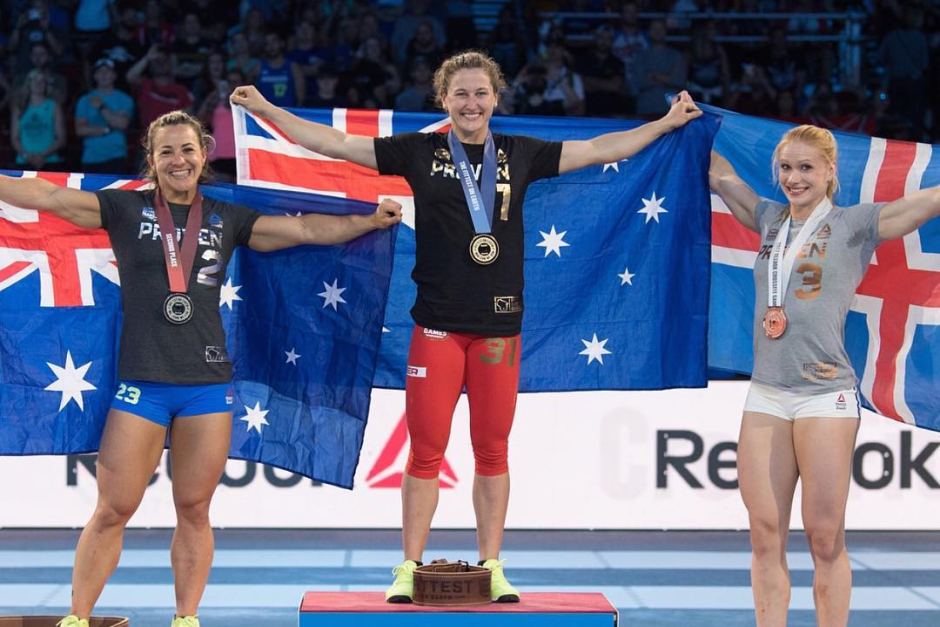 Top 10 Male Standings:
1. Mathew Fraser
2. Brent Fikowski
3. Ricky Garard
4. Patrick Vellner
5. Noah Ohlsen
6. Bjorgvin Karl Gudmundsson
7. Scott Panchik
8. Ben Smith
9. Alex Anderson
10. Jonne Koski
Top 10 Female Standings:
1. Tia-Clair Toomey
2. Kara Webb
3. Annie Thorisdottir
4. Ragnheidur Sara Sigmundsdottir
5. Katrin Tanja Davidsdottir
6. Tennil Reed-Beuerlein
7. Kristin Holte
8. Jamie Greene
9. Samantha Briggs
10. Kari Pearce
Top 3 Team Standings:
1. Wasatch CrossFit
2. CrossFit Mayhem
3. CrossFit Fort Vancouver