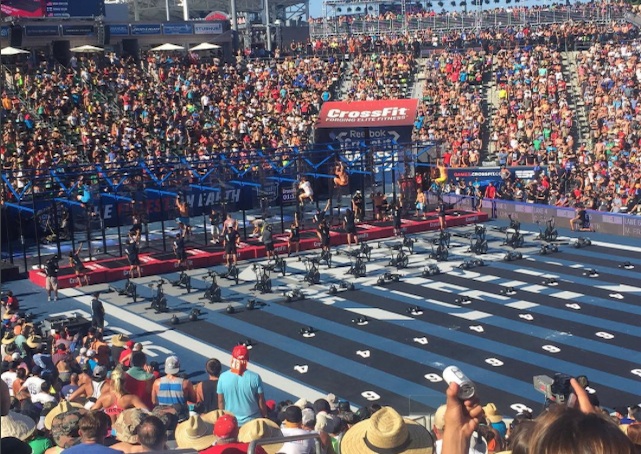 The CrossFit Games are an annual fitness competition which began in 2007 in California. Unlike other sports competitions where athletes take part in traditional sports, the CrossFit Games aim to independently measure 'fitness'. This is done through unannounced events designed to test areas of strength, speed, technique, and stamina. The difference between these and other games is that athletes do not know exactly what they are training towards. The games are ever evolving, so each year athletes are challenged with new and surprising events to test their fitness.
In a reflection of their evolving nature, this year the CrossFit Games host their first ever Adaptive Open for athletes with disabilities, also known as 'adaptive athletes'. The Adaptive Division includes 16 sub-divisions for different types of adaptive athletes including: upper extremity, lower extremity, neuromuscular, vision, short stature, seated athletes and intellectual. Each division has a men and women's section. The aim of the Adaptive Open and the different categories is to minimise the effects of disabilities, so that athletes can compete and be scored on their fitness and not their disability. This marks a huge step forward for the CrossFit Games towards diversity and inclusion, and an important moment for the CrossFit community, which has been popular with adaptive athletes for some time.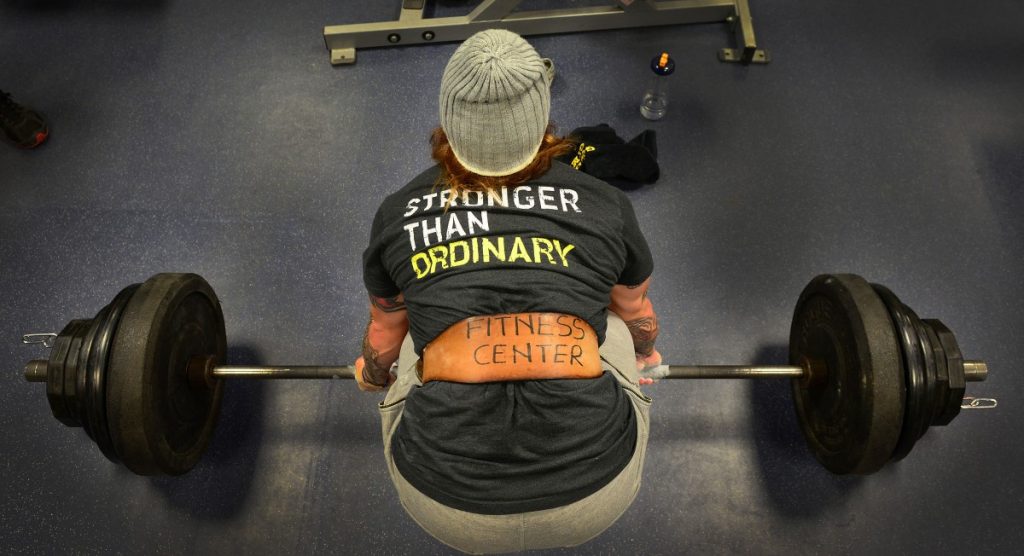 Modernization in the Sports Industry
As the CrossFit Games strive to adapt and evolve with the introduction of the Adaptive Open, this reflects modernization and innovation in the sports industry in general. Every popular sport has a growing community and representation of both para-sports divisions and female leagues, signifying promising moves towards diversification. 
Beyond this, sports firms and fans are looking for new and innovative ways to increase fan involvement, especially when attending a stadium is difficult. It is no surprise then that sports betting is increasingly popular, offering a way for fans to back their favourite teams or to feel emotionally invested in sports events, without physically being there. This venture is made easier with trusted sportsbook sites offering free bets for joining customers. While Para Sports betting is not yet fully in the mainstream, the growing representation of Para Sports in general reflects a movement in the sports industry towards thinking outside the box. 
Athletes involved in the Adaptive Open
The Adaptive Open is a symbol of years of willpower from a community of people committed to including adaptive athletes in the CrossFit Games. Logan Aldridge is renowned in the world of adaptive fitness and plays a significant role in the development of the Adaptive Open. After losing his arm in a boat accident when he was younger, Aldridge continued his passion of wakeboarding and went on to play lacrosse professionally.  In 2015 Aldridge discovered CrossFit and was inspired to enter the next CrossFit Games.
Whilst competing, Aldridge completed most of the exercises until he encountered a barrier with the 'jump rope single-unders', for which you traditionally need both hands to hold the rope. Aldridge defied the odds and innovatively fixed the jump rope to a lacrosse shaft, allowing him to complete the exercise while spectators watched in awe. Aldridge became a pioneer for customizing exercises so they could be completed by all types of adaptive athlete.
Simultaneously, there have been a host of other adaptive athletes searching for innovative ways to take part in CrossFit. In 2013 Paralympic champion Chris Stoutenburg started to adapt workouts and created a YouTube channel designed for para-athletes. His company WheelWOD formed an online competition for adaptive athletes to submit their scores for the CrossFit games. Stephanie Hammerman, a CrossFit athlete born with cerebral palsy, approached the CrossFit festival WODapalooza to request taking part beside other athletes. Hammerman competed, and a year later in 2015 WODapalooza introduced an adaptive division to their program. Making it the first large competition to include an adaptive section. CrossFit professional Alec Zirkenbach started an adaptive fitness curriculum and together with Aldridge they founded the Adaptive Training Academy (ATA), designed to give people with disabilities equal opportunities in fitness.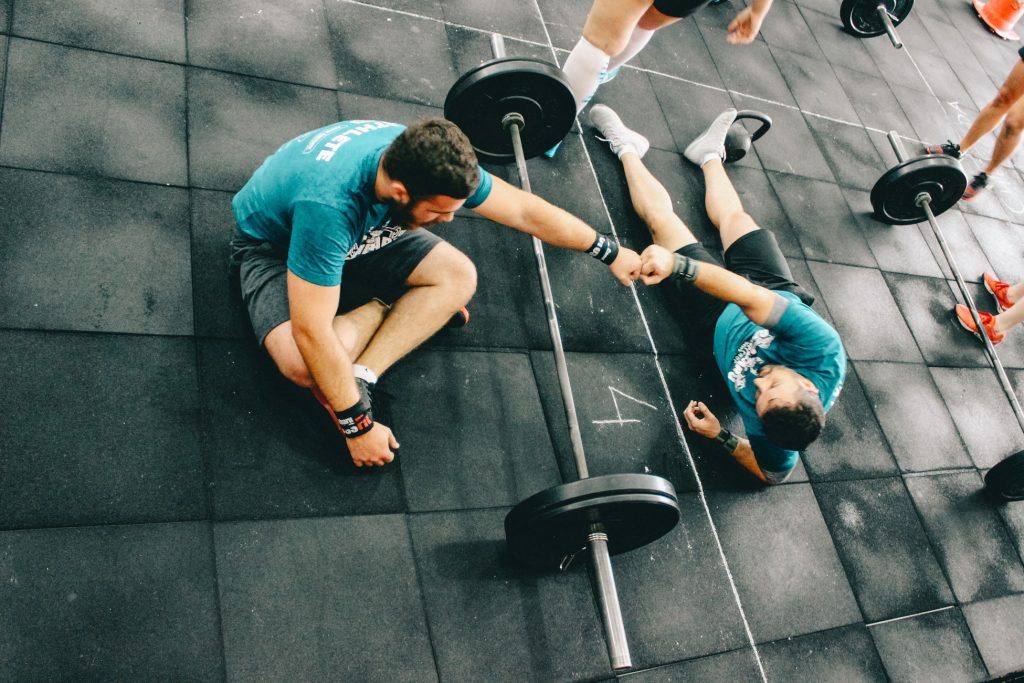 Over time there have been several adaptive presentations at the CrossFit games, but adaptive athletes could not compete in the official competition. Finally in 2020 the ATA were asked to launch an official Adaptive Division for the 2021 CrossFit Games. Striving to be as inclusive as possible, the ATA have invited people from all over the adaptive athlete community to discuss how to effectively plan and run the Adaptive Open.  As a result, the Adaptive Open is a product of combined efforts of specialists, athletes, coaches, and family members. Modelled on the hugely successful Paralympics, the Adaptive Open marks a great achievement for Para Sports and Adaptive Athletics.  Let us hope it paves the way for future developments, and acts as an inspiration for aspiring athletes everywhere.