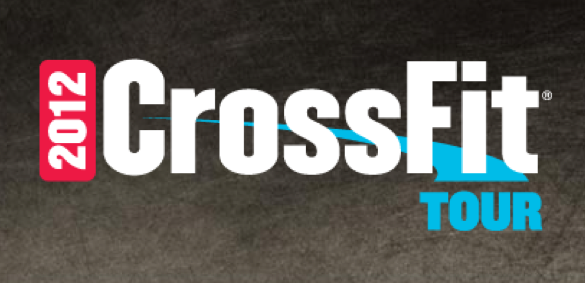 In case you missed it CrossFit HQ has just announced the 2012 CrossFit Tour. The fifty-second YouTube clip released today declared the following:
"SIX CITIES,
WORLDWIDE,
SIX DATES,
WE'RE HAVING A PARTY
AND…
EVERYONE IS INVITED"
So what is it you may ask? Good question. CrossFit HQ explains that, "The CrossFit Tour is a series of weekend events for CrossFitters and Affiliates. Each one will be themed a bit differently, but all will be packed with athletes, coaches and HQ staff including Coach Glassman. Make connections, strengthen practices and friendships, and have a blast."
Although details of all six cities are yet to be announced we do know the first. On Friday the 3rd of February to Sunday the 5th of February Australia's Gold Coast will be kicking off the event.
Admission is $50 USD and the registration deadline for this event is the 13th of January.
For more information go to [here] or watch the video below: