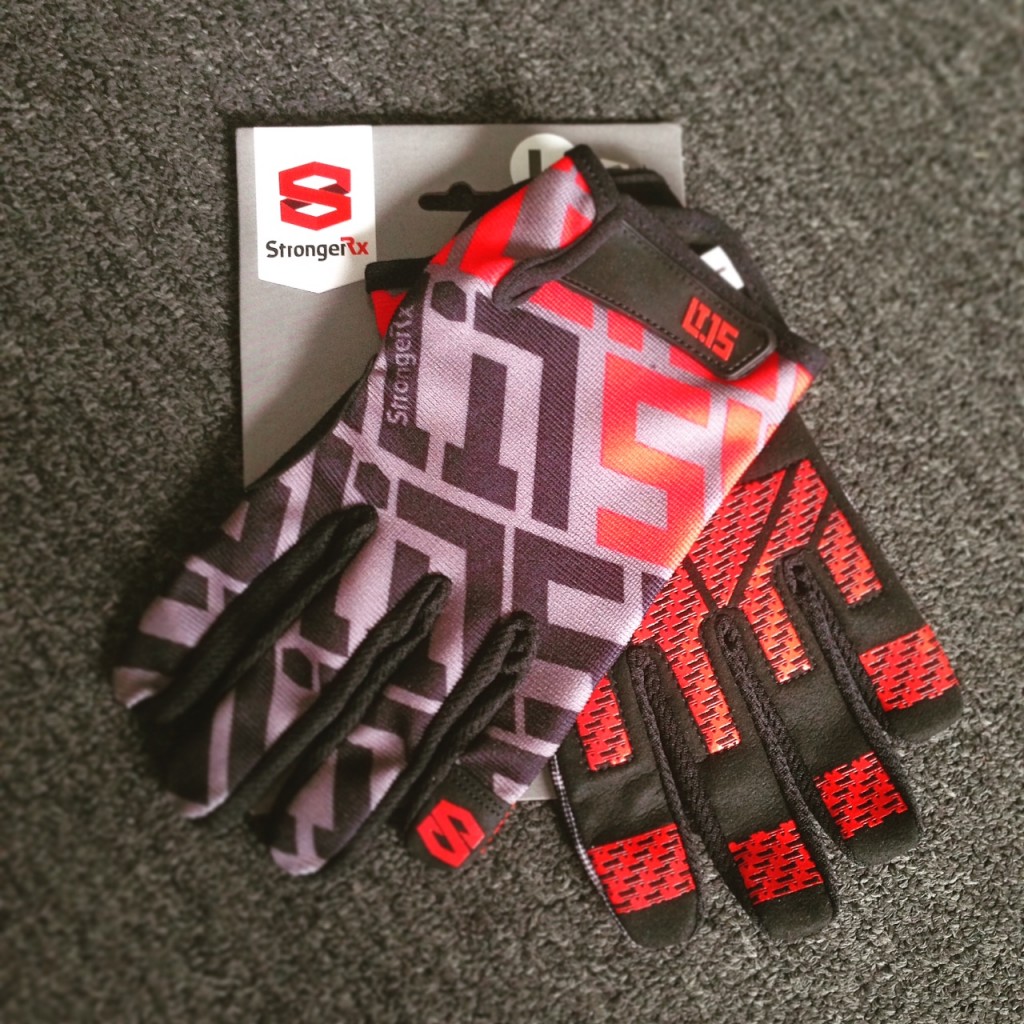 Imagine having a pair of workout gloves that NEVER wear out or need replacing?
Impossible right? Well, not entirely…
StrongerRx has now launched its revolutionary LT15 Forever Glove, which allows athletes to buy a pair of gloves that will be replaced whenever it wears out or becomes damaged in any way. Over and over, forever!
So how does it work?
Once you purchase a pair of LT15 Gloves from the StrongerRx website, available only with the Forever Glove program, you automatically get a lifetime insurance on the glove. If at any time the glove strains, tears, fades, or becomes damaged in any way, you will be able to get a brand new pair for free.
All you need to do is send your old gloves back to the guys at StrongerRx and pay for the shipping and handling cost for a new pair, and you'll have the exact same size and color sent over immediately. That's it! And you can do this over and over, forever!
There are no catches, and no limits to this offer, it literally is a lifetime guarantee you'll have a top of the range glove for the rest of your life.
And how good are StrongerRx's gloves you ask?
Well over the past few years StrongerRx has forged a strong reputation in producing some of the best functional fitness gloves on the market.
Last year they introduced the 3.0 glove (an updated version of their original RTG glove), and now they have improved even further on that model with the LT15 Glove.
We have reviewed both of their gloves and rate them as solid gloves for any functional fitness athlete.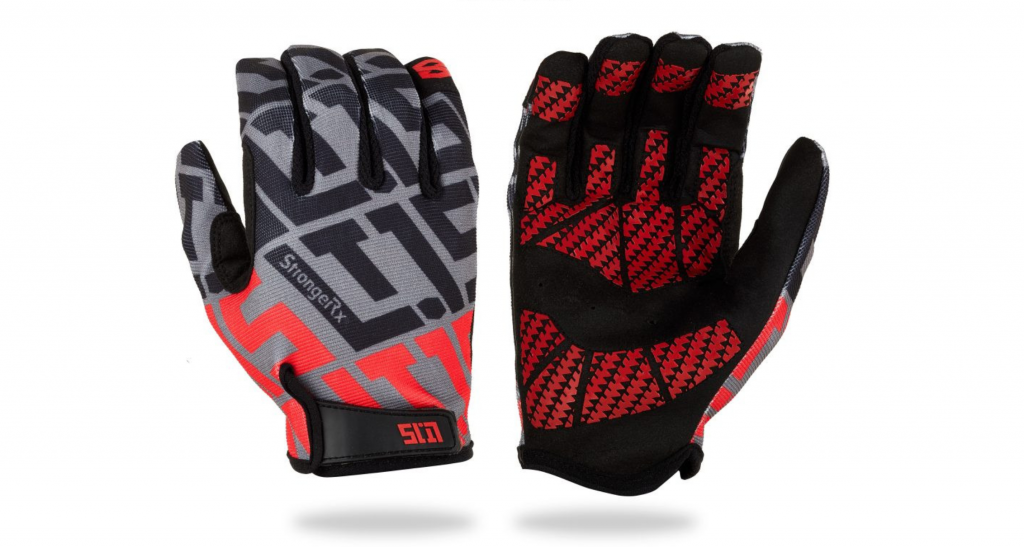 The latest LT15 model offers the following:
Designed for ultra-long lasting grip and protection
Made with Perma-X lightweight material for long life
Flexible with great ventilation keeps you cool
Silicone non-slip grips on palm area helps reduce accidents
Reduces hand fatigue – helps you stay longer & stronger
Prevents calluses from tearing & scarring
Saves your hands – prevents skin tears and abrasions
Touch Screen compatible for your portable devices
Superb Ergonomic design
The LT15 glove sells for USD$79.97 as part of the Forever Glove program and can be purchased from the StrongerRx website, as well as a number of online stores across the globe.
Be sure to check back on our site soon for the full review on the LT15 glove. In the meantime, to keep up to date on StrongerRx's latest releases, be sure to follow them on Instagram and Facebook by clicking here.