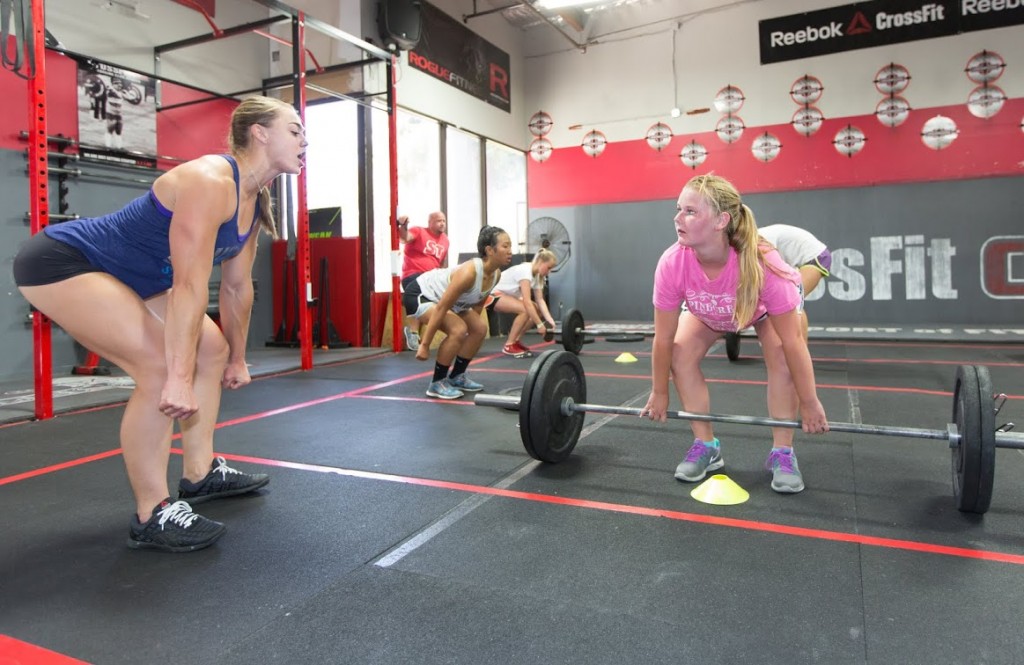 Running your own fitness class can be a lot of fun and highly rewarding, letting you help your clients get into shape and tailoring your programs to include the exercises you like the most. Anyone can run a fitness class, but there are things you should know before you get started. In this article, we'll cover the basics of what you'll need to and how to gain your first clients and run a successful class.
Qualifications
To run a successful fitness class, you don't technically need any qualifications. There are no regulations that state fitness class instructors need to be qualified in any area of sports science or personal training. However, having the right qualifications and experience in fitness will help when it comes to attracting new clients.
Before you get started, you should look to see if you can take a course in personal training, which will not only help you find clients but also give you the skills and knowledge you need to make your classes more effective.
You can also look for accreditation from professional bodies in the type of fitness you'd like to teach. For example, if you want to teach yoga classes, you should get certified by the Yoga Alliance Professionals.
The Venue
When planning your fitness class, you need to think about where it's going to be held. A lot of personal trainers use the gym they work at, as most gyms have a room for classes that can be hired. However, you may want to do things your own way and look for event venues Melbourne to find somewhere suitable. Ensure that your venue is in a good location and that it has the right amount of space for the class you're organising.
Fitness classes don't have to be indoors either. Many yoga classes take place outside, especially if you live near a beach. Holding a class outside in a public space is great as it saves costs and it can be nice when the weather is good. However, your class may be cancelled due to rain or cold weather, and some people are also self-conscious about doing exercise outdoors.
Equipment
Depending on the type of class you're organising, you may need to have special equipment. For example, a spinning class would need an exercise bike for each person in the class. Some equipment is a lot more expensive than others, so this will need to factor into the pricing of classes. In addition, you need to ensure that everyone that attends is able to take part properly, even if they don't have their own gear, such as yoga mats, boxing gloves, or similar.
Insurance
Insurance is normally always necessary when running a fitness class. You need to be aware of any potential health risks and be prepared for potential injuries. Insurance is necessary as it protects you in case one of your clients is injured while taking the class.
Public liability insurance, as well as professional indemnity insurance, may be required, and this will help you avoid legal trouble while running your classes. In addition, you may want to get any equipment insured too, particularly if it's expensive.
Managing Classes
Once you've gotten all of the admin stuff out of the way, you can start planning and managing your classes. You need to develop a class structure that pushes your clients while not making it too difficult that people won't want to come back. The goal is for the class to be fun and engaging and for clients to feel they got a great workout.
The easiest way to gain new clients is through word of mouth, with satisfied clients recommending your classes to their friends and family. You can also promote on social media, with sites like Facebook and Instagram being ideal for reaching clients in your local area.