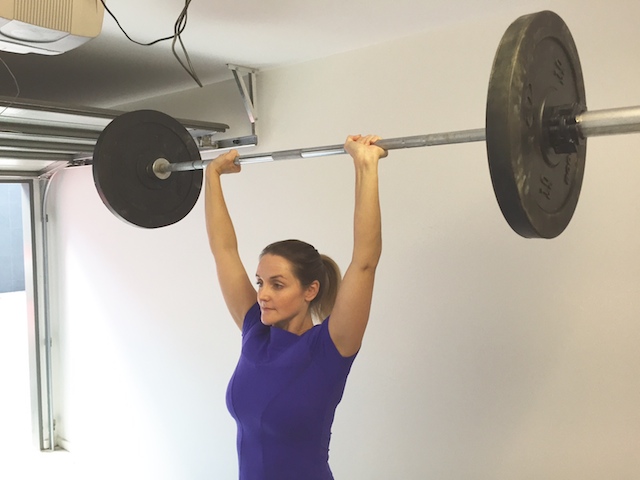 This week we take a moment to review the popular female apparrel item called The Chestee.
Item: The Chestee (The Sandra)
Price: $59.99 USD
Manufacturer: Chestee
Purchase: www.TheChestee.com
Functional fitness can be pretty hard-knocks at times. I'm sure many people have fond memories of when they first started CrossFit, gymnastics or weightlifting, particularly the shock of agonising muscle soreness and war wounds all over their body. Hands, shins, collarbones, biceps and other body parts can all cop it from time to time.
When you're a newbie, there's a certain pride in showing off your battle scars. I even remember proudly posting a photo of my first collarbone bruise on social media. However, as the weights and training volume increase so do the extent of the wounds. And let's face it, after a while walking around with bruises just gets a bit old.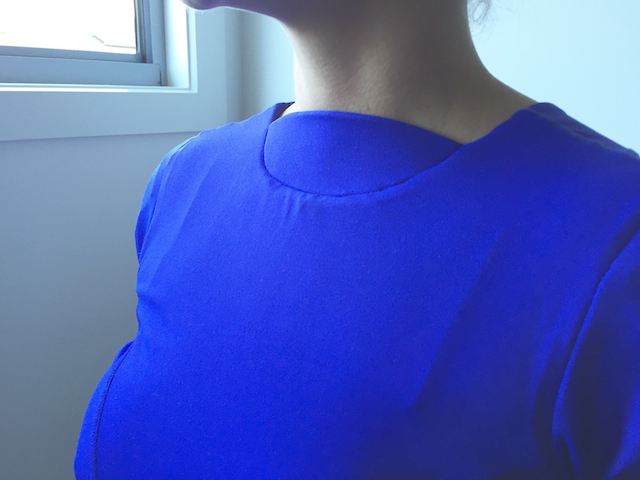 Wouldn't it be great if there was a piece of clothing you could wear that would protect you when you're lifting, but still be relatively lightweight and look like workout gear? Well, there is! And it's called The Chestee.
The Chestee is a workout top with built-in collarbone guard to protect athletes from barbell bruises. It comes in three sizes and varieties for women, with a men's range to be released shortly.
The product was developed by seasoned functional fitness athletes who were looking for better training products and a way to protect their collarbones from sustained barbell contact in movements such as front squats, push jerks and thrusters. It's been through months of competition and training testing, and promises that you will 'bruise no more'.
I tried 'The Sandra', a purple cap sleeve and long length workout top. Being someone who bruises very easily, I was pretty intrigued to give it a go.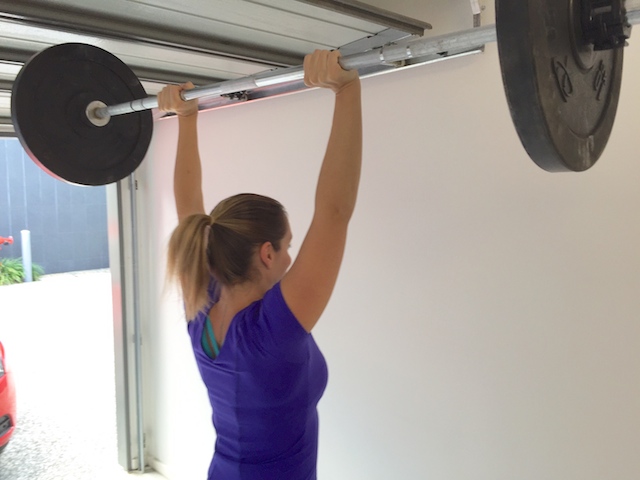 The Good
The padding: I have to say, the top certainly does its job. During some heavy cleans, I would usually whince just before the catch, expecting the bar to hit me hard. But after a few reps, I'd only just felt the bar. And a day later, the telltale lifting bruises didn't make their usual appearance.
The top has good coverage in all the right places, with a high neck and protection on the shoulders and chest. It's well padded without looking bulky and the padding moves with you, ensuring it's where it needs to be when that bar comes crashing down.
The fit and variety: This is a quality product with side seams that contour and define the body well (not that CrossFitters generally need any more definition!).
The top is available in three bright colours and styles. There's a choice of cap sleeves, no sleeves, and short and long, which means it will suit different climates and body sizes.
The fabric: The fabric is exceptional and the feel of it actually reminds me of the Lululemon range of singlets and t-shirts, but with added functionality and protection. An added bonus is that the material is anti-microbial – which also means 'anti-stink'!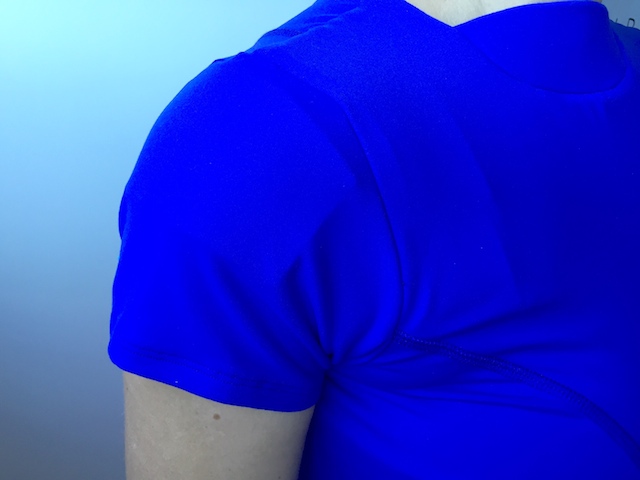 The Bad
The length: I'm the first to admit that, as a nearly 5'11" woman, I have a long torso. The Chestee I tried was meant to be the longer length, but I kept having to pull it down after each lift as it was too short. It would be better for shorter women, and the other two styles are crops which eliminates that problem.
Usefulness: This top is great for heavy lifting, but it's probably only practical for strength training alone. When it comes to WODs, the padding in the top could be too hot and get in the way of some of the more free-flowing movements required such as handstand push-ups and butterfly pull-ups. The crop versions may be cooler and less cumbersome.
No men's range…yet: Us women are a vain bunch and tend to go for pretty over functionality – so I can see men using this product more than women given it's practicality. The good news is a men's range is on the radar.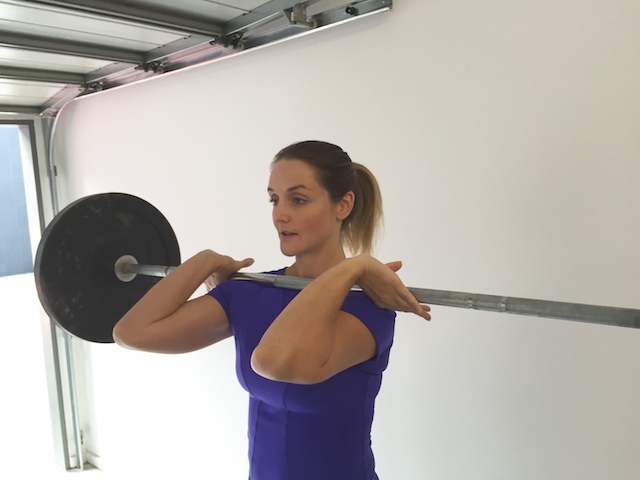 Conclusion
The creators of the Chestee have come up with a fantastic product. It's attractive and functional, and is one of those products that makes you go "why didn't I think of that?!".
While it may be a little hot and restrictive in more lightweight, gymnastics movements, The Chestee is certainly effective in reducing neck and shoulder bruising during heavy barbell work.
Along with wrist wraps and lifting shoes, it's a decent item to have in any functional fitness athlete's bag for Olympic lifting and strength days and I'd be sure to have mine on hand for heavy lifting days.