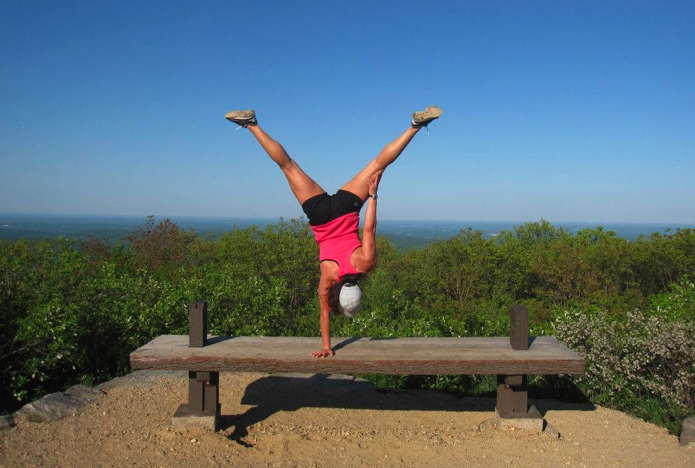 Pursuing a healthy lifestyle is an admirable goal. It can be challenging to prioritize wellness when life can get so chaotic between work, school, kids, social events, and family gatherings. Add to that paying bills, shopping for groceries, and still trying to get a good amount of sleep and it feels like there is no time left in the day to do a little self care.
When you are struggling to keep up with the pace of everyday life and focusing on health at the same time, it might be time for a change. You can try to adopt new healthy habits, but what if your time does not really allow that?
The key is to find small steps that you can take to start your journey. Maybe it just means going to bed a little earlier so you can wake up sooner and avoid that stressful morning rush. It could also mean just drinking a little more water and carrying a refillable bottle with you during the day. The right products and gadgets could make a big difference as well. Here are a few products that can support your wellness journey.
Mini Massage Gun
Do you ever lay down at the end of the day and cannot believe how sore you feel? Maybe you were on your feet all day, running from place to place and your legs feel exhausted. If you have a job that involves physical labor, it can be damaging to your back. You might just be taking care of the kids all day, which can be incredibly taxing. Imagine being able to have a mini massage gun on hand to relieve a little tension and pressure throughout the day whenever you feel soreness. You could even ask a friend or family member to help you get those harder to reach spots. These handy gadgets can provide a ton of relief from those knots that build up during the day. 
Resistance Band
Not everyone has the time or even the desire to head to a gym regularly. Others may not want to spend the money on various pieces of equipment to complete a whole home workout. Fortunately, the right versatile item can help you do tons of different exercises without leaving your house, though it is super easy to take with you wherever you go. You should look into buying some resistance bands. They are very affordable, come in many different colors and designs, and can be used to work out many parts of the body with just one piece of equipment. Legs, arms, core, back, shoulders, and everything in between can strengthen when you experience the benefits of a resistance band. 
Probiotics
Gut health is a very important aspect of wellness. Your digestive system is responsible for taking in foods and drinks, filtering through the available vitamins and minerals, then transporting them into the bloodstream for dispersion throughout the body. While a healthy diet is a fantastic way to support gut health, and you should always start there, you can do even more for your digestive system by taking probiotic supplements daily. These supplements, while not a substitute for balanced eating, provide additional nutrients for your body that support gut health, making them a great idea for those who want to amplify healthy eating habits. 
Journal
Journaling is proven to benefit mental health, and it gives you the opportunity to focus on reflection and expressing emotions. There are endless designs for journals that can suit any personality, whether you are a parent, student, athlete, office worker, or business owner. Having a journal can help you track progress with your life goals, whether they are related to health or  not. It can also provide motivation as you look back on your experiences and see how far you have come. Finally, a journal might encourage you to take some time each day to slow down and reflect on the positives and the negatives. Maybe you will decide to ditch the phone or television at night so that you have some time to write down your thoughts and experiences. This will also support eye health and foster a healthy sleeping habit. 
A Small Purchase Goes a Long Way
As mentioned previously, prioritizing health is not always easy. A busy schedule can make it feel downright impossible. Starting a journey toward a healthy lifestyle begins with small steps, like buying a product that will support your wellness goals. Whether it is a massage gun, resistance band, probiotic supplement, journal, or something else, this item could help you put one foot in front of the other. Every small step you take can make your destination get a little bit closer, so start small and consider what products might support your wellness goals.