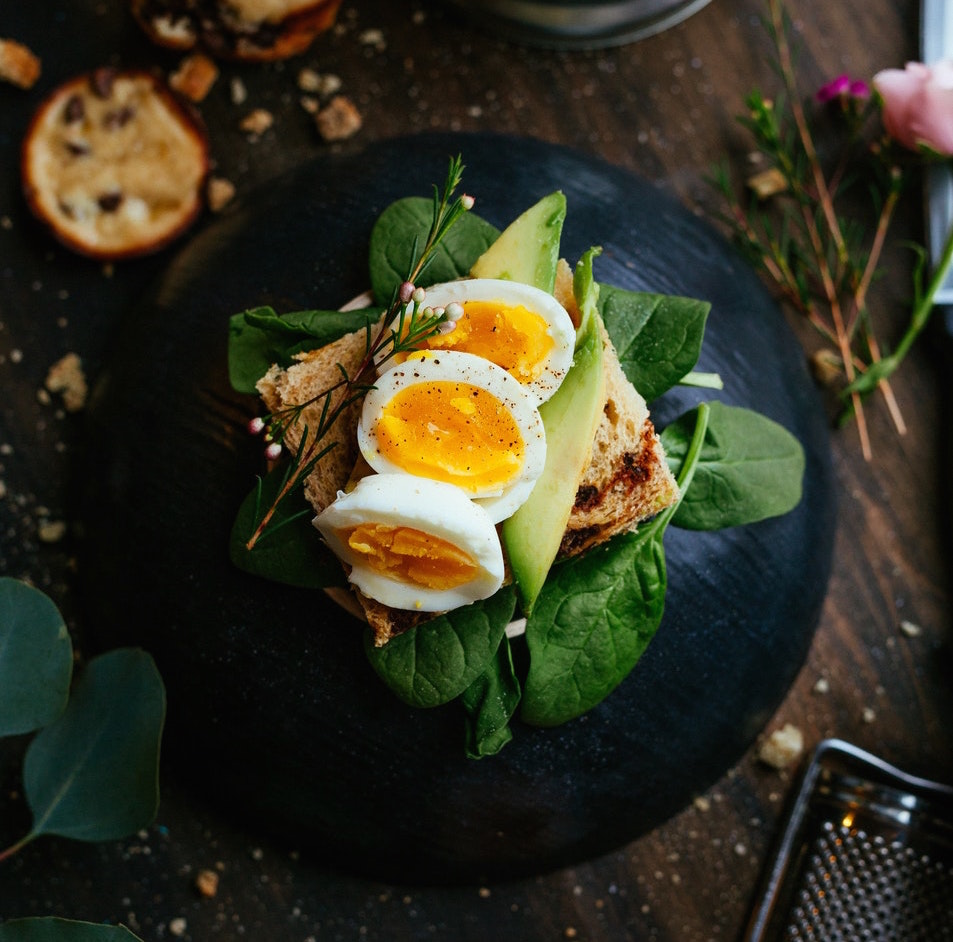 Just like a car needs fuel to run, an athlete's body needs to be fuelled by healthy food to perform to the best of its ability. Getting through a functional fitness workout is not easy by anyone's standards.
According to renowned weight loss expert and author Dr. Tasneem Bhatia, protein CrossFitters should follow a balanced diet and ensure that they consume approximately one gram of protein per kilogram of body weight daily. While there is a myriad of beneficial supplements available on the market that can boost your nutrient intake, you can benefit significantly by including a number of nutrient-dense food, such as the following, in your daily diet.
Sweet potatoes
What you eat as an athlete is as important as using the correct functional fitness gear is. Sweet potatoes are not only easy to prepare and versatile but packed full of nutrients such as vitamins A, C, and B6 as well. These nutrient-dense tuberous vegetables supply much-needed glucose to the body that will last you through your entire workout thanks to their slow-release properties.
Sweet potatoes are known to help regulate blood sugar levels while combating the numerous physical effects the body endures during a CrossFit session. You can indulge in a portion of sweet potato either before or after your workout and prepare it in whichever way you choose such as roasted, steamed, mashed or even cut into fries and enjoyed with a healthy homemade hummus or tzatziki.
Lentils and brown rice
It is of vital importance that CrossFit Games athletes maintain a protein intake of about 30% of their total daily calories. Lentils can add an astonishing nine grams of protein per every half cup to your meal while also boosting your daily fiber intake. Lentils will not only boost your energy levels and help regulate your blood sugar levels but also promote intestinal health while supporting weight loss.
According to the George Mateljan Foundation, brown rice is one of the most nutritious foods available to man as it is relatively low in calories (216 per cup), gluten-free, high in fiber and extremely versatile. Brown rice is also a good source of magnesium, niacin, selenium, phosphorous and vitamin B6 and can readily be included into the diet of a functional fitness athlete to boost energy levels, enhance performance and improve overall well-being. Eating gluten free chocolate for snacks is also a great addition to your fitness diet.
Eggs
Eggs are known as the perfect protein with good reason. Not only are they packed with protein (between 7g and 10g per egg) but they are also filled with healthy fats and, B vitamins and omega-3 fatty acids. If you start your day with an egg-based breakfast you will give yourself a nice protein boost to see you through the morning.
Apart from being considered a superfood for CrossFit athletes, eggs are also versatile and can easily be incorporated into a number of meals. These include salads, omelettes, frittatas or even just hard-boiled or scrambled and lightly seasoned. According to the Harvard T.H. Chan School of Public Health moderate egg intake is considered safe in terms of heart health, making it a far better protein choice than fatty and overly-processed meat and chicken.
The old saying 'you are what you eat' has never rung truer than when you are a functional fitness athlete trying to reach new heights. By following a healthy, balanced diet filled with energy-boosting foods you will soon find yourself lifting heavier, jumping higher, running faster and just enjoying all-around better performances than ever before.