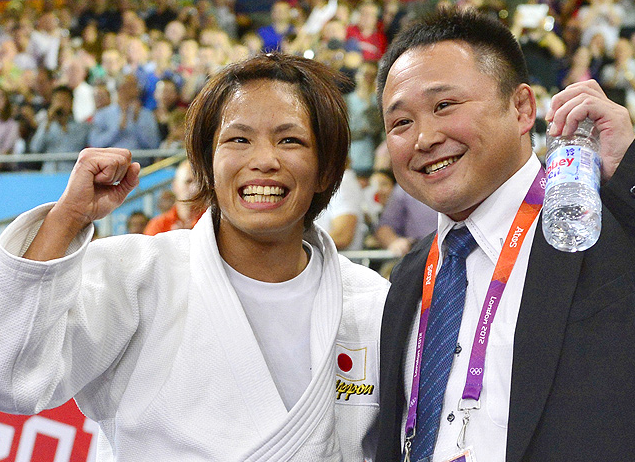 Anyone that has played a sport, or CrossFit's at an affiliate, has at one time or another experienced some time with a coach.
As many will tell you, each coach has a different training methodology and motivational philosophy when it comes to overseeing their athletes. Some are inspirational, while others take a more rigid approach and hard lined approach.
Yet there are few coaches in this day and age that would adopt the approach of the Japanese Judo head coach, Ryuji Sonoda.
Sonoda submitted his resignation last week to the All Japan Judo Federation (AJJF) after he admitted he had slapped and beaten many of his female students with bamboo swords.
The matter was brought to light after the Japanese Olympic Committee received a letter from 15 Japan's female judokas detailing Sonoda's abuse.
While the victims remained unnamed, it has been said many of Sonoda's students competed during the London 2012 Olympics.
Japan's judo team were expected to win at least seven gold medals during the London 2012 Games, but only secured one, making it one of the countries worst medal performances to date.