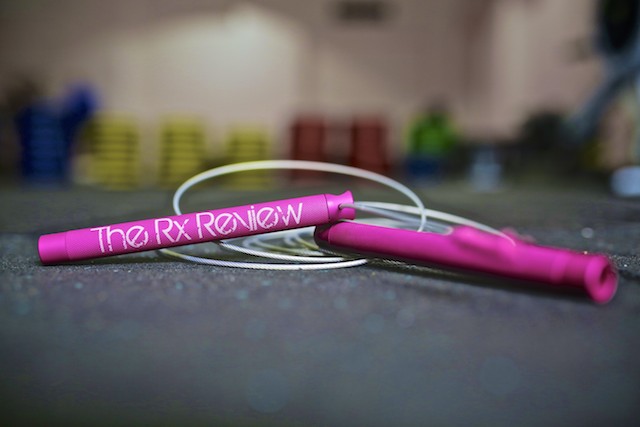 With the 2014 CrossFit Games Open kicking off this month, we thought we'd celebrate the occasion by giving you the chance to win your own custom made RPM Speed Rope 2.0!
We reviewed the rope last year and rate it as one of the best minimalist speed ropes on the market, so if you're looking for a fast and accurate jump rope for the CrossFit Games season, here's your chance!
Being Valentines Day, RPM Fitness have shown their love and are letting us choose FIVE winners in total. Each winner will be able to custom build their own rope with any color combinations they want as well as FREE engravings on the handles.
RPM has a wide range of colours including pink, blue, green, black, gold and gray. You can check out their full range by clicking here or by following their Instagram account which can be found here.
For your chance to win an RPM Speed Rope 2.0, simply follow the steps below:
The good news is the Giveaway is ope to everyone in the world, so no restrictions apply.
The Giveaway ends Friday, 21st of February (US Time) so make sure you enter before then for your chance to win. We will be announcing the five lucky winners here and in our Weekly News Wrap the following Monday.
Good luck!