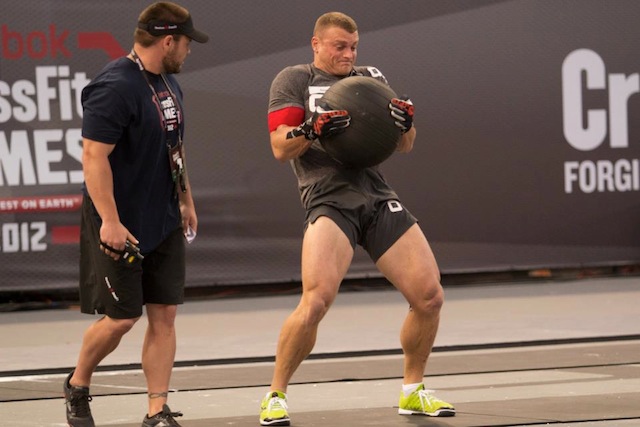 Australian Supplements company, 180 Nutrition just announced they are now sponsoring the 9th fittest man on the planet and multi-time CrossFit Games veteran, Chad Mackay.
Mackay confirmed the sponsorship on his facebook page where he stated, "I am very proud to be joining the team at 180 Nutrition as a sponsored athlete. The crew at 180, Guy Lawrence, Stu and Khan Porter are passionate about our sport and I look forward to working with you guys."
While the sport is still a few years away from providing the ability for a host of professional athletes who can make a full time living off the income they receive from their sponsors and competing, this is certainly a step in the right direction.
Either way it's great to see more companies are starting to see the value in sponsoring CrossFit athletes.