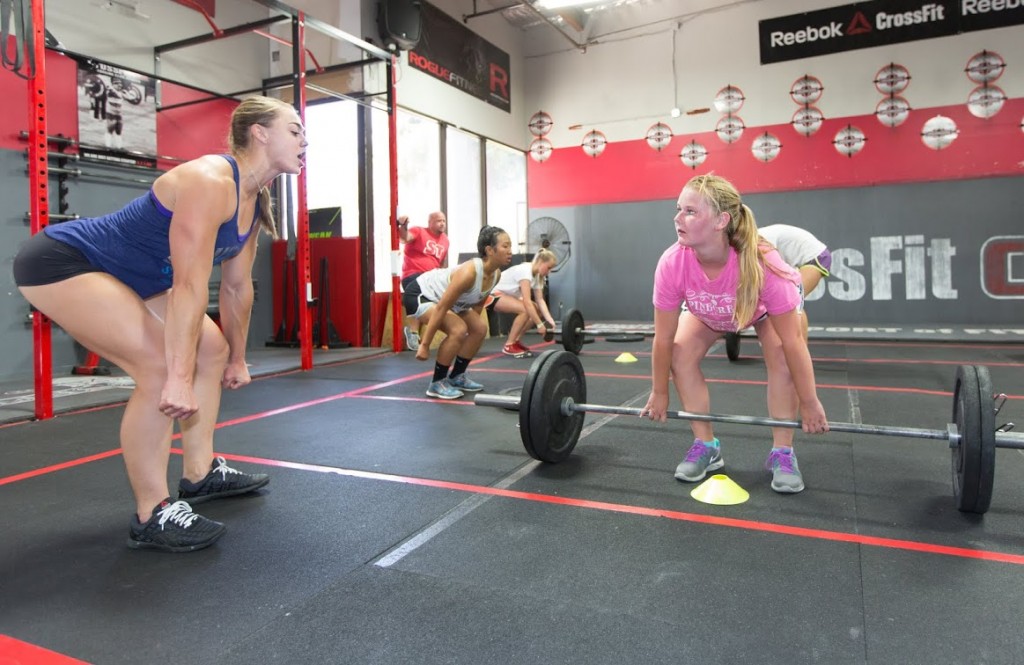 Working out at times needs close supervision. You always have a significant goal of working out.  It could be gaining muscles, losing belly fat, weight loss, or achieving abs. There are so many workout procedures, and you might end up doing the wrong ones, leading to unwanted results.
In instances where you lack certainty about the appropriate workout routine, you need to hire a trainer. This move will benefit you by doing the right exercises and help you stick to the training, thus achieving better results in the end.
However, you do not get yourself a trainer blindly, and there are several factors you need to consider. This will help you get a professional and not an amateur trainer. Below are things to consider while selecting your instructor.
Professional Qualification
Your trainer has to be qualified. Most people will convince you they can take you through your workout sessions. It would be best to not risk your health by choosing anyone who is up to the task. 
You have to look at personal trainer qualification accredited certificates. With that, you should assess whether the person you want to choose is highly qualified.
Field of Expertise
Ensure the instructor you're working with understands your objectives and medical history. Before starting your workout, they must seek your fitness evaluation. On the other hand, you should find out whether they have insurance cover in case of an injury or accident. With that, your safety is guaranteed.
It is a warning sign if the trainer you're working with doesn't address any problems you're having while doing the workouts. If you get injured or have any medical conditions, tell your trainer about them and ask if they can suggest exercises to aid you.
You should also seek out feedback and recommendations from past clients who've already engaged with your coach
Temperament
Any personal trainer should have a personality that portrays; loyalty, motivation, empathetic intelligence, patience, honesty, excellent communication skills, etc. One of the most necessary qualities is patience.
Your trainer has to have the art of patience. Sometimes you might tend to be slow in grasping some workout procedures while training in the gym. It should not make him overreact. Your trainer has to work at your pace.
Cost
Cost is a significant factor of consideration. It would be best if you chose a trainer you can comfortably afford to pay without straining. You need to avoid making decisions that will make you regret later. You do not have to get into something that will get so much into your wallet and make you feel overspending.
You should avoid putting yourself into a situation that will make you fail to complete your payments in time, or have to stop your exercise routines because you cannot manage to pay as required.
Conclusion
It would help to consider the above factors to ensure you get the best trainer who suits your needs. Investing in a personal trainer is a move that has the power to transform your life. Despite this, most people who employ trainers don't give it any thought. You need to conduct your analysis and make an educated choice.