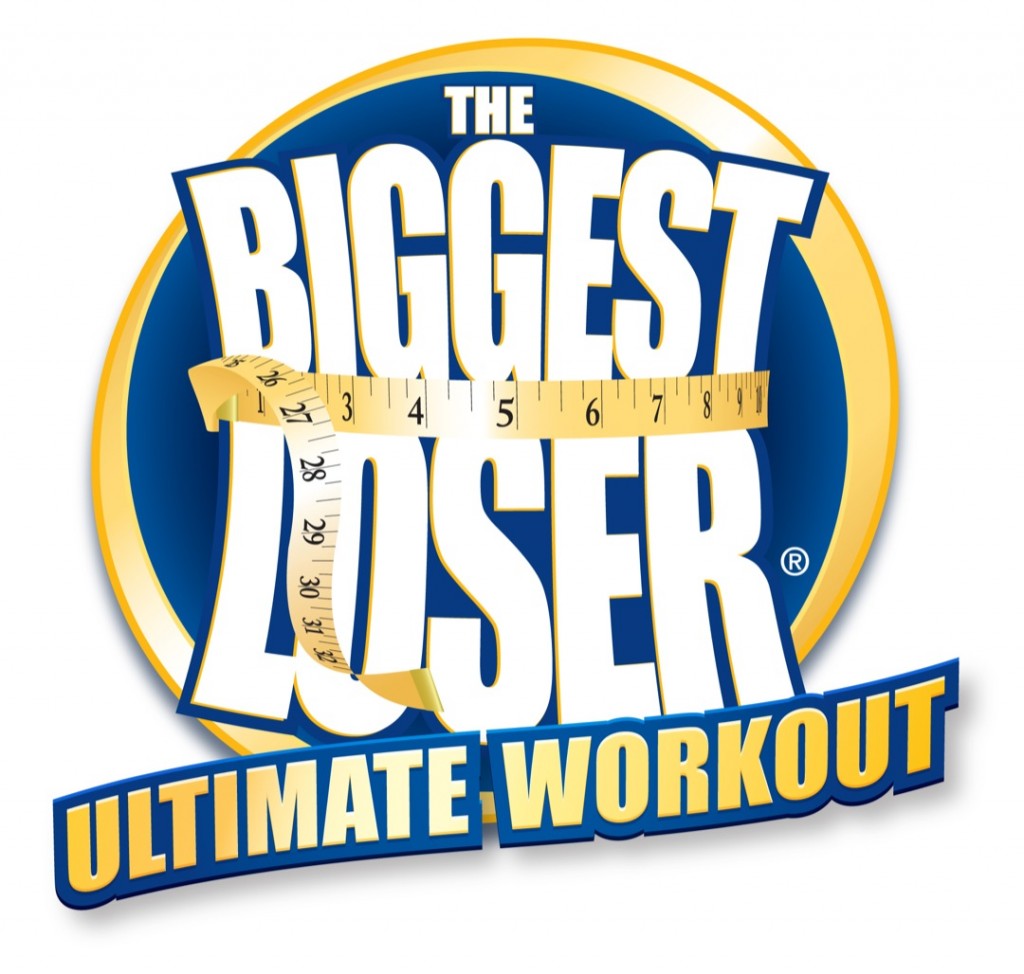 I stumbled across an interesting read in the phillyBurbs.com about NBC's Biggest Loser, Courtney Rainville. The 24-year-old, season 12 contestant, was recently voted off the show and discusses how she is preparing for the finale by attending Arizona based CrossFit, Foreverstong.
Rainville discusses among other things, her elimination from the show and how once she returned home she needed to change her support system. It was then she started attending CrossFit Foreverstrong and from what it sounds is already drinking the "Kool-Aid."
Like many CrossFitters, Rainville can't stop talking about CrossFit, constantly discussing it on her blog and even wants to introduce it to fellow Biggest Loser contestants because as she quotes, "I want to prove how effective CrossFit can be."
It's fascinating to hear a Biggest Loser contestant talk so highly about the CrossFit methodology. I have to admit I have not been watching this season, but in seasons past it was heavily sponsored by globo gym 24-Hour Fitness.
If you ever saw a moment of the show it was hard to miss that sponsorship deal as their logo was splashed all over the place. This also meant when they did a catch up with the contestant, months after their elimination, among the usual shot of them holding up a pair of pants that were 50 sizes to big for them now, they made sure they were seen working out at their local 24 Hour Fitness.
Its great to read how a contestant has not only found CrossFit but now is pontificating to the world about its virtues.