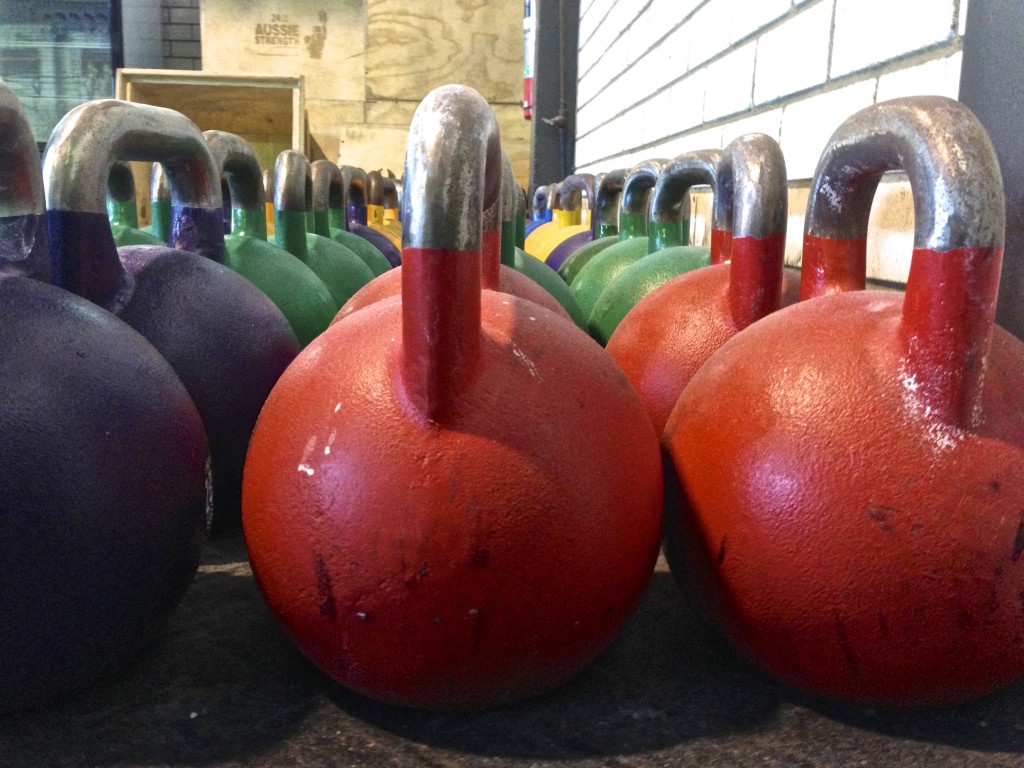 Are you thinking of getting the home gym equipment but do not know which ones to buy? Not to worry, we have got you covered! 
Many people have turned their living rooms or bedrooms into a home gym with the closure of gyms during the Covid pandemic. It's a convenient solution to keep yourself fit and healthy while staying at home. But, to build an effective home gym, you must have the best gym equipment that meets your fitness goals. 
The Northern Fitness Canada offers you all the home gym essentials. They will provide you with the best home gym equipment and guidance on building your dream home gym. 
Also, the best part is there are various pieces of equipment offered at affordable prices. Thus, you can find essential pieces of gym equipment even if you are on a tight budget. All you need is a little guidance, and you are good to go!
Here is a list of the best gym equipment for your home.
Treadmill
A treadmill is the most common equipment that you will find in every gym. Having it in your home gym would be great if you are into cardio. Those who have a spacious room and a high budget must get a treadmill for their home gym.
Further, the best part about treadmills is that they adjust to your fitness targets and help achieve them. If you are a beginner, it will accommodate your fitness level and adjust as you pace up. 
It allows you to walk, run, or jog, depending on your stamina. Thus, it is an ideal machine to have in a home gym.
Indoor Rowing Machine
Rowing machines are one of the best cardio machines suitable for muscle-toning. Those who have limited space and budget should consider a foldable indoor rowing machine. The capability to fold will save up space in your room.
The machine provides a full-body workout in the arms, legs, core, and back. So, if you are on a tight budget and need a cardio machine, opt for an indoor foldable rowing machine. 
Dumbbells Set
Dumbbells are one of the crucial pieces of equipment in any home gym. They not only enhance your curl form, but also assist in a multitude of lifts, such as squats, lunges, pushups, and shoulder presses.
With a good dumbbell set, you can aim for each muscle group like arms, back, legs, and chest. It is comfortable and convenient to use and allows you to have versatile workouts. 
Moreover, adjustable dumbbells are ideal for people who are short on space. You can slide the dumbbells under the bed after using them. So, if you want to build your muscles but have a small space, then a dumbbell set will help you achieve your fitness goals.
Ab Roller
For people with a small apartment, an ab roller is a great piece of equipment for a major workout. It is an effective piece of equipment that will help strengthen your core muscles. Besides, the ab roller is the perfect home gym equipment for building a six-pack. 
If you are on a tight budget, then ab roller is the right pick for your home gym. Make sure that the ab roller you select is durable and lasts for a long time. 
Door Pull-Up Bar
Do you need equipment that allows you to do pullups? The door pull-up bar is the best choice for you. It is a small-sized gear that would not take up much space in your room. 
To use a door pull-up bar, you hang onto the bar with palms face against you, and the body stretched out completely. Then, you lift yourself until your chin is beyond the bar. Pullups toughen upper body muscles and are a little difficult to master.
Kettlebells
The function of kettlebells and dumbbells is somewhat similar. Kettlebells are capable of building and strengthening your muscles. They will get your fat burning and heart pumping.
So, consider kettlebells if you prefer having versatile equipment offering different workouts.
Bottom Line
To sum up, the gym machines mentioned above are ideal for almost any home gym. They are essential pieces of equipment that one would want in their home gym. 
But, bear in mind your fitness goals and budget when getting one for yourself. The equipment you get for your home gym must suit your needs and personal preferences. In this manner, you will be able to have an effective home gym.