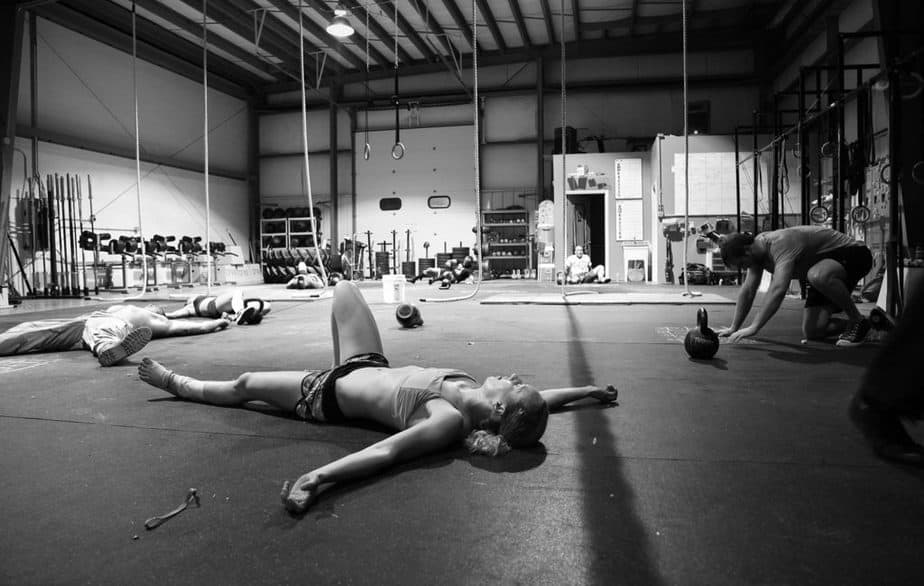 Everybody needs some exercise in their life. So, it doesn't matter if you do bodybuilding during your study breaks, or you have watched ten episodes of your favorite TV show, lying on the couch. The reality is – you need to exercise. Exercise is known to boost the well-being in addition to the body shape, as well as comes with numerous benefits in terms of your motivation, energy, and concentration.
It doesn't have to be anything time-consuming or overly active. In this article, you'll read about the 10 best CrossFit workouts that will keep you in shape and still not take your time away from you.
What Is CrossFit?
CrossFit is more than just a type of exercise. It's a lifestyle that combines not only active routines and techniques, but also a healthier nutrition. For best results in your regime you'll need to pay attention to plenty of things such as what you eat, when you eat, and even when you work out.
If you're a beginner and are just trying to figure out a simple way to boost your physical shape and well-being, this doesn't have to be hardcore and challenging. In fact, CrossFit can be adjusted to the needs of the individual, his/her experience, stamina, flexibility, endurance, and strength. And of course, since you'd be training in your spare time, you will also be able to find the right amount of time you can spend on exercise.
10 Top CrossFit Workouts for a Student
Below you'll find some amazing CrossFit workouts that you can use to make your student years more active and healthier. Don't forget to mix these with a healthy nutrition. What you eat and how active you are can influence a big portion of your studies. If you do these exercises and eat healthy, you can expect to be more energized, healthy, focused, and productive.
These exercises aren't really time-consuming, so you can easily insert them in your schedule. By exercising, you'll boost your energy and focus, which will help you finish your academic tasks easier and faster. If not, you can always use admission essay writing by essayservice, or the likes of UK essay writing service and professional dissertation writing help, to help you find time for some exercise.
1.   10 to 1
The 10 to 1 workouts are really simple. Start your count from 10 to 1.
Kettlebell swings (low to moderate weight)
Dumbbell thrusters (squat with a light dumbbell you keep in front of the chest; use both hands; raise the dumbbell overhead when you stand straight)
It goes like this. You do ten of both, then nine of both, then eight of both, etc. If you live in a small apartment, get a pair of adjustable dumbbells that are space-saving and weight adjustable.
2.   Body Weight
With this routine, you will do 3 rounds of 10 with as much intensity as your body and energy allows you. The techniques you should combine here are:
Sit-ups
Air squats
Push-ups
Burpees
Ring rowsF
3.   Eight-Minute Burpees
It's exactly as it sounds, but more intensive than you think. If you have little time to spare, for example in between studying, you can spend 8 minutes on this routine. Do as many burpees as you can within 8 minutes. A similar workout was done as the opening workout for the CrossFit Games Open many years ago. It is simple and really effective!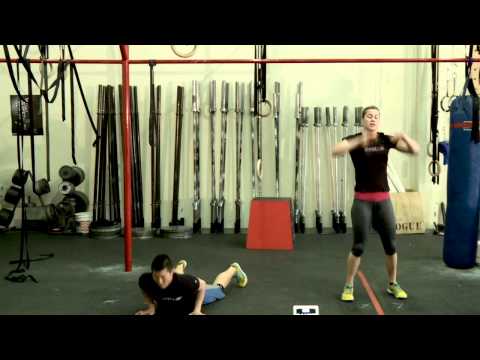 4.   Lunges and Double Unders
This routine includes five speedy rounds of 60 jump rope double unders and 15 lunges with a moderate-weight barbell.
5.   Running-Exercise Sandwich
Are you up to a short run? Running is really good for you, and if you mix it up with some intensive exercise, it gets even better. Do a run of a quarter mile. Then, follow this up with 30 sit ups, 40 air squats, 10 pull-ups, and 20 burpees. Finish it off with another run and voila – you have a running sandwich.
6.   Pull and Push and Run
This is similar to the previous routine. In this case, you start with 10 pull-ups, 10 push-ups, and finish with a run of half a mile.
7.   Twenty-one, Fifteen, Nine
Burpees and deadlifts can be really effective for you. Start with 21 of each and follow up with 15. Finish with nine of each.
8.   Box Jumps
Have you done burpee box jumps before? It is a standard burpee, but with a box. Once you do the burpee, you jump on and off a box. So, once again, set the timer for 8 minutes and do as many of these as you can. You can combine them with kettlebell swings.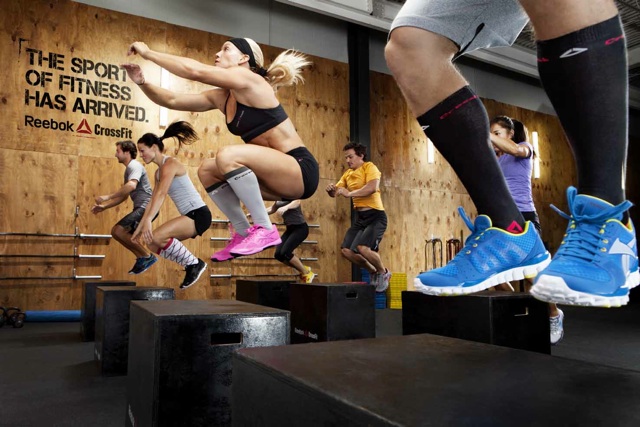 9.   10 for 10
Do you have 2 extra minutes to spare? Make it 10 then and do as many of these rounds as you can within that time frame:
10 box jumps
10 kettlebell swings
10 ring dips
10. Tabata
Tabata combines exercises in numbers of 20 and 10. Once again, you'll need eight minutes. Perform push-ups and lunges for 20 seconds each, then rest for 10. Keep going until the timer goes off.
Conclusion
There are varied techniques that can be used in a CrossFit or functional fitness workout. You can mix them every day along with Test RX supplement for best results.
There are varied techniques that can be used in a CrossFit or functional fitness workout. You can mix them every day for best results. After all, if you're a student who's just looking for good CrossFit workouts, you don't really have to specialize in one thing or another. The goal is to make your body stronger and healthier, and your mind sharper.
Author's Bio:
Jeremy Raynolds is a nutritionist and a CrossFit expert. He believes that a healthy lifestyle is our only natural and therefore, real fight against bad health and stress. According to him, this kind of exercise is perfect for everyone, regardless of their experience or shape.