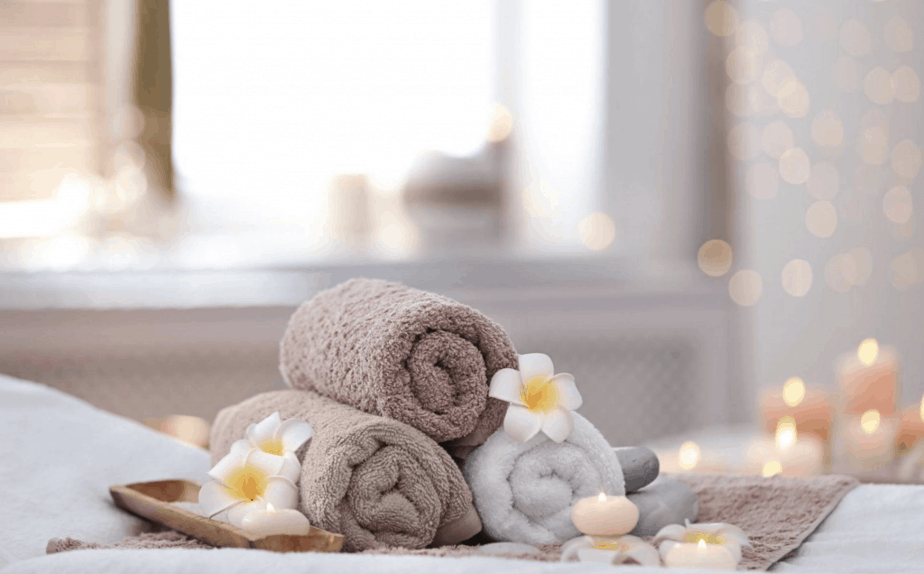 If you're like most people, you may be concerned about your looks. Celebrities, television anchors, and flight attendants are among the people whose facial appearances are considered essential. However, having flawless skin isn't limited to such people; anyone can seek to rejuvenate their skin. With modern medical inventions, non-invasive cosmetics means are considered the safest options for your skin rejuvenation. As a result, many people prefer medical spas, whose popularity has exponentially grown in the last decade.  
Due to the many medical spas that might be surrounding you, it's important to do your research to identify a place where the services are performed by qualified medical personnel. Professional training guarantees safety to the clients and the medical service provider. If you own a medical spa, there are many places where you can train your employees and boost the trust of your facility, such as Bloodborne training.  
If you're thinking of seeking the services of a medical spa, here are six things to look for. 
1. Availability Of Qualified Physician Supervisor 
As you might be aware, it's recommended that in medical facilities where nurses regularly attend patients, they should work under the close supervision of a qualified medical doctor. Likewise, in a medical spa, it's most likely that an aesthetic nurse will attend to you. However, for offering quality services and reducing the chances of medical errors, it's required that they work alongside a medical doctor, preferably a plastic surgeon. A plastic surgeon helps the aesthetic nurses develop a treatment menu, be a place of consultation, and oversee all daily operations.  
Therefore, before choosing a medical spa, ensure that the plastic surgeon, the supervisor of all medical operations, is readily available. Remember that it's nurses who will be handling your delicate skin, and if something goes wrong with a procedure, the doctor should be quickly approached to make necessary recommendations.  
2. Assistance In Selecting Beauty Products 
A trained professional understands the best products you should use depending on your needs. That is why you should work with a qualified person such as an aesthetician. Most med spas have an array of products within their premises, especially those they have tried and have seen the results. Some products might have adverse side effects; thus, it's their work to warn their clients, especially when buying the products outside the spa.  
With that said, you should avoid places where you'll have to identify the beauty products by yourself because you're likely to make mistakes.  
3. Execution Of A Thorough Skin Analysis 
Before a medical spa performs a procedure on you, they should analyze your skin comprehensively. After the analysis, they will recommend a skin rejuvenation plan suitable to you. Skin types react differently with different skin products. If you've had previous reactions to certain products, you should reveal that to your doctor to avoid products with similar effects. On top of that, medical spas with top-notch services use computerized systems with high-resolution imaging that can analyze your skin health concerns. Your skincare treatment procedure can start once you have established the correct skin analysis.  
4. Cleanness Of The Med Spa 
A clean medical facility is essential to protect you from infections and other health-related issues. This is why you need to attend spas run by qualified personnel who understand how to keep the facility under the highest hygiene standards. The moment you enter a facility, you can start inspecting it. The waiting bay ought to be clean and neat. In addition, the surfaces, drawers, handles, and knobs should be sanitized. If the waiting area seems unkempt, it should signal that the unseen places might even be worse.  
5. Availability Of Modern Technology 
For better results in your skin rejuvenation, modern technology can give you a better outcome than legacy technology. Medical aesthetics treatment technology is quickly evolving. As a result, a medical spa with up-to-date technology should be your priority when you're searching for one.  
6. Customer Reviews 
One of the easiest ways to understand the level of services offered by a medical spa is to read the reviews of previous customers. From the reviews, you can gauge the level of customer satisfaction. If the reviews are a collection of positive comments, the facility can be relied on. On the contrary, negative reviews should let you know that you should go to another facility.  
Conclusion
Like many industries, the medical spa industry has been invaded by non-professionals disguised as professionals. Therefore, you should be on your guard where you go for your skin rejuvenation services. With that said, this article goes in-depth in showing you some of the things that you can't overlook when choosing a medical spa.