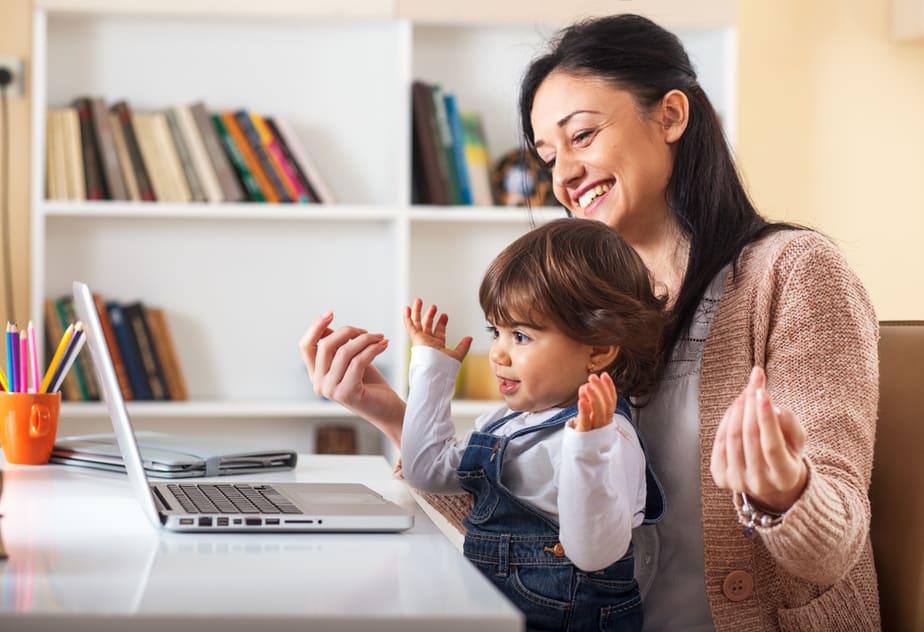 Teens and children have a penchant for the internet. They are usually the first to know about the latest social media platforms, devices, and apps. With the good, comes the bad. The internet also exposes them to cyberbullying, sexting, and a chance to engage in spiteful conversations.
This trend can negatively affect their college admission or job placement in the future. As such, parents seek to install digital monitoring apps and software such as mSpy to track their children's activities. Parents now not only have to try to keep their kids physically fit, but now also mentally "fit".
Here's how to install mSpy
STAGE 1- Secure subscription
Choose a subscription that best defines your need. Then using a valid email account, open mSpy account. You'll receive instructions on how to install mspy. Click to accept Terms and Conditions and Privacy Policy.

 

Pick your monitored device– mSpy operating system is available for Android and iOS.
Choose a package-mSpy has a package that can simultaneously monitor up to three devices. This is ideal when you want to track more than one kid. If you want to track social media apps, restrict particular calls, premium package is the best option.

 

Seal your purchase-Add your desired product to the shopping cart to finalize your purchase.
Once done with these 4 steps, you will receive a confirmation email from mSpy that reflects your order details, username, and password. These are vital when installing the App. 
STEP 2- Disable Play Protect
Follow these steps to install mSpy on your kid's mobile device successfully.
First, ensure your kid's phone is charged, unlocked, and connected to reliable internet.
Go to Play Store.
Tap on the menu button.
Scroll to find play protect option
Tap on the Play Protect.
On the upper right corner, click on the Setting icon.
Allow permission for Scan device for security threats.
Your step 2 is successful. You can now go to the next step of the process.
STAGE 3-Downloading mSpy App
Copy the link from the confirmation email you received from mSpy.
Tap to open the Google Chrome browser on the android phone.
Click on the location bar.
Paste the link on the location bar and click Go.
Complete the captcha security check and press Download.
On the pop-up dialogue box, tap OK.
Should the prompt dialogue options appear at the bottom, click Open- Settings-Allow. Then go back.
Tap Next.
Once it reads download complete, click Open.
STAGE 4- Installing mSpy App
This is the step when you'll install your mSpy App on your kid's mobile phone.
Click on the Accept License Agreement.
A prompt will appear seeking permission, tap Allow. For all the wizard instructions that will follow, accept to give the necessary permissions.
Type the Registration Code that mSpy had previously initially sent to your email.
Click Complete Installation.
STAGE 5 Start tracking your kids
With the installation complete, you are miles ahead of your children.
To get started monitoring your kids, go to your mSpy account, then to the Control Panel.
Complete the mobile phone details such as the make, model, and phone number.
Congratulations! You can now track your children's online activities at the click of your smartphone.