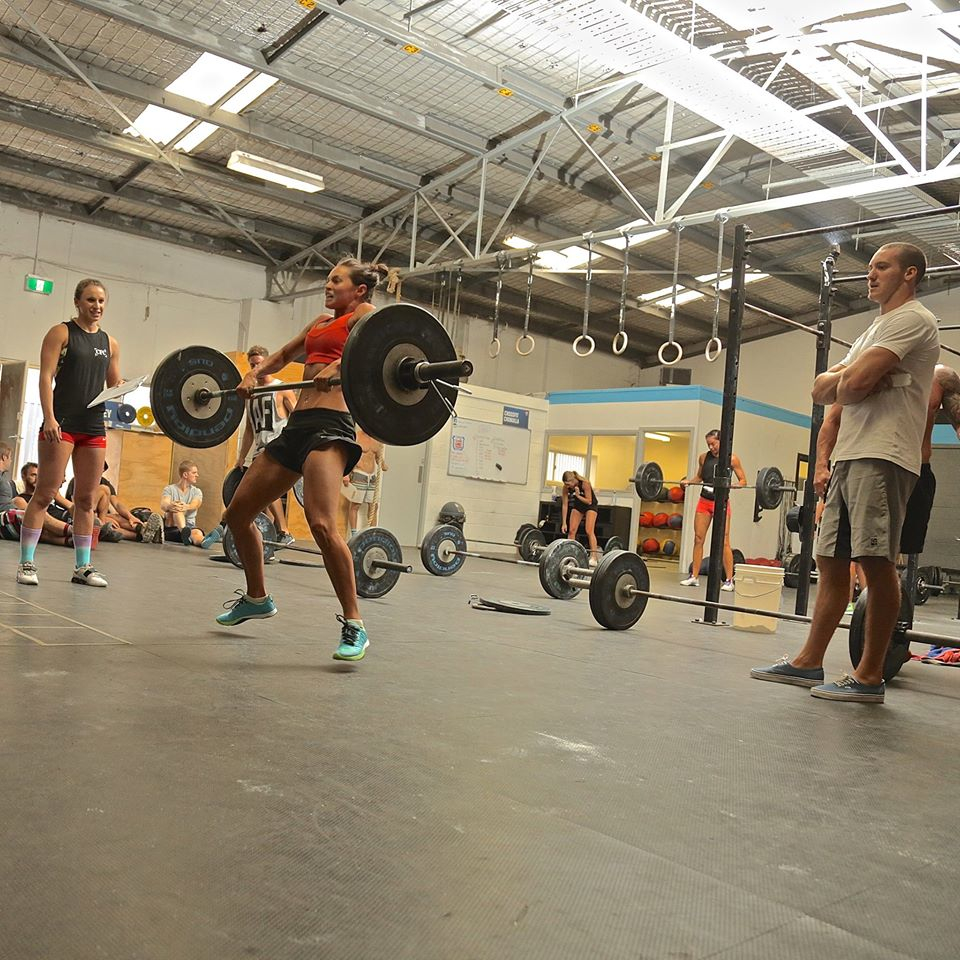 There's hardly a fitness program out there that has had quite the same widespread impact worldwide as CrossFit, as it emerged as one of the fasted growing fitness communities globally and currently stands as one of the largest. One sure fact about this specific program is that most budding fitness enthusiasts who stumble on the alluring program never stray from the lifestyle. So, if you are wondering whether CrossFit is the right fitness program for you, we have listed 5 of the most mind-blowing benefits of this fitness program to help you decide. Once you evaluate these life-changing benefits, you will likely find yourself converting an area of your home into a CrossFit-friendly space with rubber flooring from Fitfloors and a few other essentials. 
Excellent Strength Training
There are quite a few comparison guides out there that suggest CrossFit programs include enough strength training to compare with the results of various bodybuilding programs. Therefore, a few sessions a week will have you building muscle effectively. However, bodybuilding definitely reigns supreme when it comes to strength training results and bulking up, so if you aren't hoping to bulk up too much or compete in muscle-focused competitions, then this fitness program is the perfect option for you. 
Significantly Enhance Fitness Levels
Because CrossFit focuses on various elements, unlike bodybuilding than focuses purely on building bulging muscles, sessions will significantly enhance your fitness levels. Along with improved fitness comes boosting overall health. As cardio is included in this fitness program, your stamina will be optimized in as little as one month of devoted training. What's more, you will also have a ton of fun as the sessions are generally fast-paced and packed with activities. 
Maximized Flexibility
There's hardly another fitness program out there that compares with CrossFit when it comes to flexibility development. Unlike most programs, this program will ensure you are not just working on cardio and muscle building as you will find various included activities boost your flexibility. This is a benefit that will keep your joints in ideal health as you age and help stave off age-related conditions that affect joint health and movement, such as arthritis, Parkinson's disease, and a few others.
It's A Way Of Life
One of the prominent reasons this program seems to have taken over the fitness community is that it is so much more than merely a fitness program as it is undeniably a way of life. Crossfit programs include life coaching, nutritional advice, motivation, and various other elements that make the program far beyond the gym. Therefore, if you decide to join CrossFit, you will find the benefits overflow to improve every aspect of your life. 
It's Pandemic-Friendly
Bodybuilding and other gym programs are not entirely pandemic friendly as the expensive equipment is often out of reach for most. On the other hand, CrossFit can be done from home with the help of online guided sessions. At the same time, there are CrossFit boxes out there that have made adjustments to meet stringent health and safety requirements to help curb the spread of the virus.