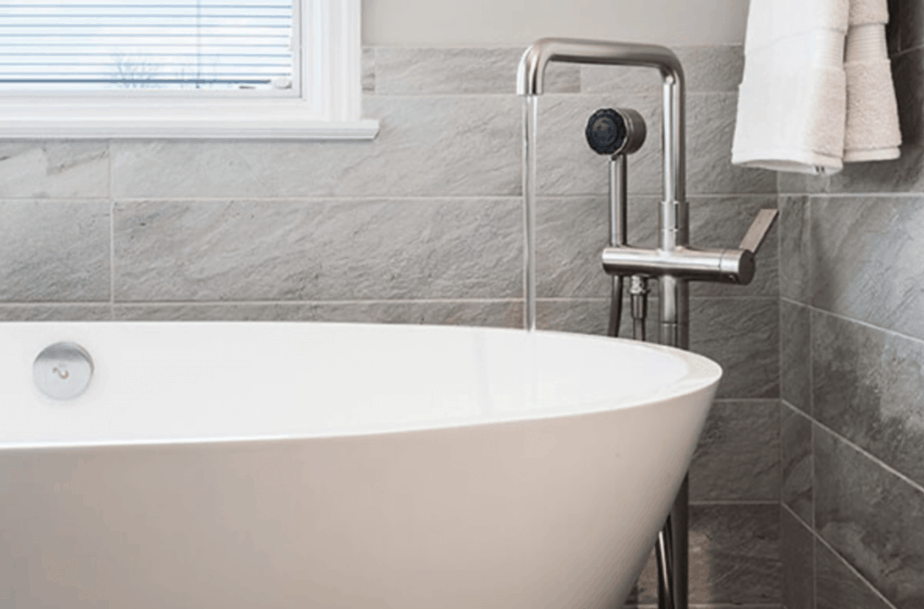 One of the best ways to relax and unwind after a tough CrossFit session is by taking a bath in the comfort of your home. When you plan to take a bath, you'll need to have the right items on hand to make it a soothing and therapeutic experience to ensure you can clear your mind as you bathe. Here are a few of the top bath products you need to purchase for when you plan to soak in the suds.
1. An Inflatable Pillow
Many people like to lay their head back and close their eyes in the tub, whether listening to music or a podcast. Unfortunately, the hard surface of the bathtub can put a strain on the neck and is uncomfortable after a few minutes. A waterproof inflatable pillow is easy to use and will offer enough cushion to make it easier to lean back. It can also prop your head up if you're reading a book or are watching TV.
2. Scented Candles
Scented candles from Devon Wick are one of the best items to use to decorate your bathtub and also create a calming scent as you lounge in the water. Choose a variety of your favorite scents, and consider selecting a few all-natural soy blends to avoid breathing in any harmful chemicals or toxins.
Light a few candles around the perimeter of the tub to set the tone and create a luxurious setting. If you want to be safer, you can even use battery-operated flame candles away from the water before dimming the lights.
3. CBD Bath Bomb
CBD bath bombs are increasing in popularity because of their ability to revitalize and relax. The bath bombs are available in a variety of colors and scents with all-natural hemp properties. When using a CBD bath bomb, you'll be able feel the effects without worrying about any THC in the blend. Most CBD bath bombs don't contain any artificial ingredients either, so you can enjoy your bath and leave your skin smelling delicious afterwards.
4. A Bath Tray
Bath trays are convenient because they can allow you to have a place to store your items, whether you have a tablet or a book you want to use while in the bath. The tray fits securely over the tub and makes everything easy to access.
5. A Non-slip Mat
The bottom of your tub is often slippery when it's wet, which can make it easy to feel like you're slowly sliding down and have to prop yourself up in the water. Adding a non-slip mat can keep you in place and offer more grip for more safety.
Using the right products as you spend time in the tub, it'll be easier to have a relaxing way of spending your time when you want to feel more at ease. You can begin to incorporate the routine into your schedule and look forward to your time in the water as a way to slow down.