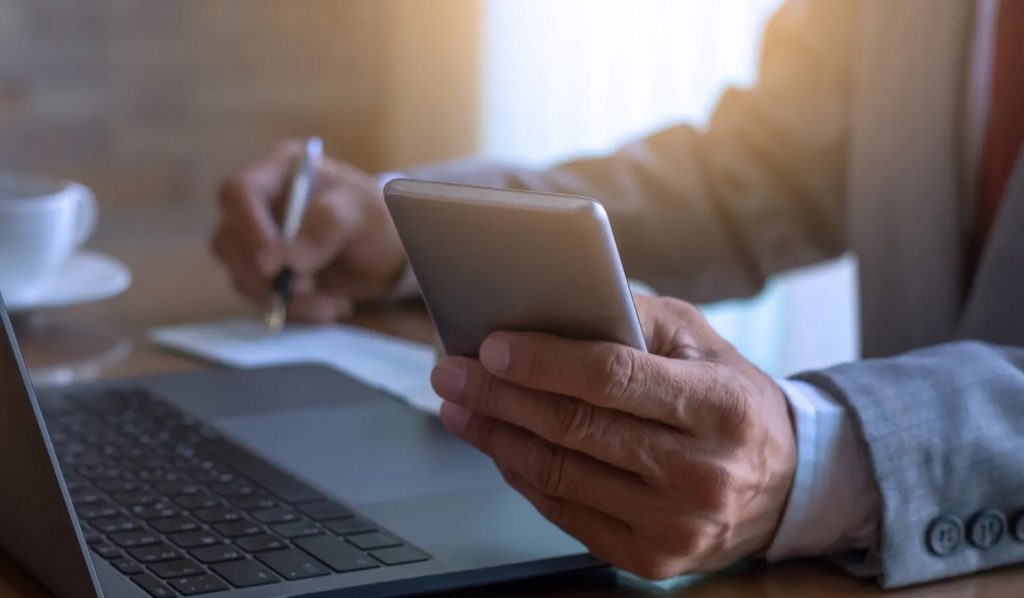 Assistive tech includes both software and hardware that can help people with cognitive or physical disabilities. These tools are becoming more widespread among seniors, especially those with unique needs. 
As technology continues to develop, family members and caregivers need to use the latest in assistive care for seniors with mobility and memory problems. Using the right assistive tech, the quality of life and safety increases in elders. 
Let's look at five of the most important assistive tech right now  that is gaining  a great deal of attention:
1. Wearable devices
The market for wearable devices continues to grow. While most people use smartwatches as fitness aids, these devices are opening up new opportunities in providing assistive care to seniors who are either living in group homes or living independently. Using sensors worn around the wrist, doctors and caregivers can monitor a senior's vital signs and identify the slightest symptoms of a major disease. 
Most smartwatches also come with added features, including fall detection which notifies a caregiver when a senior falls or slips. Along with a GPS functionality that pinpoints the senior's exact location, smartwatches with fall detection can help facility staff to render immediate help. In choosing a medical alert system for seniors with mobility and memory problems, read more here and find out which device is worth investing in. 
2. AI assistants
Once a favorite science fiction trope, AI assistants are becoming more prevalent today. From chatbots to virtual receptionists, this emerging technology has improved the way we live and do business. When it comes to senior care, AI assistants play an important role in helping elderly residents handle certain tasks.
Today's care homes are IoT-ready in that they now come with AI assistants such as Amazon's Alexa and Apple's Siri. These devices are voice-activated so seniors won't have a hard time calling their loved ones, setting up appointments, listing down tasks, and even turning light bulbs on and off. 
In addition to convenience, AI assistants also ensure high levels of security for seniors who are living alone. Or with a group. These can set up security systems and activate locks and alarms automatically in the case of intrusion. 
3. Virtual Reality
Seniors with dementia and other cognitive issues can benefit a great deal from using virtual reality or VR devices. Popular VR products such as the Oculus Rift are being developed to cater more to seniors' emotional, mental, and physical needs. 
A study by researchers from the Massachusetts Institute of Technology suggests that VR has significant potential in helping to improve the emotional well-being of older adults. Seniors who were immersed in virtual environments are said to be less likely to feel depressed and alone. While such technology has yet to come full circle, retirement communities are now adopting VR devices as assistive tools. 
Technology is revolutionizing the area of senior care. Family members and community managers should adopt the latest tools to improve the quality of life of seniors.