One of the biggest concerns for dedicated fitness fanatics looking to take a vacation is making sure there is some way to get that highly sought after endorphin fix.
While forward planning and endless research can provide you with the right hotel, CrossFit affiliate or restaurants that cater to your Paleo or Primal dietary needs, it can often end up eating away your holiday time. That is where companies like Tikifit Tours come in handy.
Tikifit Tours is the first of its kind, providing a fitness specific sightseeing tour in one of the worlds most beautiful countries: New Zealand! Finally a holiday that is making it easy to WOD, soak up the rays and take in the sights at the same time.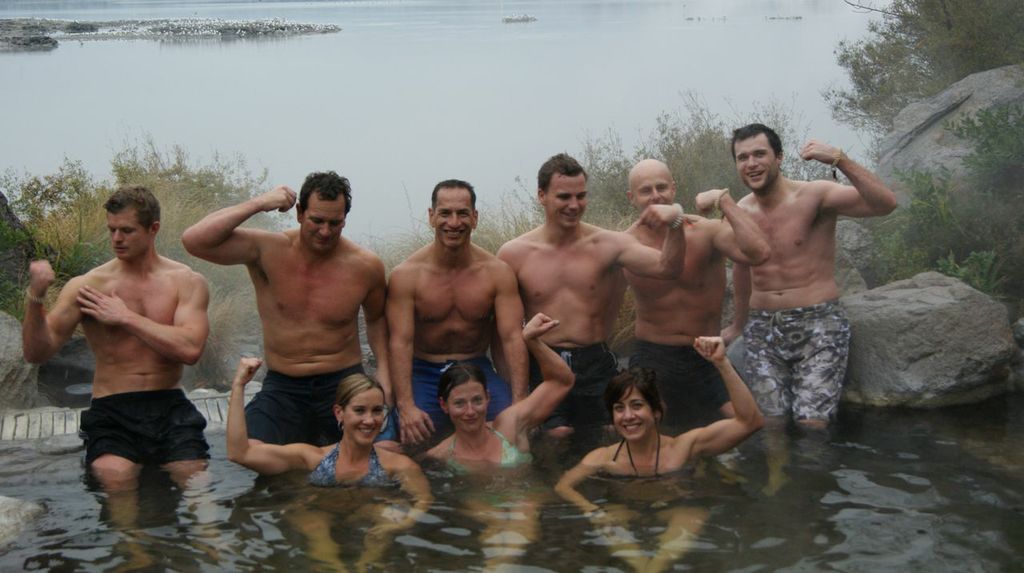 Not only does Tikifit Tours take care of your itinerary, including access to some of the country's best CrossFit affiliates, but the hosts know a thing or two about the fitness way of life.
Tikifit tour guides, Kendrick and Rebecca Lynn, are both Level 1 Certified CrossFit trainers with a wealth of knowledge about health, fitness and travel.
With seven years of travel experience working for one of New Zealand's most successful tourist attractions, Rebecca has a genuine passion for the industry. Meanwhile, Kendrick's resume is just as impressive, representing New Zealand in one of the country's most revered sports, Rugby Union.
Not only will you get the expertise of this dream team, you'll get to experience their insider knowledge all the while enjoying the best sights New Zealand has to offer!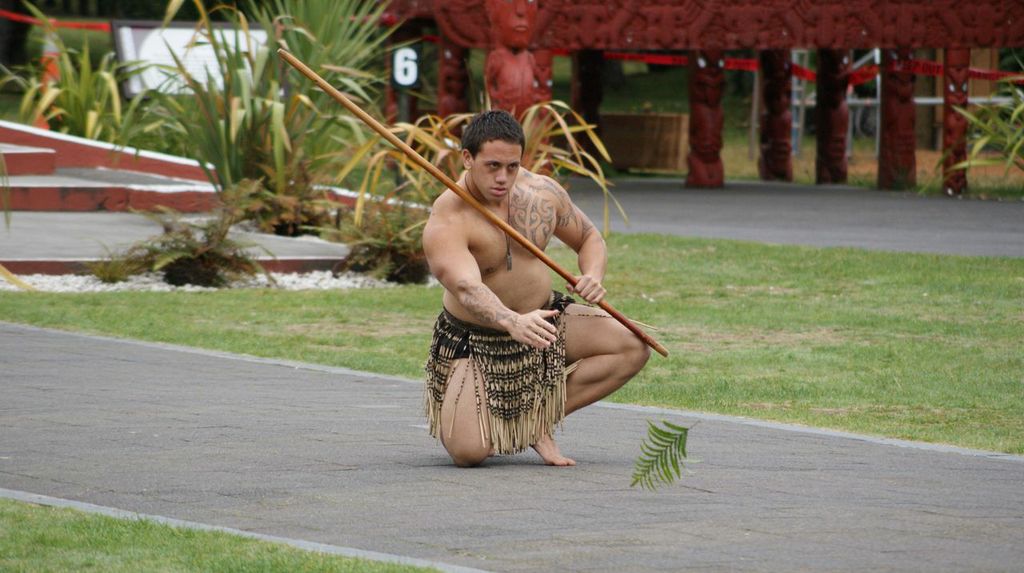 They have three different tour packages available:
NZFIT TOUR: This tour is a 12 day sightseeing and fitness extravaganza that covers both the North and South islands of New Zealand and can start in either Queenstown or Auckland. It includes 11 nights accommodation, all breakfasts and some meals, admission into five CrossFit Affiliates and access to some of New Zealand's best attractions, including the Auckland Skytower, whale watching and the Hooker Glacier all for just over $2,600 AUD.
NORTHFIT TOUR: Focusing on the upper North island of New Zealand, this seven day tour includes six nights accommodation, all breakfasts, some meals, admission to three CrossFit Affiliates and entrance into amazing attractions including the Auckland Skytour, Huka Falls and Cathedral Cove for just over $1650 AUD.
SOUTHFIT TOUR: Focussing on the South island of New Zealand this seven day tour includes everything it's North Island equivalent provides but with distinctly different attractions such as Lake Wanaka, World's Steepest Street in Dunedin and the Franz Joseph Glacier for $1650 AUD.
All tours provide optional workouts on non-box visit days and specific coaching in Olympic lifting, power, running and nutrition. You will also get healthy snacks while on the road and a post-WOD protein shake to ensure you're fuelled to make the most of your sightseeing experience.
For those looking to maintain, if not increase, their functional fitness prowess while taking in picturesque locations and immersing themselves in vibrant cultures then Tikifit Tours is the perfect fit.
To book your next vacation or find out more check out the Tikifit Tours website here.