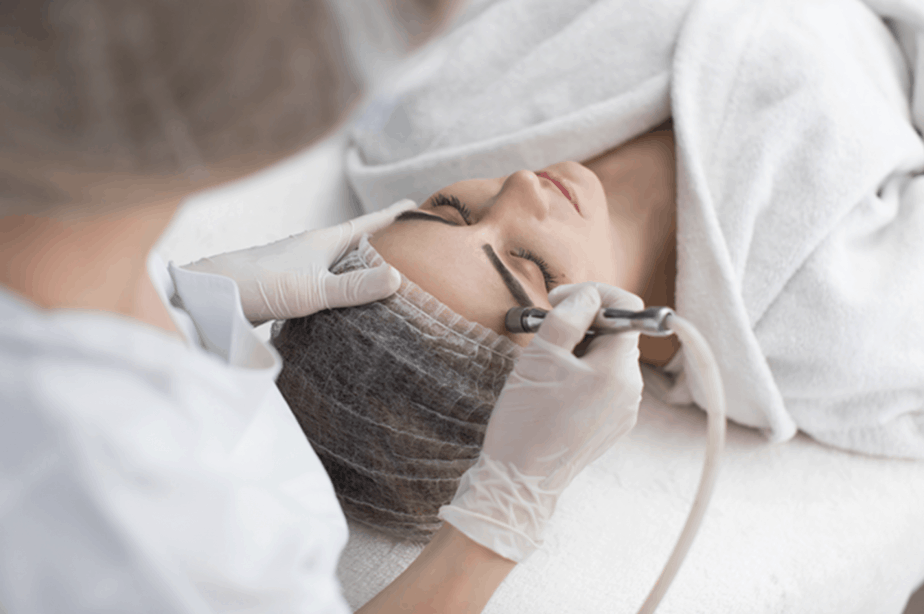 Medical practice management systems are critical to the success of a medical office. Physicians rely heavily on these systems for medical billing outsourcing and managing their patients' information and appointments. There are many different types of MPMS available on the market, so it is important for physicians to select the system that is right for their practice. In this article, we will discuss what a medical management system is and the benefits it provides to physicians and their patients. Read on!
What Is a Medical Practice Management System?
Medical Practice Management System is a system that helps doctors, clinics and healthcare facilities manage their day-to-day operations. It includes tools for scheduling appointments, managing patient records, and electronic health records (EHRs). In addition, it has features and tools that help in medical billing, such as insurance claims processing and revenue cycle management.
Basic Components of Medical Practice Management System
Below are a few things that private physicians need to know about the components of this system:
Appointment Scheduling
One of the most important aspects of medical practice is scheduling appointments. Patients need to be able to schedule their appointments easily and physicians need to be able to track their availability. That's where an appointment scheduling component comes in handy. This tool lets your patients book appointments online, over the phone, or in person. It also allows physicians to view their schedules and reschedule appointments as needed.
Organizing Patient Data
A patient's data is one of the most critical things for a physician. They need to be able to keep track of their allergies, medications, past surgeries, and other important information. This system organizes patient data into an electronic medical record (EMR). This makes it easy for physicians to find the information they need and share it with other healthcare providers as needed.
Billing and Claims Processing
Medical billing is a complex process. It involves submitting insurance claims, processing payments, and dealing with patients' questions. This system automates the entire billing process for physicians. It submits insurance claims, tracks payments, and generates invoices. In addition, it helps physicians keep track of their revenue cycle and identify any potential problems.
Reporting
Physicians need to be able to document their patients' medical history. This system generates reports for physicians that summarize patient information and help them make informed decisions about treatment options. It also generates reports for patients so that they can keep track of their health and see a summary of their medical history.
Benefits of Medical Practice Management System
Medical practice management systems have many benefits for physicians, staff members, and even patients. Here are some advantages:
Improved Efficiency
This system improves efficiency in the office by providing all the tools needed to manage appointments, records, and billing in one place. This eliminates the need for multiple software programs and allows staff members to work together more effectively.
Reduced Costs
This system can help reduce costs by automating many of the administrative tasks that physicians normally have to do manually. It also helps physicians bill patients correctly and on time. This can help reduce the amount of money that is written off as uncollectable bad debt.
Better Patient Management
This system helps physicians manage their patients more effectively by providing tools to keep track of each patient's medical history and personal information in one place. It also provides appointment scheduling tools and allows patients to schedule appointments online or over the phone.
Finally… Can this System Be Integrated with Other Systems?
Yes! This system can be integrated into other systems such as electronic health records (EHRs) and health information exchanges (HIEs). This allows physicians to share patient data with other healthcare providers when necessary. It also provides tools for submitting insurance claims electronically and tracking payments from insurance companies.