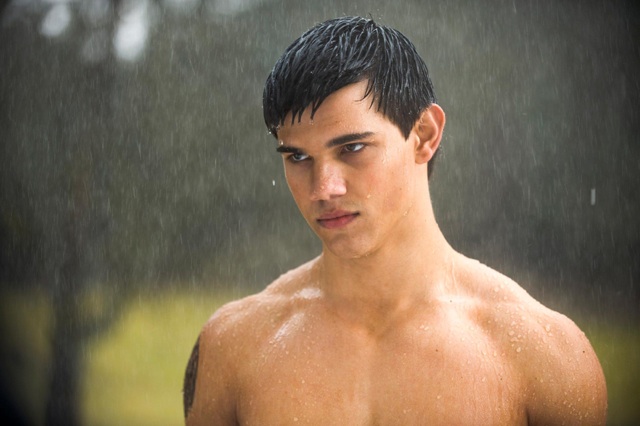 With the release of the latest Twilight movie this month, we thought we'd give you an insight into how the actors got in shape for some of the earlier films.
If you're a Twilight fan like me (yes, i am!), then you would have noticed the body transformations both Robert Pattinson and Taylor Lautner underwent before the filming of the second installment, New Moon.
According to an article in Men's Fitness magazine this month, the reason was CrossFit!
In the lead up to filming, CrossFit coach Nathan Mellalieu, who trains out of Studeo 55 in Canada, was hired to get the film's stars in shape.
As well as plenty of boxing, lunges, burpees, and squats, Mellalieu also got the actors who played werewolves to do the workout 'Cindy' every week.
However, to keep a 'Twilight' theme going, he decided to call it the "Werewolf Circuit".
For those who aren't familiar with 'Cindy', the workout is a 20 minute AMRAP that consists of:
5 pull-ups
10 press-ups
15 bodyweight squats
But despite doing the workout regularly, the best score any cast member could get was 17.
That means, I, just like most other top CrossFitters, can do more rounds of Cindy than Taylor Lautner!