All the weeks Functional Fitness/ CrossFit News in our two-minute video, sponsored by the world best hand repair product, CrossFIXE.
With the end of the 2013 CrossFit Open coming to a close, this week is all about workout 13.5.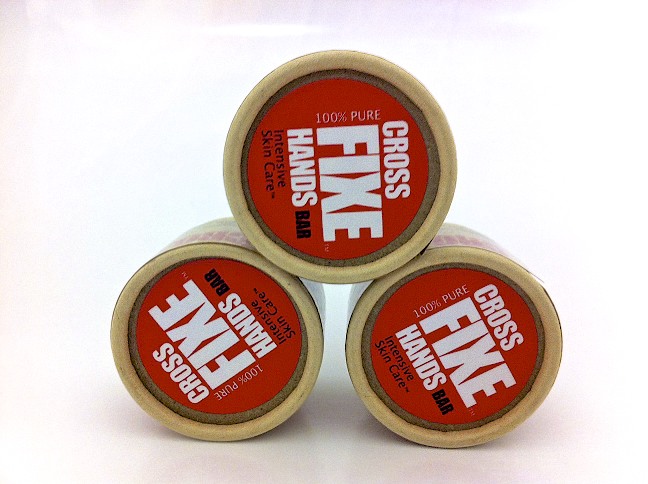 Make sure you don't miss another News Wrap, Box Tour, Interview or Review. Drop your email address into the box below.