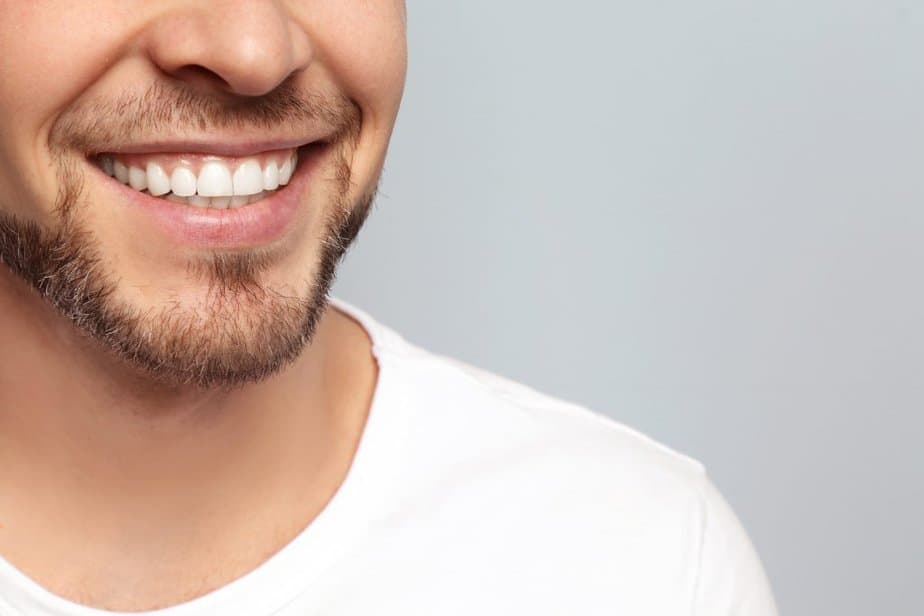 With so many competing dental practices in operation today, running an efficient dental studio is more important than ever. When a dental studio operates efficiently, patients feel valued because they don't have to wait long and receive top-notch care. The staff feels confident and productive because they have the tools and training they need to do their jobs well. 
Efficiency isn't just about saving time or cutting costs. You should try to make your clinic more efficient to also make sure that you are taking care of your patients' needs to the best of your ability. In this article, we will go over several steps to increase the efficiency of your dental studio.
1 – Better inventory management
The first step in making your clinic more efficient is to handle your inventory. Regular inventory checks ensure that you're never caught off guard by a shortage of essential supplies. This not only reduces the risk of running out of essential items but also makes sure that you don't waste money on excess stock that will sit unused.
The key is to understand your studio's usage patterns and order accordingly. For instance, if certain items are used daily, it makes sense to order them in larger quantities. But for less commonly used items, smaller orders might be more your best bet.
Organization is the best way to make sure that you have your inventory under control. For example, using InnerSpace medical carts can help in organizing and easily accessing your inventory, ensuring that everything is at your fingertips.  
2 – Optimize the layout
The physical layout of a dental studio plays a big role in its day-to-day operations and overall efficiency. The foundation of an effective layout is the principle of ergonomics. Ergonomics in this sense means designing workspaces that take into account the physical comfort and ease of movement for both staff and patients.
Ergonomic chairs, adjustable examination lights, and instruments that are easy to handle and maneuver can make procedures smoother and more comfortable for everyone involved.
Get organized so that there is no clutter in the clinic. Clutter can lead to misplaced equipment, increased risk of accidents, and unnecessary delays. A clean and clutter-free space will be noticed by patients and give them a sense of your professionalism and set their mind at ease. A cluttered and disorganized space will increase their anxiety, on the other hand. Find all your organizational needs at My DDS Supply.
3 – Keep staff trained
Well-trained and knowledgeable staff members are a major piece in ensuring smooth operations and high-quality patient care. Keeping the staff trained regularly is the way to make this happen.
Regular training sessions ensure that everyone is familiar with the latest equipment, techniques, and procedures. This not only improves the quality of care provided but also boosts overall efficiency, as staff members can confidently handle tasks without unnecessary delays or mistakes.
Training should include the protocols for open communication. Encouraging staff members to voice their opinions creates a culture of continuous improvement.