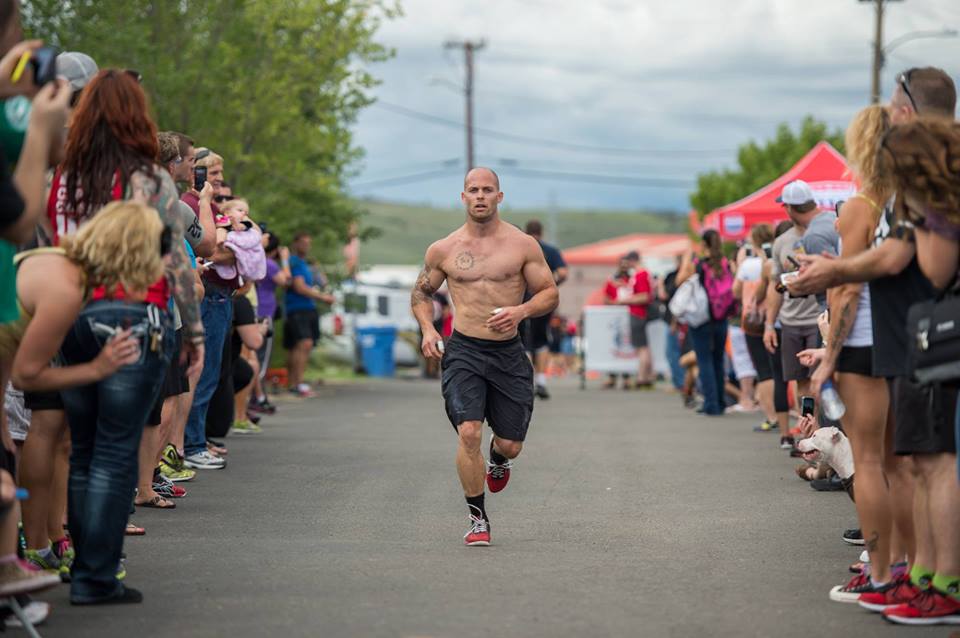 CrossFit's Hotshots 19 Memorial Event wrapped up this weekend, with CrossFit boxes from around the world taking part in the fundraiser on August 31, 2013.
The Event was put together by HQ to raise money for the families of the 19 members of the Granite Mountain Hotshots firefighting team tragically lost their lives on June 30, 2013 while fighting a fire in Yarnell, Arizona.
The workout consisted of:
"Hotshots 19"
Six rounds for time of:
30 Squats
135 pound Power clean, 19 reps
7 Strict Pull-ups
Run 400 meters
To mark the occasion, some of the worlds best CrossFit athletes took part in the workout at CrossFit Captain in Prestcott, Arizona.
Lindsey Valenzuela, Chris Spealler, Rich Froning, Dan Bailey, Rebecca Voigt, Bill Grundler, Wes Piatt and even Games Director Dave Castro were some of the big names to take part in the Event.
Veteran Chris Spealler posted the best time overall, finishing the workout in a time of 28:32, with three-time Games champion Rich Froning finishing second in 29:11.
In the females side, Becca Voigt finished ahead of Valenzuela in a time of 31:16.
So far the Hotshots 19 Fundraiser page has raised more than $130,000. You can donate by clicking here.