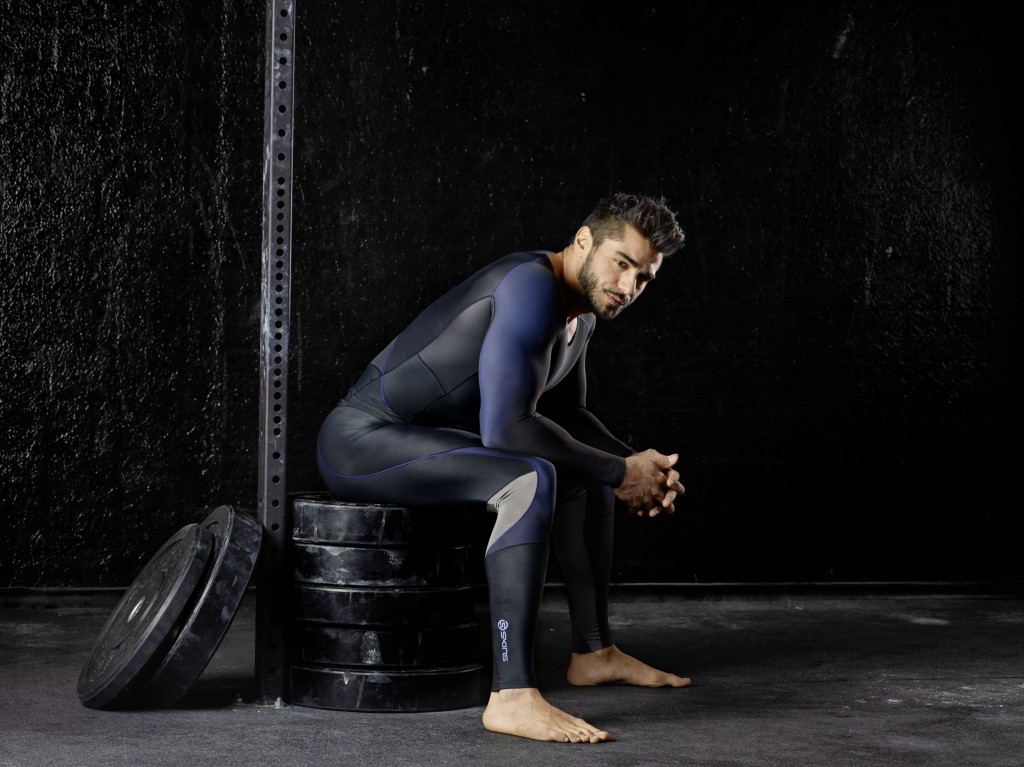 Over the past few years compression clothing has exploded onto the fitness market. Nowadays, you can walk into any gym, CrossFit affiliate or training facility and see a number of athletes wearing compression socks, shorts, sleeves and even tops during training and competition.
The benefits of compression clothing are also no secret.
It is now widely accepted that compression garments can improve muscle power and strength, and also enhance recovery following hard exercise. In fact, some research even suggests it may increase brain function!
One brand that has led the way in compression clothing for many years is SKINS. Professional athletes regularly wear SKINS garments right across the world and the brand has built a solid reputation of producing high quality, market leading compression clothing to suit all athletic needs.
The good news is SKINS has now just released its latest line of compression garments: The RY400 Range!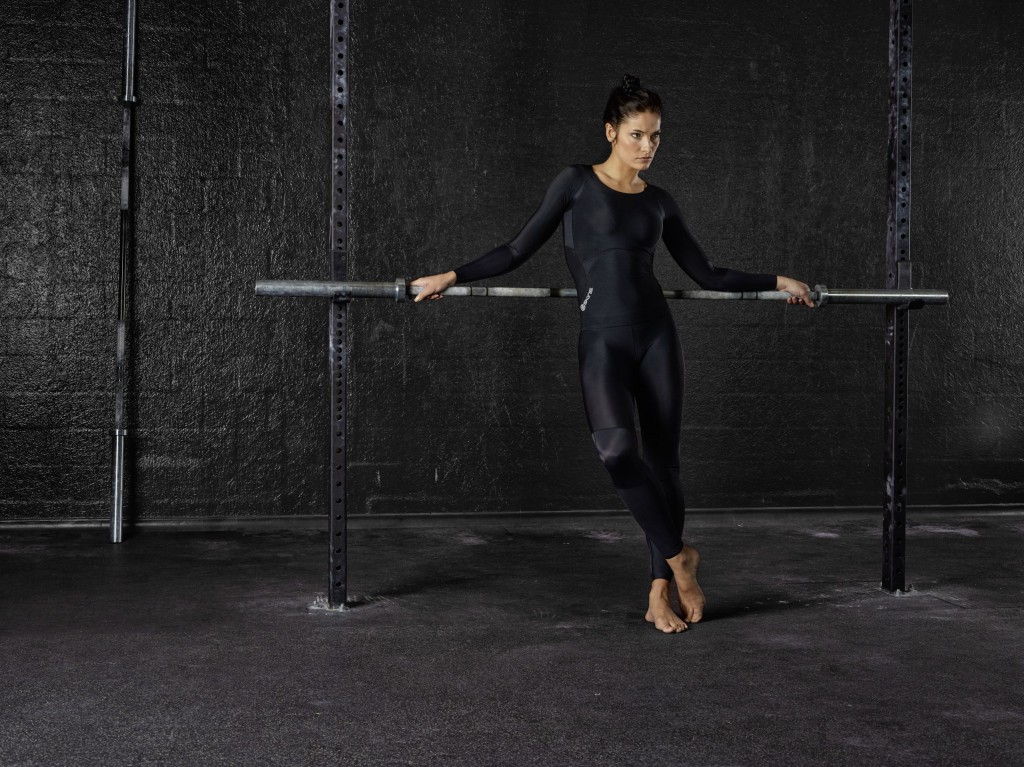 The RY400 range brings with it a huge improvement on previous compression tights and tops by SKINS, and is specifically engineered to speed the recovery process and reduce the delayed onset of muscle soreness (DOMS) after a workout.
So if you're looking for compression clothing to help you with recovery after a tough CrossFit WOD, or just something to reduce the pain after tough workouts like 'Murph', then the RY400 range is for you.
SKINS worked with the scientific and industrial research organization in Australia to develop a device to calculate the exact level of surface pressure required to enhance circulation and increase oxygen delivery to resting muscles – thereby improving post-activity rejuvenation, or recovery as we commonly say.
The fit of the RY400 range is also super impressive.
Using 3D body scan data covering 400 body touch points, SKINS has developed a precision fit range designed to maximise comfort, eliminate irritation, and minimise friction.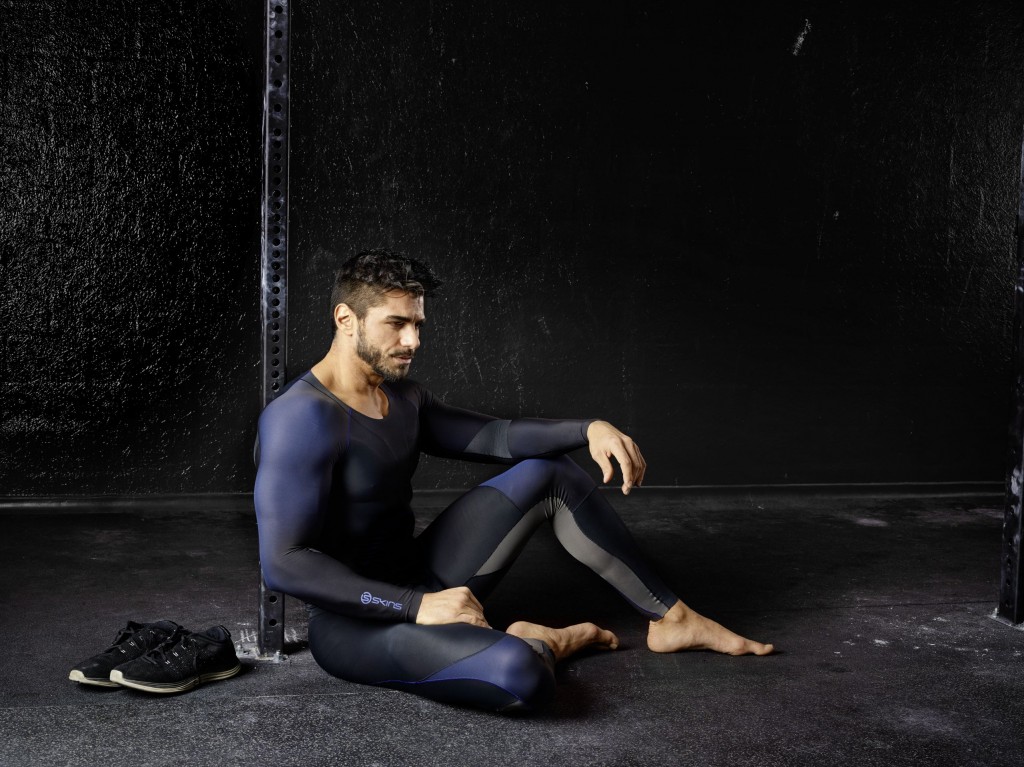 Here is a closer look at some of the main new features of the RY400 SKINS range:
Improved Fabric:
 Unlike previous lines of SKINS compression clothing, the RY400 range incorporates a new fabric treatment called GLIDER that dramatically reduces friction.
This makes them super comfortable to wear under normal daily clothing and also reduces the risk of chafing.
Better Seams: 
The RY400 range features new flexible, flatter A-seams throughout the line to further enhance overall levels of comfort. The A-seams are designed to reduce the bulk associated with traditional stitching, making them fit even more comfortably when worn under clothing during the recovery period.
An integrated silicone hem grip in the men's and women's tops also keeps them in position during long periods of wear, so much that you probably won't even notice you're wearing them!
Breathability: 
Moisture management is a big feature of the new RY400 range. Strategically placed mesh panels improve overall breathability and reduce the amount of sweat and moisture you will feel.
In addition, there is proven 50+ UV protection in all non-mesh areas, so you can rest in the sun after a workout and not get burnt!
Contemporary Designs: 
The RY400 range also features sleek designs for both men and women.
The women's range features all black paneling and creates flattering body contours – drawing the eye to enhanced curves of key muscle groups.
The men's range merges black with a stylish midnight blue over the arms and legs – forming a highlighting effect to the biceps, triceps and quads to make you look better while recovering!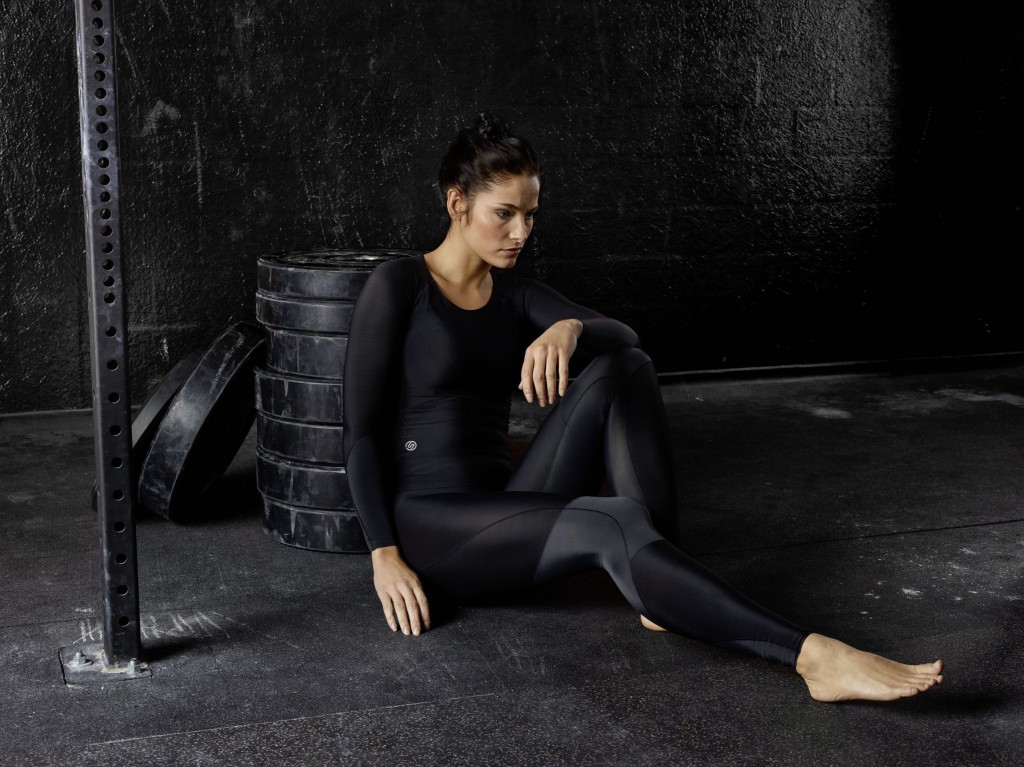 The Rx Review is now reviewing the SKINS RY400 range so be sure to check back later in the year for the full review on the compression garments.
In the meantime, to find out more about SKINS latest range head to their site, or try them out for yourself by purchasing a pair.
You can also follow SKINS on Facebook, Instagram and Twitter by clicking on the links.