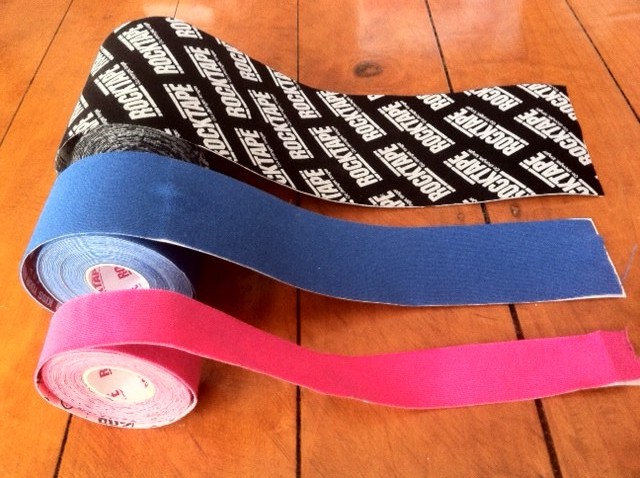 A few weeks ago we posted a review about Rocktape – the colourful tape you would have seen many competitors wearing at this years CrossFit Games.
Our reviewer Silke had a positive experience with Rocktape, so we thought we'd try to share the love and give you the chance to try some of the tape for FREE!
This week we are running a Rocktape Giveaway, where you can get your hands on one of 20 rolls of Rocktape!
All you need to do to be in the running is post a comment below answering this question:
"What part of your body would you use Rocktape, and why?"
We will leave the competition open till we give away the last of the 20 prizes.
The good news is this competition is open to anyone, anywhere in the world, regardless if you are in Australia or Alaska!
Good luck and remember to be creative with your answers!
UPDATE 27/09/12: This competition is now closed. Thanks to everyone who took part. To find out if you were one of the lucky 20 winners, click here!