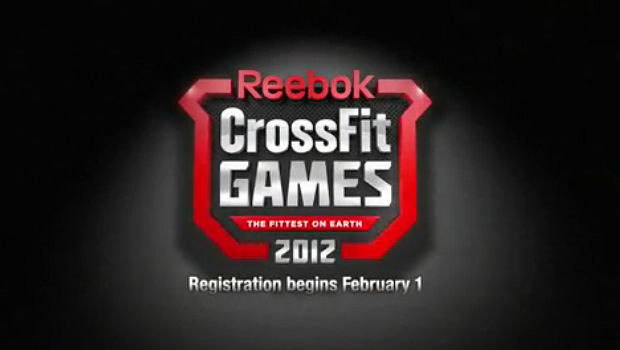 We're a step closer to the beginning of the 2012 Reebok CrossFit Games, with registration for this years event now open.
As of today (February 1) CrossFitters are now able to set up their own account and profile on the Games website.
So, if you think you have what it takes to be the fittest male or female on the planet, or just keen to take on the challenge, you can sign up by clicking here.
We'll have to wait a little bit until the first workout, however, with WOD number one to be released on February 22. There will then be another four more weekly WODs to compete before the regionals take place in April/May.
The only downside to the registration opening up, is that the results from the 2011 competition is now no longer available online.
We're hoping it is still archived, and will be released to the public shortly, however, for now, we are unable to access the results online.
Anyway, it's not about last year, it's about 2012 and getting as many CrossFitters to sign up to make this year the best yet.
Let the Games begin!