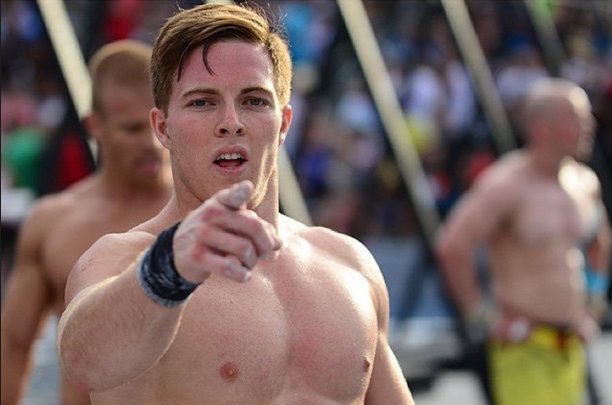 After five weeks of tough workouts, the 2016 CrossFit Open is now over!
The global, online competition which is the first stage of the 'CrossFit Season' ended earlier this week when submissions for 16.5 came to a close.
With the leaderboards finalised, we now have the winner of the mens, womens and team divisions for the 2016 Open.
Here is a closer look at each division:
MEN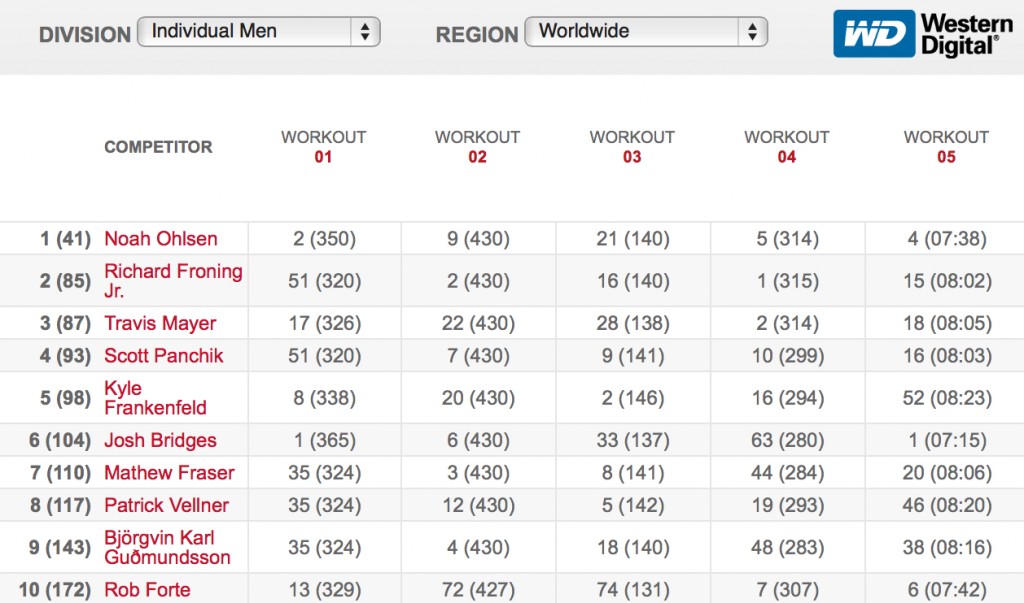 Once again we have a new winner in the mens division with Noah Ohlsen finishing on top of the leaderboard after the five weeks of the 2016 CrossFit Open.
For the second year in a row Rich Froning finished second while Travis Mayer rounded out the top three.
The big bolter this year was Kyle Frankenfeld from Victoria, Australia, who led for the early stages of the Open to finish fifth overall. Frankenfeld has competed at several Regional events but never the CrossFit Games.
Reigning CrossFit Games champion Ben Smith finished in 66th place, while Games runner-up Mat Fraser was 7th.
WOMEN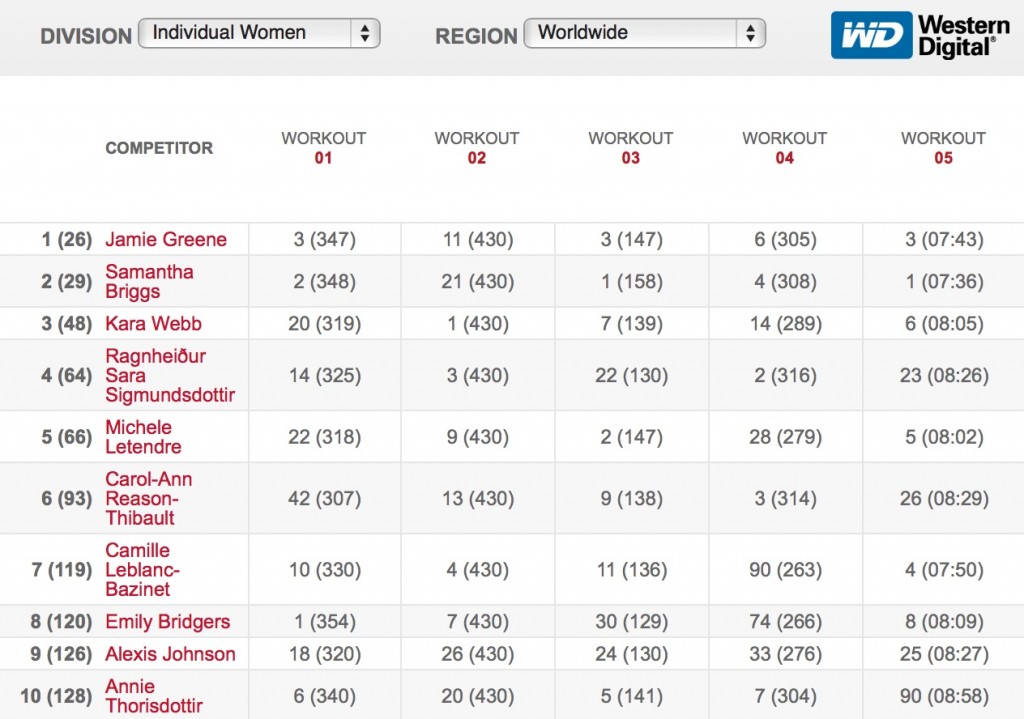 We also have a new winner in the womens division in 2016, with Jamie Greene taking out the crown this year. The athlete from CrossFit Yas in Africa, however, will not be competing as an individual this year, deciding to go team instead.
Greene finished ahead of former CrossFit Games champion Samantha Briggs while Kara Webb rounded out the top three.
Former Games champions Camille Leblanc-Bazinet and Annie Thorisdottir also made the top 10, while last year's winner Katrin Davidsdottir was 14th.
TEAM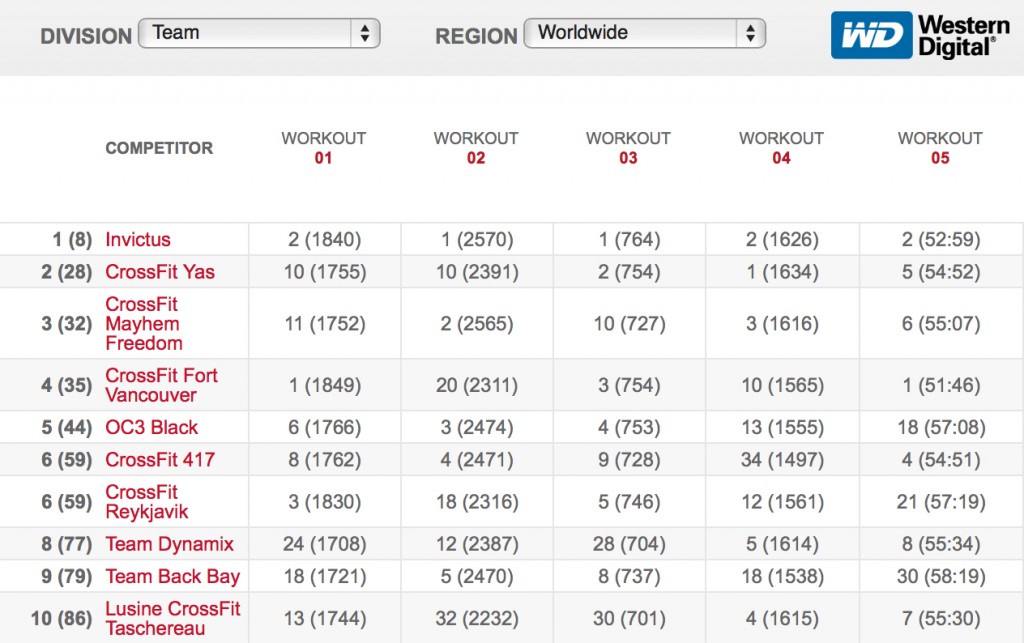 Once again Invictus finished on top of the leaderboard, taking out the 2016 CrossFit Open in the team division.
The Californian team finished ahead of CrossFit Yas in Africa with Rich Froning's CrossFit Mayhem Freedon third overall.