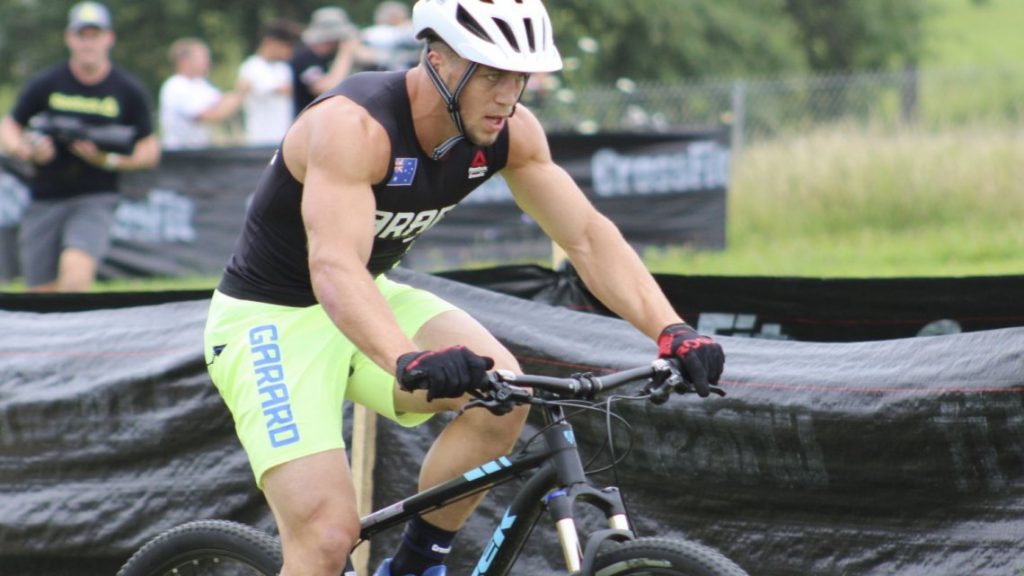 Electric bikes (ebikes) have drastically risen in popularity over the years. With their many benefits, it is clear to see why. Not only are they a reliable form of transport, but they are also fast and flexible. However, like a conventional bicycle, an ebike also needs regular maintenance to maintain its original condition. If you are debating getting an ebike – or already have one and want to know how to take care of it, you've come to the right place. This care guide will tell you everything you need to know. 
Give Your Bike A Regular Clean
If you want to improve your bike's efficiency and lifespan, you must place cleanliness as a number one priority. Your ebike is crafted with complex components that will suffer gradual wear and tear as you use it. Failing to wash your ebike will not eliminate any dirt and debris, speeding up the wear and tear process. Be wary that there is a right way to clean your ebike. Although they are sealed to stop water from damaging the mechanisms, they do need to be washed with care. You should either use water from a bucket or a low-pressure hose. Ensure that the battery is housed so it does not fall victim to damage. You can learn more about how to wash an ebike by reading online forums. There are even some videos online that will walk you through the process.
Always Make Sure Your Battery Has Some Charge
One thing that many ebike owners worry about is maintaining their battery. Without a doubt, this is the most complex part of the bike (and the most expensive). It would help if you disconnected your battery now and again and gave it a clean with a brush. Never use a pressure washer on it, as this will cause irreversible damage. You should also make sure your battery is always partially charged. Store it at room temperature to prevent the battery from overheating. It will help improve the lifespan of the battery. If you don't wish to use your electric bike for an extended period, disconnect the battery entirely until you are ready to use it again. 
Cover Your Ebike With Insurance
Think of your electric bike as a car. You most likely drive it on the roads and face the same hazards as motorists. Unfortunately, accidents can happen, and there may come a time when you were involved in one that was not your fault. In these instances, you may find that your ebike gets damaged, and you can no longer use it. Having an adequate insurance policy in place can help you in these situations. You can receive a replacement bike, so your travel is not hindered. Velosurance specializes in bicycle insurance. Not only for conventional bikes – but electric ones too. They even offer policies for specific bike brands. Take a look at their Yamaha ebikes insurance as an example. Their core policy offers cyclists must-have protection so they can cycle with peace of mind that they are protected. 
Ride Efficiently
Maintaining the original condition of your ebike can be helped with efficient riding habits. It's not just about keeping it clean and preserving your battery. If you get into bad cycling habits, you can quickly accelerate signs of wear and tear. Ideally, you should get into the habit of braking early. Remember that electric bikes are heavier and faster than traditional bikes. Failure to break fast enough can result in an injury, but it can also damage your tires. It would also help if you rode in low-assist modes as much as possible. It will help preserve your battery life and riding range.
Understand Basic Bike Maintenance
Electric bikes are equipped with many functional parts. Each part will require some upkeep if you want to keep it running smoothly. Therefore, gaining some basic knowledge of bike maintenance will help you. You can learn basic bike maintenance by reading some online guides. Learning how to adjust brake discs, remove a chain, and adjust the gears are just some of the many things you should educate yourself on. If you are struggling to get your head around maintenance checks, watch some online tutorials. There are also plenty of online forums where fellow electric bike riders share their own tips and advice. It can be a great way to get the help you need to maintain your bike's quality. 
Summary
It is no secret that electric bikes are a hefty investment. Therefore, taking the necessary steps to look after it is vital. Cleanliness should always remain a number one priority. There are plenty of online tutorials that can guide you through the process. It also pays to do your research when it comes to preventative maintenance. The more knowledge you can gain about looking after your bike's individual parts, the better.