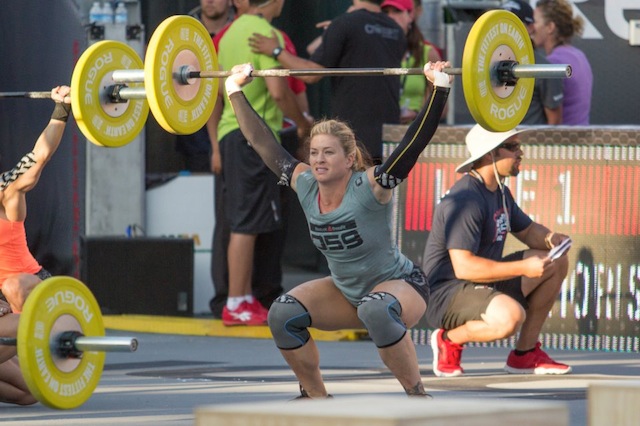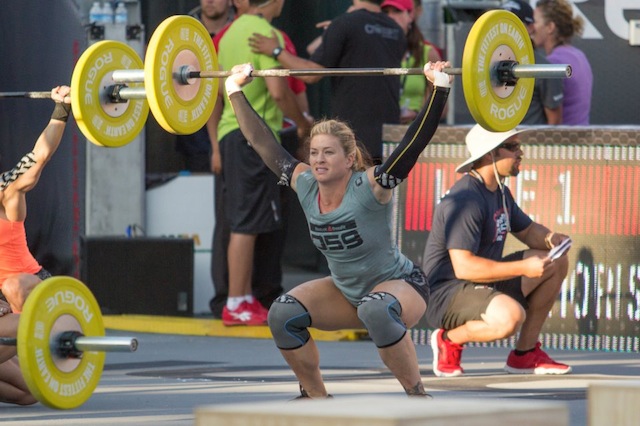 Lindsey Valenzuela will not be taking part in the 2015 CrossFit Invitational with the Games veteran withdrawing due to a back injury she sustained earlier this month (October, 2015).
As a result, Margaux Alvarez will take her place on the Team USA roster for the international event, taking place at the Caja Magica in Madrid, Spain, on Sunday, December 6 (4-6 p.m. CET).
Valenzuela, the podium finisher at the 2013 CrossFit Games, broke the news to fans via a post on Facebook:
"I'm disappointed that I won't be out on the floor competing along with my friends representing the USA, but I have no doubt in my mind that the girl filling my shoes will do more than an amazing job and the USA will represent our country with a win."
Alvarez was the third-highest ranked American woman at the 2015 CrossFit Games finishing ninth overall. She will be competing alongside the Fittest Man on Earth Ben Smith, Chyna Cho (sixth), and Dan Bailey (fourth) as part of Team USA.
Four-time champion Rich Froning will serve as the team's coach.
If you're keen on heading to the Invitational to see the action live, tickets are available at the CrossFit Games website or by clicking here.