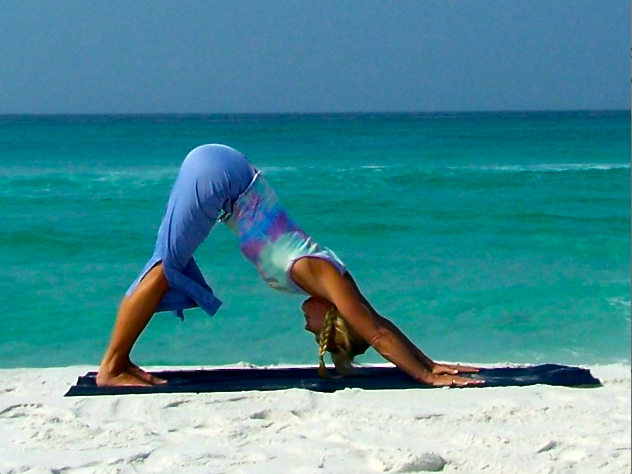 Vacations are vital for improving motivation, energy, and productivity in the workplace. They offer amazing chances to explore new places and spend quality time with family and friends. However, inadequate planning can waste your vacation; the first few days can make or break an adventure. Many travelers struggle to switch to vacation mode, which is not ideal. If you don't want to miss out on vacation opportunities, embrace these tips to maximize your off time. 
Plan early and set realistic expectations
One-third of people worry about things that could go wrong on the first vacation day. Draw inspiration from avid travelers and understand that situations happen, but solutions always exist. Planning early will help you stay flexible and easily adapt to situations to achieve the expected outcome. As a tip, develop a realistic vacation plan to help you reduce stress and avoid major disappointment. For example, the hotel room may end up smaller than what you saw on the website. Instead of worrying over trivial things, focus on relaxation, adventure, and connection goals.
Make time to unplug
A vacation is an ideal time to unplug. It's the right time to ignore the annoying phone calls, notifications, and overloaded inboxes. Take advantage of the opportunity by turning off push notifications and temporarily freezing your work-related applications. You may choose to go for dinner without your phone. Do whatever you can to completely disconnect from the hectic schedules and home life. Taking a break from the screens will help you make the most of your vacation, so feel free to consider this.
Invest in a camper trailer
Travel trailers have gained widespread popularity recently among vacationers. Whether searching for a temporary abode away from home or a long-term residence, a camper trailer can help you maximize your vacation time with your family and friends. They provide a range of convenient features like spacious living areas, storage units, and kitchens. Moreover, you can customize them to suit your specific needs. Camper trailers can be towed to a vehicle, empowering you to go places beyond the reach of a regular motorhome. They allow you to travel in luxury and comfort without exceeding your budget. If you want to make your vacations more adventurous, investing in a camper trailer for group adventure is a great idea.
Manage the transition
Do you plan to return home late Sunday night? Well, this can ruin your Monday morning by making it feel more frantic than usual. It would help to manage the transition between vacation and work to benefit your well-being. If you hate last-minute hurdles, come back on Saturday or early Sunday so you can relax, get some groceries, and do the laundry. While at it, plan something fun for Monday evening. A quick dinner with a loved one after work will refresh your mind as you switch back to business successfully.
Making the most of your vacation time doesn't have to be challenging. You can leverage the tips discussed above for the best results.