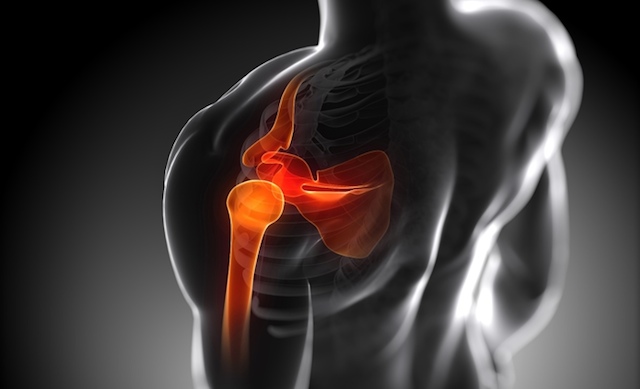 Finding Relief for Aching Joints, Injury, and Limited Mobility
Living with joint pain is a struggle that many individuals face on a daily basis. Millions of Americans suffer from conditions that range from sports-related injuries to severe cases of arthritis that can limit their mobility and keep them from doing basic activities such as walking or using stairs. Joint pain can come from numerous sources. And although it may be tempting to wait it out, nothing puts you on the path to recovery faster than seeing an orthopedic doctor.
What is an Orthopedic Doctor?
An orthopedic doctor is someone who specializes in the musculoskeletal system, which includes every bone, ligament, joint, tendon, and muscle of the human anatomy. As you'd expect, orthopedic doctors see a high volume of patients because of the wide range of conditions that they treat. Common issues treated in orthopedics and Orthopedic Urgent Care​​​​​​​ include:
Pain or limited mobility (knees, hips, shoulders, neck, back, etc.)
Arthritis
Fractures or broken bones
Tendon or ligament injuries
Labral tear
Tennis elbow
Carpal tunnel syndrome
Sports-related injury
Orthopedic doctors are specially trained in finding out what is causing people pain and mobility issues. Typically, they can determine this during their first examination. Which involves getting a full medical history, taking x-rays, and an MRI (if needed).
When Should I See an Orthopedic Doctor?
Many patients often wonder how long they should wait before they make an appointment to see an orthopedic doctor. Considering that seeing a doctor costs time and money, it's perfectly reasonable that someone would want to hold off and wait out the situation. However, if the pain you're experiencing is unbearable or you're unable to do simple, everyday tasks because of your injury, that is a big indicator it's time to make an appointment. If your pain is due to sudden trauma (such as a sports injury), it's always a good idea to have an orthopedic doctor take a look. So they can determine if you have a tear or fracture.
What Treatment Methods Do Orthopedic Doctors Use?
Depending on your particular condition, there are several treatment options that an orthopedic doctor may prescribe. It really comes down to the individual and the severity of their injury or condition, which is all the more reason to get an examination done sooner rather than later. Waiting or "toughing it out" can actually make your condition worse, if left untreated. The faster you have an orthopedic doctor evaluate you, the sooner you can get on the road to recovery.
In some cases, your orthopedic doctor may simply recommend over-the-counter pain medications. This may include Tylenol, combined with heat/ice therapy and rest. For more severe conditions in which the pain is unbearable or chronic, your orthopedic doctor may prescribe you with prescription pain medication. Or give you injections at the site where the pain is occurring. These methods will relieve your pain symptoms, but sometimes orthopedic surgery is required to truly get to the root cause of the issue.
Orthopedic surgery, of course, is going to be the last resort when all prior levels of treatment are deemed insufficient. In the event that you do need surgery, your physician will go over a detailed recovery plan along with any physical therapy you might need afterwards. In the case of full or partial joint/knee replacement, physical therapy can take several months in order to get back to your normal range of mobility.
Book an Appointment with Your Local Orthopedic Doctor Today
If you are suffering with pain or mobility issues in your joints, there's no need to wait it out. Book your appointment with your local orthopedic doctor today so that you can get evaluated and receive proper treatment. The best way to find an orthopedic doctor local to you is by searching "orthopedic doctor near me". This will give you the location of your nearest orthopedic doctors and surgeons in your direct vicinity.
From there, you can look at their website and review all the various conditions they treat. Most orthopedic doctors will be able to help with a wide range of issues that cause musculoskeletal pain and mobility problems.