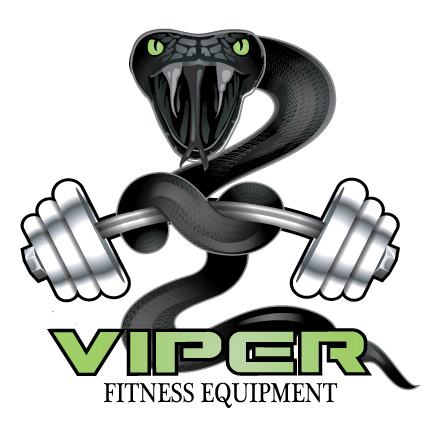 With the 2013 CrossFit Games kicking off this month, we thought we'd celebrate the occasion by giving you the chance to win one of five Functional Fitness Beginner Packs from Viper Fitness Equipment.
For those who aren't familiar with Viper Fitness Equipment, they are a new brand to launch in Australia, specialising in high quality Functional Fitness and conditioning equipment.
Not only do they sell everything from bumper weights to speed ropes, but they also provide custom made clothing for affiliates and have a wide variety of pre packaged paleo meals and snacks they can deliver to your front door.
Basically, ViperFit is a one stop online shop for all CrossFitters and fitness enthusiasts.
With such a wide variety of products online, ViperFit are today giving you the chance to win one of five Functional Fitness Beginner Packs.
Each winner will receive a pack that includes all your CrossFit training essentials:
1. Handgrips
2. Trigger Point Foam Roller
3. Jump Rope
4. Shorts
5. Rocktape
We will be selecting the 5 lucky winners all this week. There are 3 ways you can enter the competition:
1. Tell us, "What is your favourite product from the ViperFit online store and why?"
2. Like Viper Fitness Equipment on Facebook
3. Follow Viper Fitness on Instagram:  Viperfitnessequipment 
If you answer the question or like/follow them on Facebook or Instagram tell us in a separate comment below. That way you could end up with 3 entries into the draw!
* Due to postal restrictions, this competition is only open to those in Australia. Alternatively, if you live outside Australia but have someone in the country you can post it to, feel free to enter.
** Update (July 10, 2013) – This competition is now over. To find out if you are one of the lucky five winners, click here and watch our Weekly News Wrap Video. We reveal all five winning names in our 2-minute vid!