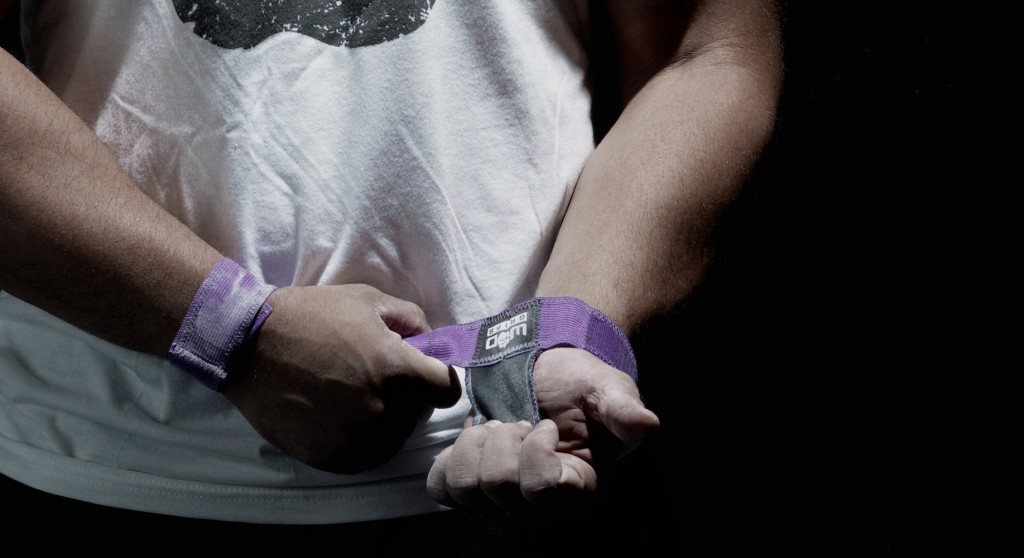 Anyone that has participated in CrossFit® or any functional fitness regime would at one stage or another run into the dreaded hand tears. These tears can not only leave your hands with a stigmata like appearance but they can slow and or sometimes prevent you from training.
Whether you tear your hands on a barbell, kettlebell or pull-up bar, the fact of the matter is most of the common tears we experience can all be prevent with a pair of gloves, tape or grips.
It was just over a month ago we featured a pair of WODGrips in our product highlight section (a video you can watch below).
I've personally been using WODGrips for a few months now and have found them to be one of if not the best pair of grips on the market today.
WODGrips come in four sizes and I really do like the fact they have a huge variety of colour options to choose from.
The good news for our readers is we are giving you a chance to win 1 of 10 pairs.  All you need to do to enter is follow the steps below.
The Giveaway is open till 11pm (Pacific Time), Sunday October 19, 2014.
We will be announcing the ten lucky winners in our Weekly News Wrap later this week.
Best of luck!