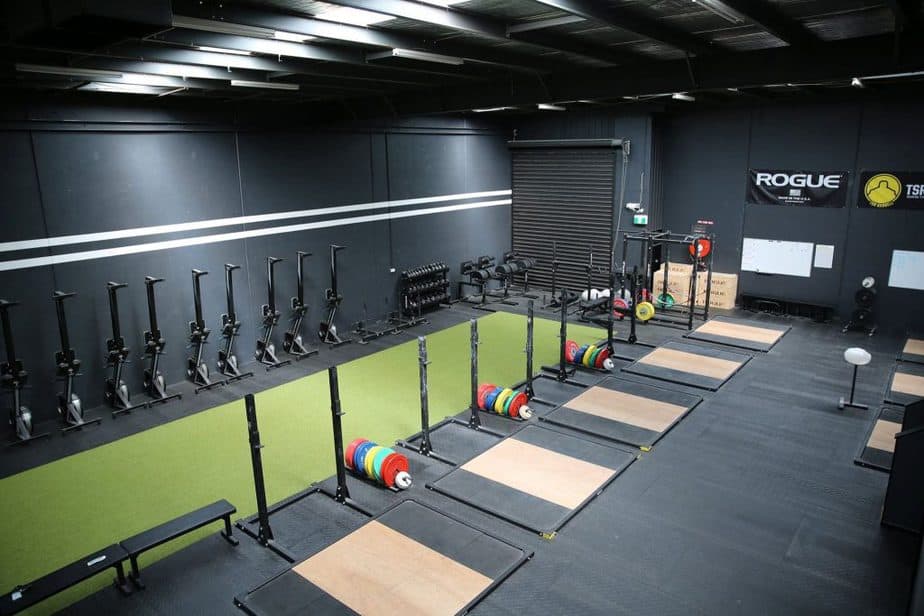 It's a problem that affects many CrossFit gym owners, particularly during times like now with the Coronavirus pandemic.
As Covid-19 continues to spread across the world and gyms continue to shut their doors to clients, many may be going through tough financial times. As a result, many may soon find themselves making poor life choices, like eating unhealthy and drinking more alcohol.
It's important to remain positive during these times. Feeling sorry for yourself and self sabotaging are not the choices we should be making. However, many of us do make rash decisions during tough times. It's a fact of life. But we need to be able to get ourselves back on track. That's the key!
Here is a quick look at some simple ways to get yourself back on track if you have veered off the line in recent months.
Eat Healthy
Eating healthy is not as simple as it sounds. But it's also not that hard. Rather than being lazy and order takeaway every night, or drive through fast-food, make a goal to have at least one homemade, healthy meal a day. Start with one, and try to extend it to three further down the track.
Eating healthy food will not only help you lose weight and cleanse your body, but it will also improve your mental state, making it easier for you to get back 'on track' and stay there!
Drink Less
Many of us enjoy the occasional drink. Sometimes when times are tough we have a few more than we should have. For some people, this can develop into alcoholism and a serious drinking habit. The good news is there is always a way out. There are many services around at the moment to help people get off alcohol, like Briarwood Center and Eudaimonia Recovery Homes.
You should also reach out to your support network to get them to help you through times like these. It's always easier when you have a support network around you so don't be too proud to ask for help!
Train!
Exercising has a remarkable benefit for your mental state during times like these. I know it might be hard for some to make the move to get off the couch and into the CrossFit gym, but once you are there you will most likely find you are enjoying it.
The process of training every day will also give you a routine and some structure in your life for those who like to be like that. It will also help you stay off any alcohol and often lead to a healthier life.
The reality is, while something like the Coronavirus pandemic can be a setback for many CrossFit owners it is not the end of the world. Find out how you can best tackle the situation and focus and stay positive! Good luck!