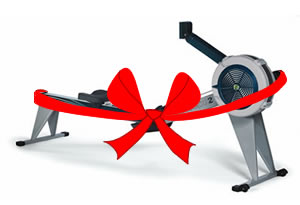 Concept 2 Rowing has announced their Cyber Monday Offer.
If you shop online with the rowing company on November 28, you are automatically entered into their competition to win one of three gym bags and workout gear valued at over $100.
There is no minimum order value, simply purchase on the day at concept2.com and you're in the running.
Good Luck!