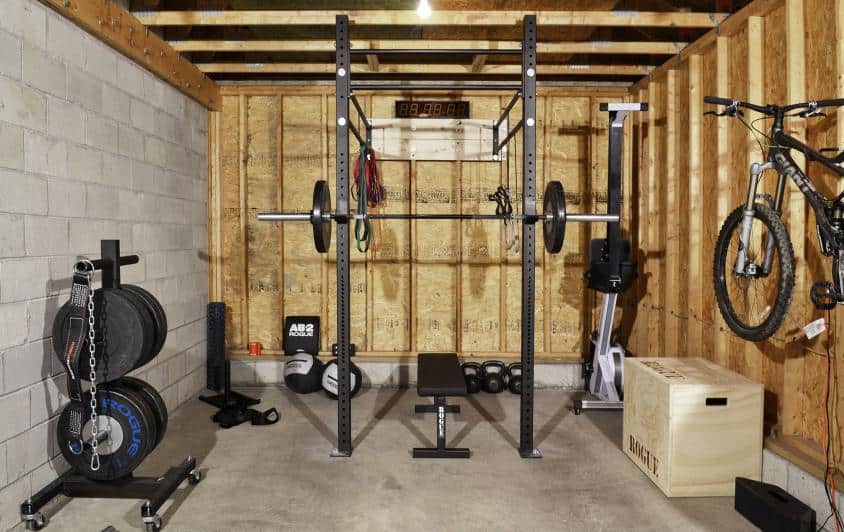 Since the pandemic, a home gym has become a fast-rising trend among health and fitness enthusiasts. Working out at home was never really an option for many until COVID-19 restrictions forced the closure of gyms and other fitness centers. Before then, most people only knew to get fit by visiting the gym.
With this growing trend, it's no surprise that tech companies are beginning to invent new and smart home workout equipment. To get the best home workout experience, adding smart machines to your gym appears to be the wise thing to do.
Most of these machines come with a display screen and incorporate other mobile technology like Bluetooth and WiFi. The smart gear connects to a compatible app downloadable from an app store. Usually, the app provides customized routines and tutorials from experts. Some apps also allow live and on-demand workouts sessions where you can do exercises with individuals in different locations without stepping out of your home.
Examples of smart workout machines include treadmills, dumbbells or kettlebells, stationary bicycles, jump ropes, ellipticals, and mirrors.
Incorporating these fitness features into your home gym comes with many benefits. Smart machines can help you set goals and track your progress. Live sessions may also serve as a source of motivation, especially when you're exercising alone. Also, smart apps can help you monitor important metrics like heart rate, calories expended, and distance covered. You can get some great ideas at sites like homegymmag, which have good ideas for those keen to create a home gym.
There are many smart machine brands in the market. However, consider the following when choosing the best smart home gym brand for your workout:
Go for brands that provide details about their products and services on their website. Look out for brands with mostly positive customer reviews; check out what customers say about the product's durability, safety measures, and overall quality and efficiency.
When considering your options, place preference on companies with a strong brand reputation. Find out about their customer care service, return policies, and shipping costs.
Verify that your smart gear connects to an app compatible with your mobile phone. Some companies only provide apps available for iOS or Android users only.
You should also look for brands with useful mobile features like WiFi and Bluetooth connectivity, cameras, and speakers.
Look for brands with apps that offer various training options and workout sessions. The best brands offer their customers beginner, intermediate, and expert training levels. In addition, if you're looking for specific exercises, like building your abdominal muscles, ensure to check if the app offers such.
Go for quality brands that you can afford.