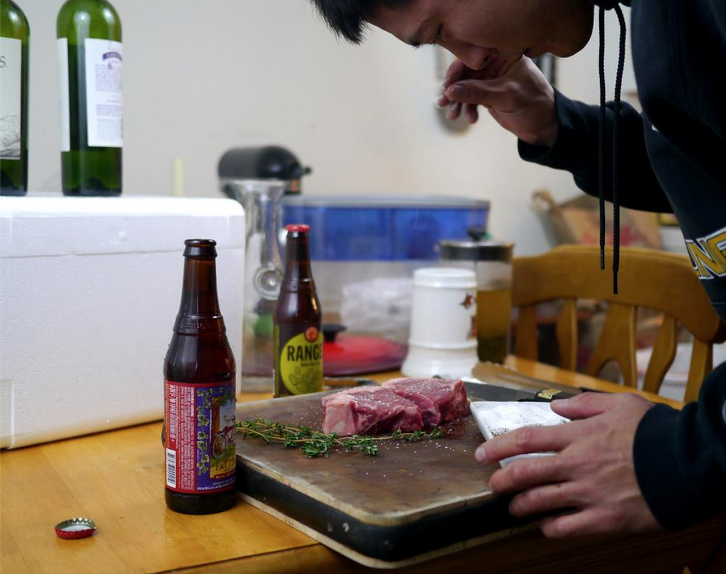 Over the last few weeks we introduced you to Bos Creek, a premium supplier of grass-fed beef.
It was just yesterday Bos Creek announced their sponsorship of the 2012, 7th place CrossFit Games competitor, Elisabeth Akinwale.
Yet not all of us are so elite we can attract sponsorship deals like the awesome Akinwale. That said, the team over at Bos Creek are equal opportunity eaters! So today they are giving our readers the opportunity to feel like an elite athlete, with a chance to win one of three boxes of Bos Creek grass-fed beef, delivered to your front door!
The package is valued at $120 and will arrive the first week of May. It is so fresh it is bound to be some of the best beef you have ever tasted!
We will be selecting the three lucky winners all this week. To enter all you need to do is:
"Tell us how you eat like a Bos!"
Each comment gives you one entry into the draw. Although to increase your chances, you can like their Facebook page and follow them on Twitter. If you do like or follow them make sure you tell us in a separate comment below.
So get your entries in now and you too can "Eat like a Bos!"
*Because this is meat delivery entries are limited to the Continental United States
[Update: This Competition is now closed. Thanks to all who entered. See comments below for all who won]