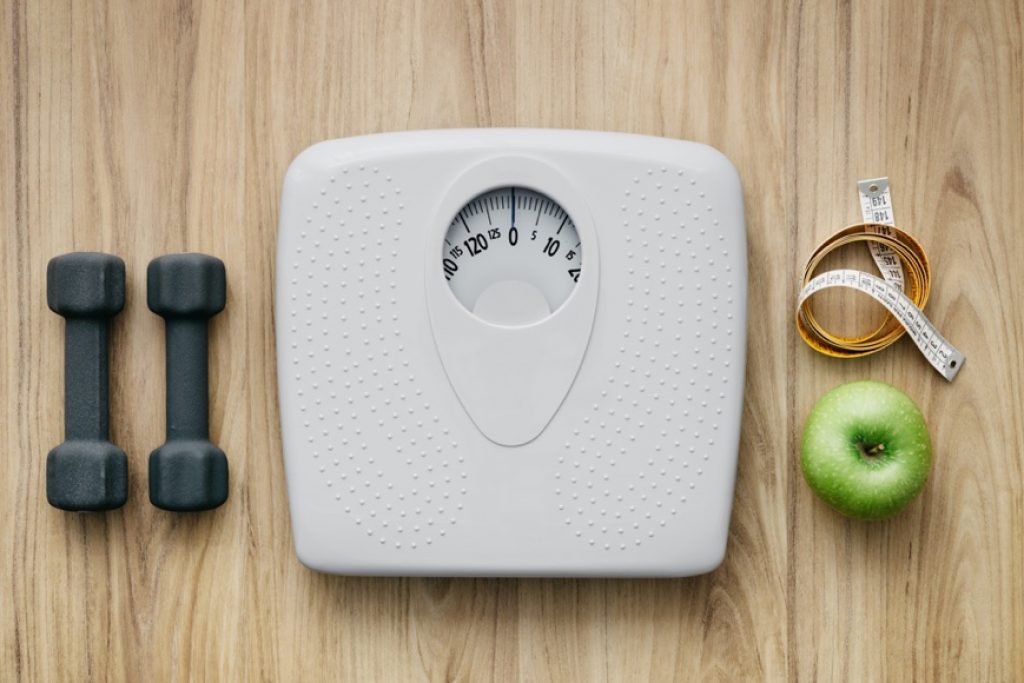 The health and fitness industry is full of amazing tech products that are designed to improve our lifestyle. From apps, smartwatches, fitness trackers, etc. these products are all designed to help people with their fitness, and maintain a healthy weight. 
One of the best tech products on the market at the moment are digital bathroom scales and smart scales that allow people to find out a lot of more information about their weight in comparison to traditional analog scales. In the past, it seemed like everyone had a scale lying around the house that only measured their weight, but in recent years, there are plenty of modern scales that measure lots of different parts of the body, not just your body weight. 
If you weigh yourself on a regular basis, and you want to know more about your current health status, investing in an accurate weighing scale is important. 
Basic Digital Scales
There are digital weighing scales readily available on the market that cost very little. Although they only provide users with their current weight, they seem to give more accurate readings compared to traditional scales. There are lots of different designs, so you can easily find digital scales that look nice in your bathroom or other areas of the house. 
The reason why people invest in scales is because they want an accurate reading of their current weight. Unfortunately, there aren't any scales out there that give a 100% accurate reading, but the modern digital scales that are available this year are a lot better than those in the past. 
Body Fat Scales
If you have been exercising on a regular basis and eating healthy food yet you still find that your weight isn't decreasing, you're probably extremely frustrated. A body fat scale can help you feel much better about yourself because it not only produces your current body weight, but it will also estimate your fat percentage. 
Most body fat scales use sensors that are installed in the device where you stand on the scales. These sensors use bioelectrical impedance to measure your body fat percentage. These sensors send a small electrical current through other parts of your body to measure the resistance from your body's fat. Once the results are in, it will appear on the screen on the front of the scale. Some body fat scales allow you to pair the device with your smartphone. The manufacturers of the scale will have developed an app so you can easily log your results. Which is great for helping you set goals. 
Smart Scales
The best scales on the market at the moment are smart scales. Some of these devices allow you to keep track of these measurements:
Fat Mass

BMI

Hydration

Muscle Mass

Lean Muscle Mass

Bone Mass
These devices are bringing personal weighing scales to the next level. For those wanting to maintain or lose weight, a smart scale is a fantastic investment. These devices are so popular, the cost of them seems to have dropped significantly in recent years. 
If you are investing in scales for each person living in your household, there are some designs that are aimed at multiple users. So you don't have to worry about buying one for each person. If you are interested in buying a model that allows more than one person to keep track of their different measurements, then check out their official website for more information. 
Some Features you should Look Out for 
Some smart scales have lots of different features, like this model here. In addition, some have an infant mode that allows parents and guardians to keep track of the kids' growth. This is great for parents who are concerned about their children's growth. The scales will store all the measurements to your smartphone or tablet. They can produce these details to their doctor in their next appointment to show how the child is progressing. 
Those who take their fitness regime seriously, and professional athletes can take advantage of the athlete function that is available in certain smart scales. When the athlete mode is enabled, the scales will produce different results because it will take into account the amount of training the individual will be doing. This gives people who exercise almost every day a good insight to what is going on inside their body. 
To make the most out of your smart scales, try and find one that works with your smartwatches and other wearable devices like fitness trackers. 
Conclusion
It seems like everywhere we go, smart devices seem to be taking over. Having these devices on board can help you change the way you look and feel. There is nothing worse than standing on a traditional weighing scale after weeks of working out and making good food choices only to find out you've gained a few pounds. These modern scales might prove to be a life changing device.