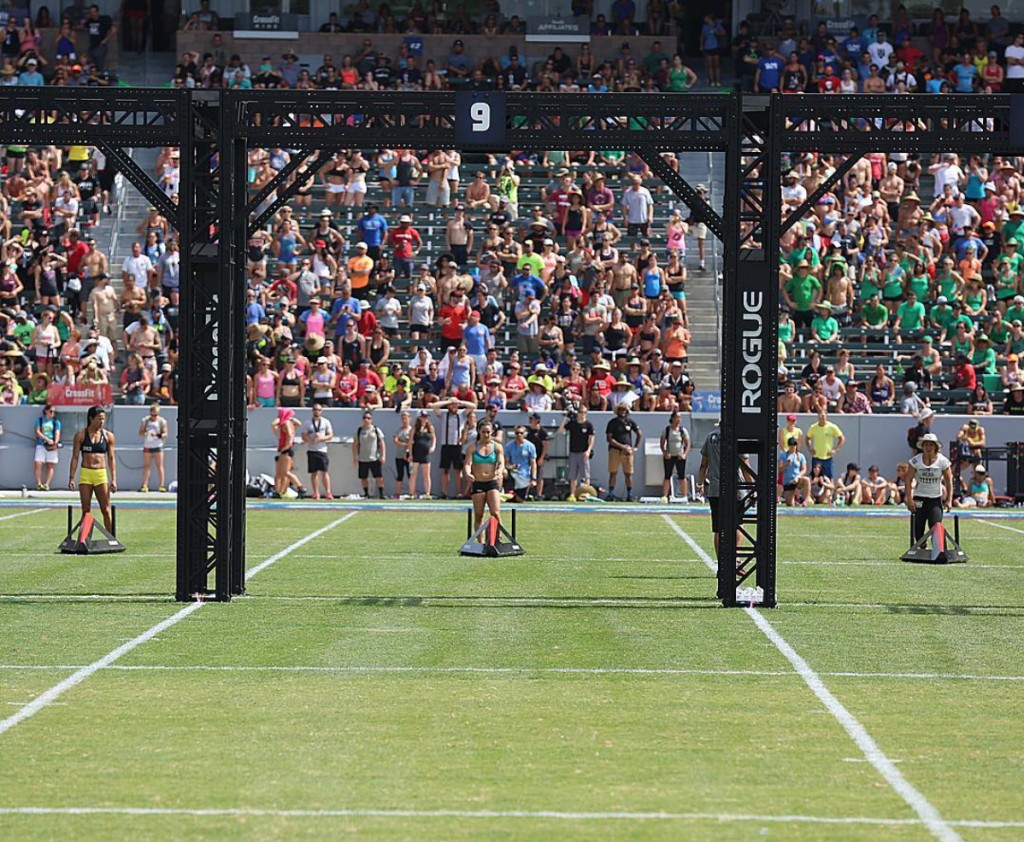 Ahead of the 2022 World Cup, news broke that Premier League striker Ivan Toney was being investigated by the FA amidst gambling allegations. In mid-November, he was charged with more than 200 breaches of the FA's gambling laws. Professional footballers in the UK are not allowed to bet, under rules created by the FA. Spoiler: Amateur sportsmen are absolutely free to bet on any sports. But in the world of professional sports the ban is  to protect the integrity of the game, to try and prevent betting money from influencing outcomes in fixtures. Still, Toney is not the first footballer to face stiff allegations. And he may well not be the last.
But it raises an interesting topic about professional sportspersons who bet on sports. Sometimes it's not just about what UK bookies give the best odds, it's just about gambling that gives people something much more than any winnings.
Nowadays online sport betting is so completely mainstream with such a wide array of online betting sites clamouring for attention. Access to sportsbook markets is readily available to everyone. Sports betting is in the list of the most popular hobbies, and that is not surprising at all, taking all the thrill and excitement it brings to watching sports events. If you are an amateur sportsman or a fan who understands the sports well, it certainly gives you an edge in sports betting as you possess a certain level of expertise and is the base of your prediction skills.
The Professionals
Players in the professional English leagues are not allowed to bet on football. It's a conflict of interest and the FA's rules do their part in keeping the game clean from that perspective. That's not to say it doesn't happen.
Current Bristol Rovers manager Joey Barton served an 18-month ban for betting after an investigation by the FA. England international Kieran Trippier and former international Daniel Sturridge have both faced hot water for betting. It's just an off-limits area for professional players.
Sports People Who Have Bet On Themselves
Not all professional sports have banned betting written into their laws. For most, it's just seen as something not to do. Fans tend to place heavy scrutiny on sports people who bet. But that hasn't stopped superstars of the sports world from doing so. Jack Nicklaus, for example, is one major example of a sportsman betting on himself.
Former multiple world champion boxer Floyd Mayweather tried to bet on himself when he faced MMA Conor McGregor in the ring in a crossover fight. He was prevented from doing that. But Mayweather has on social media, announced bets that he has made on other sports like American Football.
The act of betting is a big pull for some people. With betting so closely entwined with professional sports, there may well be an extra temptation for those with disposable incomes. Professional footballers can make thousands of pounds each week. It's a different perspective of money than the average high street worker. It could be that there is a feeling of being less to lose, because of receiving such regular high wages.
It's not just sports betting either. Other forms of gambling fall onto the radar of famous sportspeople. Most commonly, poker. Phil Mickelson, Michael Phelps, Neymar and Boris Becker have sat in on professional games.
The Amateurs
Amateurs, of course, don't fall into the same category. If you are playing Sunday league down the local Rec, then you can go and bet on the Premier League, Championship and so on, with nothing to worry about.
So what makes people love sports betting?
The Psychological POV and Reasons for Betting
Sports betting for a lot of people is not about winning, it's something more than than. Of course, punters want to see the profit roll in, but for many, it is just the act of gambling that fulfils a need.
It is the release of adrenaline and endorphins, which makes people feel positive, happy and even optimistic. A simplification is that when a punter places their very first bet, it's exciting and waiting for the wager to be settled leaves the person full of anticipation and bouncing on adrenalin. So sports betting is closely associated with thrill and excitement.
"Fun" or "exciting", sports betting is treated as a hobby and betting within one's means is something that a lot of players safely do.
Testing and assessing your knowledge, expertise and skills is also of great importance, as that is what makes sports betting different from the games of chances: you always base your betting predictions on the knowledge of statistics and relevant factors. If the course of the event proves your prediction is right, you feel more self-confident and get different levels of non-material rewards.
Some winnings also can be some kind of incentive, and often small wins are enough to keep players happy, while small losses can be accepted because of having bankroll management in place. But it is highly recommended  never to treat sports betting as a way to make money and earn a living, as in the long run, most bettors lose more than win. Keep that in mind.