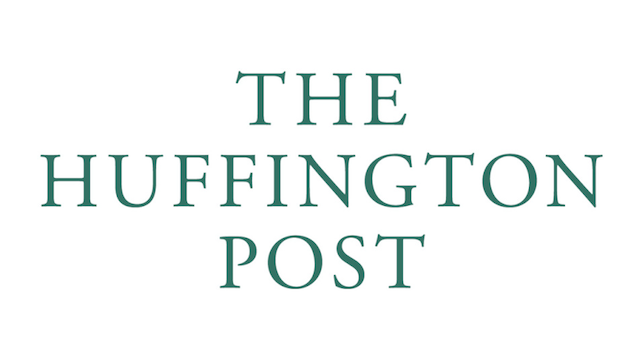 CrossFit and the sport of CrossFit has seen a tremendous amount of growth over the last few years. With over 5,000 plus affiliates from around the world, countless garage gyms, and thousands more individual practitioners using it daily, CrossFit is slowly transforming itself into a mainstream fitness methodology.
Yet despite this enormous growth, there are still many critics of CrossFit and the sport it has created. In an article published in the Huffington Post earlier this month, one such critic laid out his issues with CrossFit.
After reading an earlier article also published by the Huffington Post, from CrossFit devotee and NBC Biggest Loser trainer, Bob Harper, the author felt he should pen an article noting why he has such a "disdain for CrossFit."
In a piece titled, "CrossFit: Have We learned Nothing?" the writer addresses many issues he believes are rampant within CrossFit. One of his main contentions being the concept that CrossFit fails to specialise in any particular exercise and training modalities.
As he states, "I'd like to debunk the principle theory of CrossFit. It seems they specialize at not specializing…. I'm already confused. You?"
He therefore concludes that it is due to this lack of specialization that "essentially, when you do CrossFit you get good at CrossFit or you get injured."
The writer goes on to note his "deal-breaker" is the fact, "CrossFit allows for little benefit within each category of training, while allowing for broad exposure to injury. In other words, the risk-reward factor is extremely low."
It is due to some of the reasons listed above he believes CrossFit will not stand the test of time. As he writes, "I'm not going to call CrossFit a fad — instead, I'll call it a bubble."
To read his full article in context we have provided the link here.
Check it out for yourself and let us know what your thoughts are in the comment section below.