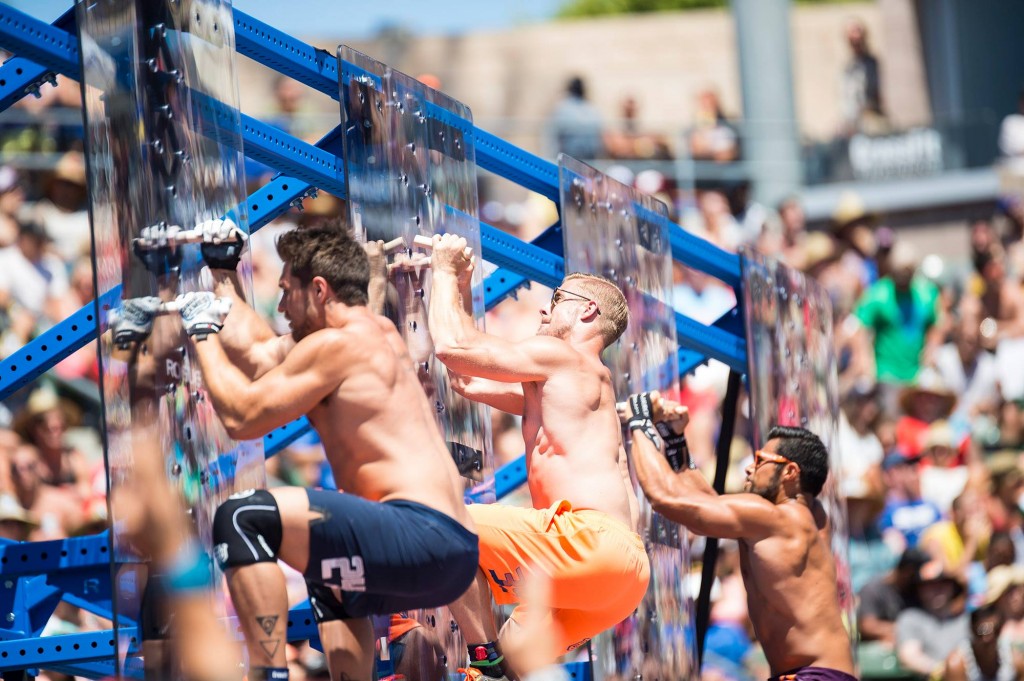 Everyone knows that exercise provides significant benefits to your physical health, but exercise does more than just make you stronger or faster.
In fact, research shows that exercise also provides some profound mental benefits, regardless of how you choose to work out. If you want to experience the following unexpected but important benefits to exercise, keep moving!
1. Reducing Risk of Erectile Dysfunction
Erectile dysfunction, or the inability to get or keep an erection during sex, can be a warning sign of current and future health problems.
This is due to the fact that hardening arteries and high cholesterol block the flow of blood to the penis. Reducing the amount of cholesterol in your diet or removing it altogether can reverse erectile dysfunction in most men who have heart issues.
Exercise and Sildenafil (Viagra) can also help with erectile dysfunction. However, there are many different types of medication providers to choose from, including Bluechew and Hims. To see the difference between the two products, follow the link for an in-depth review.
2. Alleviates Stress and Depression Symptoms
A rough day at the office may make you skip your workout. But your mental health will drastically improve if you take a short walk around the block.
Stress relief is a common benefit of exercise because working up a sweat helps your body manage mental and physical stressors. Exercise increases norepinephrine, a chemical in your brain that moderates the brain's stress response.
At the same time, exercise helps your body produce endorphins or the happy chemical, which help with anxiety and depression. Research shows that people with major depressive disorder who exercise increase the chance of remission by 22%, thanks to increased endorphins. 
3. Boosts Brain Power and Prevents Cognitive Decline
A strong body leads to a strong mind, making the dumb jock stereotype more of an anomaly. Regular cardiovascular exercise is responsible for creating new brain cells and improving brain performance.
A brain-derived protein that helps with decision making, BDNF, increases after a challenging workout. What's more is exercise's effect on cognitive decline.
Aging can lead to degenerative conditions like Alzheimer's, which permanently shrink the brain and reduce brain functions. Coupled with a healthy diet, exercise improves your memory, prevents degeneration of the hippocampus, and protects your brain from the effects of aging.
4. Helps With the Management and Recovery From Addiction
Both dopamine and serotonin are needed for human happiness, but when they become overloaded, an addition starts to form.
The whole reason why addictions are so hard to kick is that we feel awful once that dopamine high is removed. Instead of replacing it with something equally as abusive, start exercising to distract yourself from cravings.
If you feel you've lost control of your addiction, exercise isn't likely to help you, and you'll need to seek professional help. However, if you are receiving guidance from your doctor, you can use exercise as extra medicine to improve your sleep schedule and kick that bad habit.
5. Builds Self-Esteem and Improves Complexion 
Our self-esteem is often tied to our physical appearance because it's the first thing others see, but exercise doesn't just make you feel good because you look good.
Confidence will improve regardless because you've started your goal of exercising, but there's nothing wrong with feeling proud about body improvements. You're not vain, just proud of your accomplishments.
At first, your complexion will probably look worse, but that's temporary. Sweating will initially clog your pores and/or bring acne to the surface. Since you're drinking more water to fuel your workouts, that will also flush out your system. Eventually, your skin's composition will improve.
6. Improves Creativity and Productivity
If you feel like you can't focus, get up and move for a few minutes. A short jog can actually make you more productive than your sA No-Stress Guide to Getting Your Real Estate Broker Licenseedentary peers, and you'll make up for the work you lost from exercising faster than your other co-workers that don't.
It can be tough to squeeze in a workout at work, but midday is the ideal time to exercise if you want to fix your sleep schedule.
To top that off, a tough workout followed by a hot shower can make you feel more creative. Exercise helps you focus on solving your difficult problems, so instead of staring at the office computer trying to think of a new idea, walk around your office building to refresh your mind.