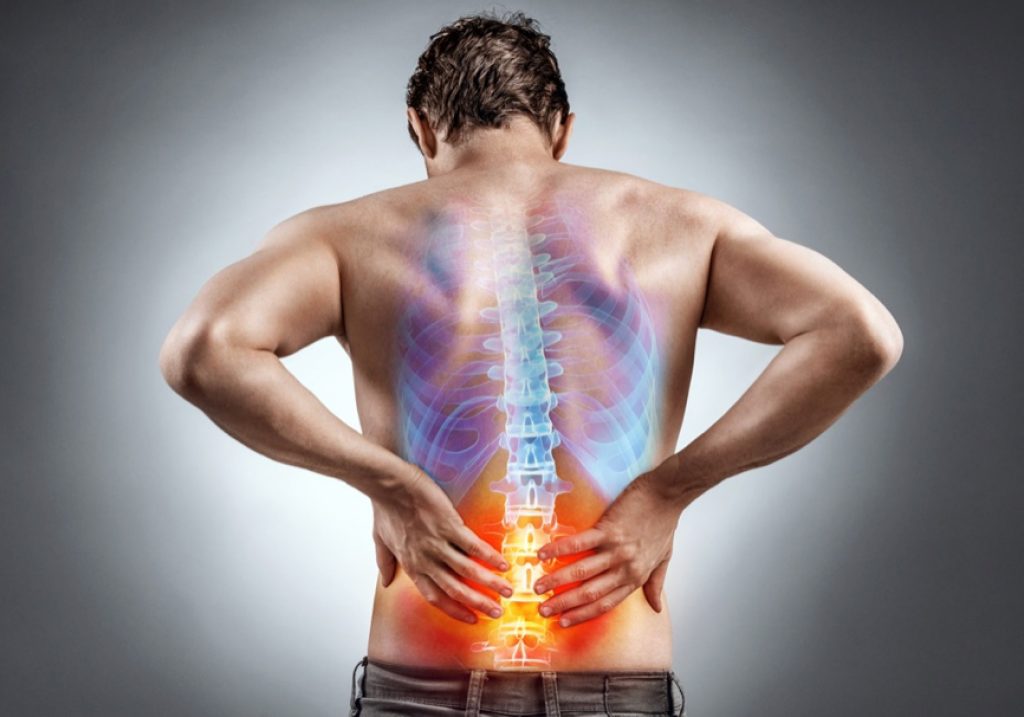 Back pain is a widespread problem in many households. It is also one of the most common reasons that people miss work or have to leave to visit their physician. When back pain strikes, many will try almost anything to get some relief.
Whether you depend on medications and rest to help you gain relief or you consult with a top physical therapist to get you back into shape, there are some things you can do to aid in your recovery. Here are our five picks to help get you back on your feet and feeling great.
Massage Therapy
Many people swear that massage therapy relaxes them and helps to ease the discomfort associated with back pain. Regular massages will help generate blood flow to your muscles, which help begin the healing process.
While deep tissue massages can help people with lower back pain, it is usually not the most pleasant of massages. This is necessary to get the blood pumping to these areas, and you should see benefits from it almost immediately.
Creams and Ointments
A newer treatment for back pain is a Capsaicin cream. Capsaicin is what gives chili peppers their kick. When you apply this directly to your skin, it has been found to inhibit the neurochemical that transmits pain. This is available over the counter.
Yoga
Yoga is a great tool to help you with your back pain. By practicing yoga regularly, you will develop strength in your muscles and help with blood flow. When you strengthen the muscles in and around your back, you will help prevent future injuries as well. Don't worry if you are struggling when starting; there are many variations of yoga tailored towards beginners and even people dealing with chronic pain.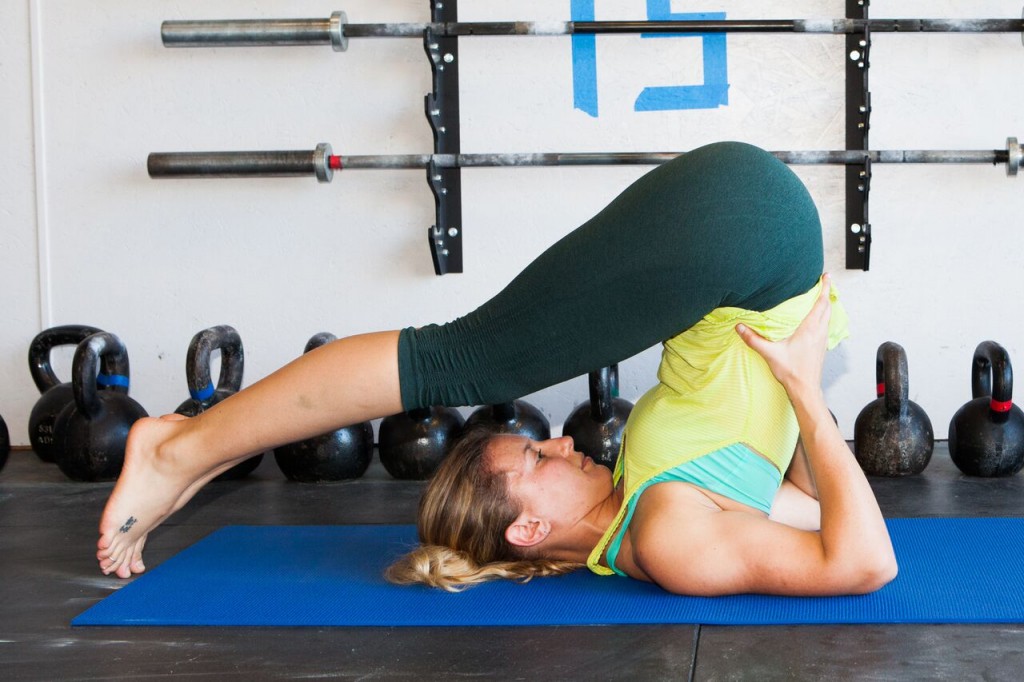 Water Therapy
One of the most common ways to ease back pain is by soaking in warm water. Utilizing a Jacuzzi or better yet a mineral bath is one of the most effective ways to help reduce the symptoms from back pain. If you are using your bathtub, you can purchase some Dead Sea salts to help the soothing effects.
Magnesium
Magnesium is a fantastic thing. Not only can it help with muscle and nerve function, but it can also help boost your immune system, regulate your blood sugar, and even help with your bone strength. Taking a magnesium supplement, with your doctor's blessing, can be a very effective way to treat pain and is known to act as a muscle relaxant.
If you are suffering from back pain, especially chronic back pain, it is always best to consult with your primary care physician to come up with a custom treatment plan. Utilizing physical therapy can work wonders. Your physical therapist will push you to work out your back and help alleviate the discomfort level. In between sessions, it is a great idea to discuss some of our picks and see which ones will best work for you and fit into your pain-management program.